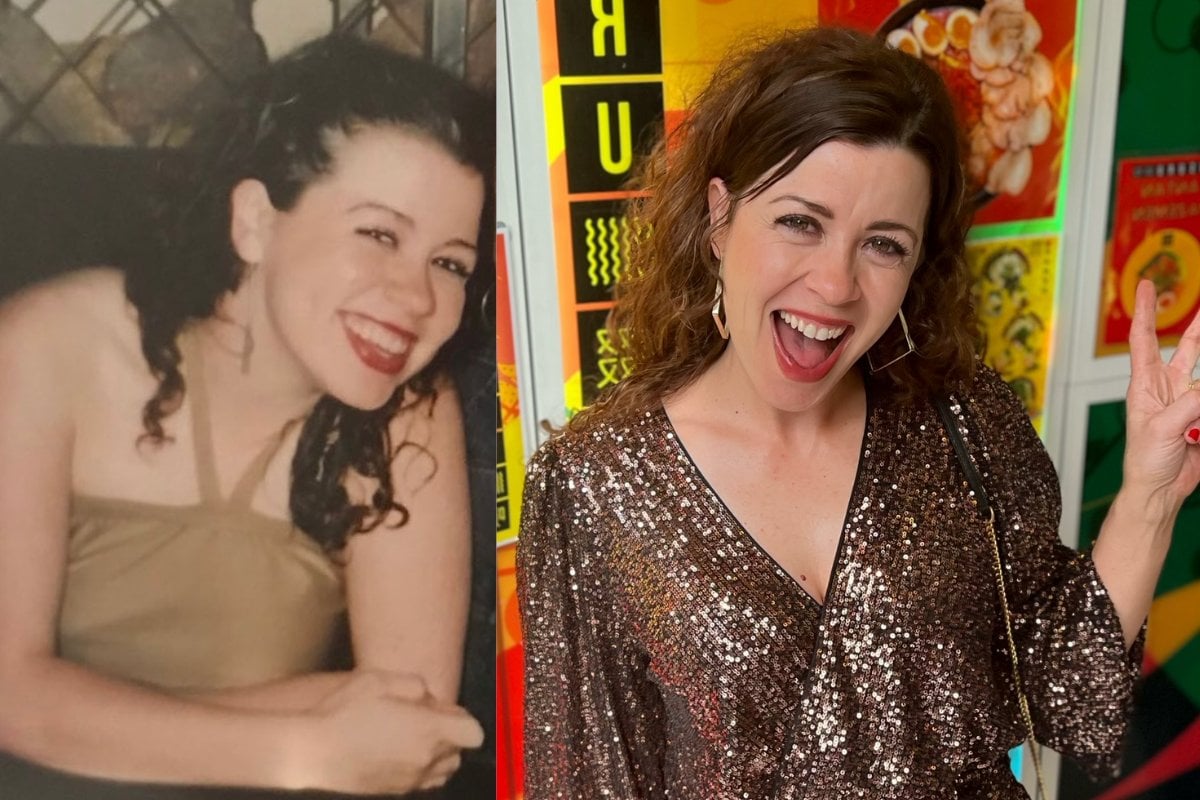 In a society that lauds youth and beauty above much else, especially where women are concerned, ageing is something that makes many of us uncomfortable. We're told the pretty are privileged and women of a certain age become invisible. So, understandably, we worry. About our place in this culture when the attributes deemed most desirable start to diminish, about our value thereafter. Some of us hold on to our youth for dear life, conditioned to believe we will age at our own peril, convincing ourselves it's the highlight reel of our lives.
I read a beautifully written book recently, Mistakes and Other Lovers by Amy Lovat, which reminded me about the realities of being young. This book so accurately captures that exquisitely brutal period of your early twenties when you don't know who you are or what you want. Where you're in the thick of making the messy mistakes that later become your biggest life lessons. Reading this book made me realise how glad I am to be done with that stage of life.
Seriously, you couldn't pay me to go back.
And sure, there are obviously parts to getting older that aren't so great: the aching lower back (why is it always sore though?), the fine lines and receding gums and the weight of mounting responsibilities. I'm probably not selling it well, but honestly, I'm happier now at 41 than I ever was at 21.
Watch: Ageism Is Never In Style and the 'I Look My Age' campaign. Post continues below.