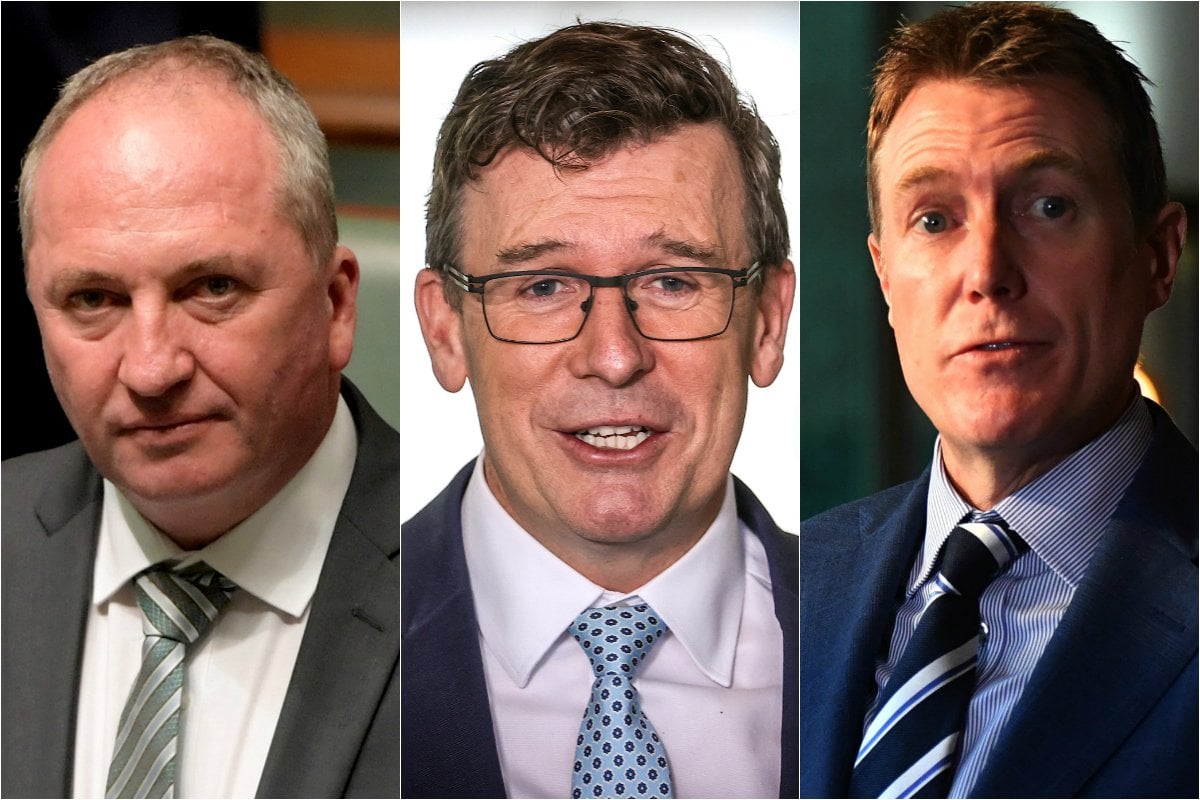 Update: Since the publication of this piece, Attorney-General Christian Porter has identified himself as the cabinet minister at the centre of a historical rape allegation. It came after Prime Minister Scott Morrison was sent a letter alleging rape by a senior minister before he entered politics. Porter denied the allegation and said he would not step down from his position.
****
In November 2020, Four Corners laid bare the alleged inappropriate conduct of two federal cabinet ministers, highlighting what the programme called sexist attitudes held by certain men in Parliament towards women in the workplace.
Whilst Attorney-General Christian Porter and Urban Infrastructure Minister Alan Tudge have both spent their careers publicly espousing family values, their alleged behaviour in the corridors of Canberra suggest otherwise.
As former Prime Minister Malcolm Turnbull told journalist Louise Milligan, "Some of the most trenchant opponents of same-sex marriage, all in the name of traditional marriage, were at the same time enthusiastic practitioners of traditional adultery."
Also mentioned in the program was former Deputy Prime Minister Barnaby Joyce, whose extramarital affair with a parliament staffer - seen as hypocritical at the time due to Joyce's staunch opposition to same-sex marriage - triggered a 'bonk ban' in parliament.
So what exactly were these men doing privately, as they publicly preached the importance of traditional families?
Christian Porter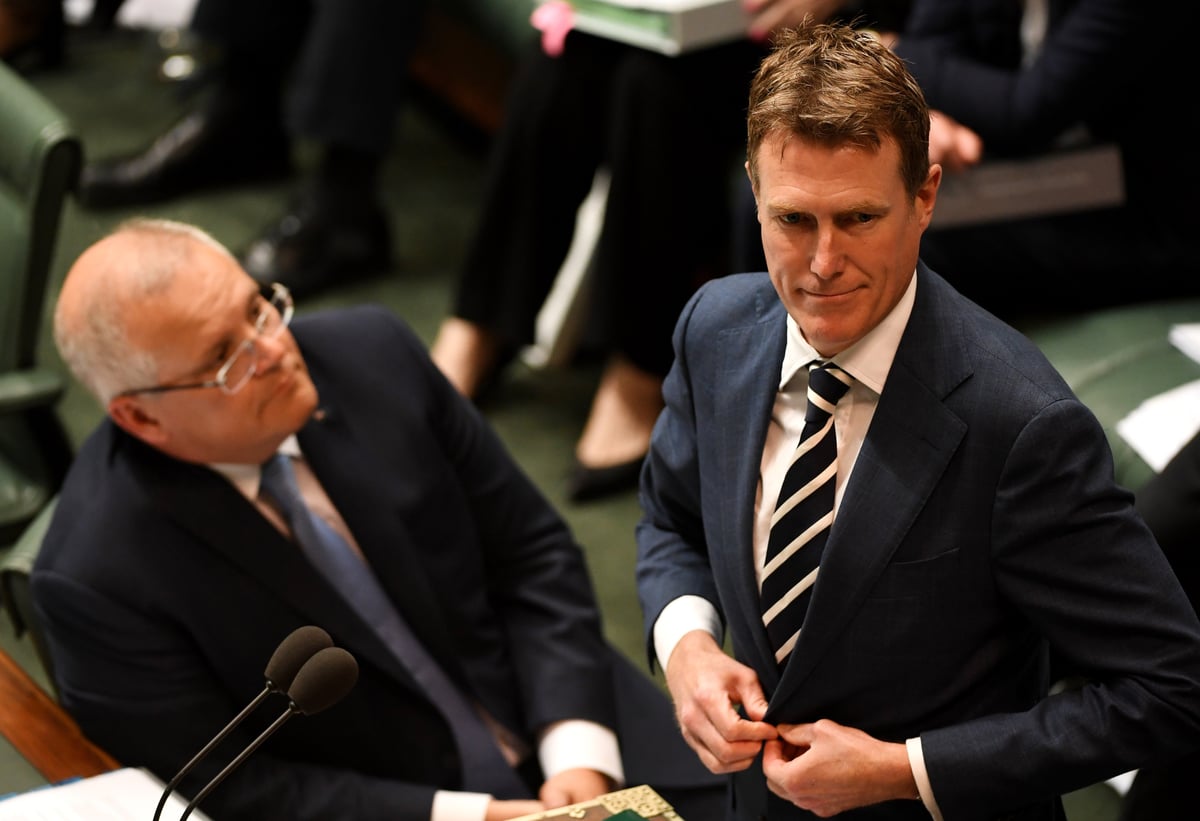 Prime Minister Scott Morrison and Attorney General Christian Porter in 2019. Image: Getty.