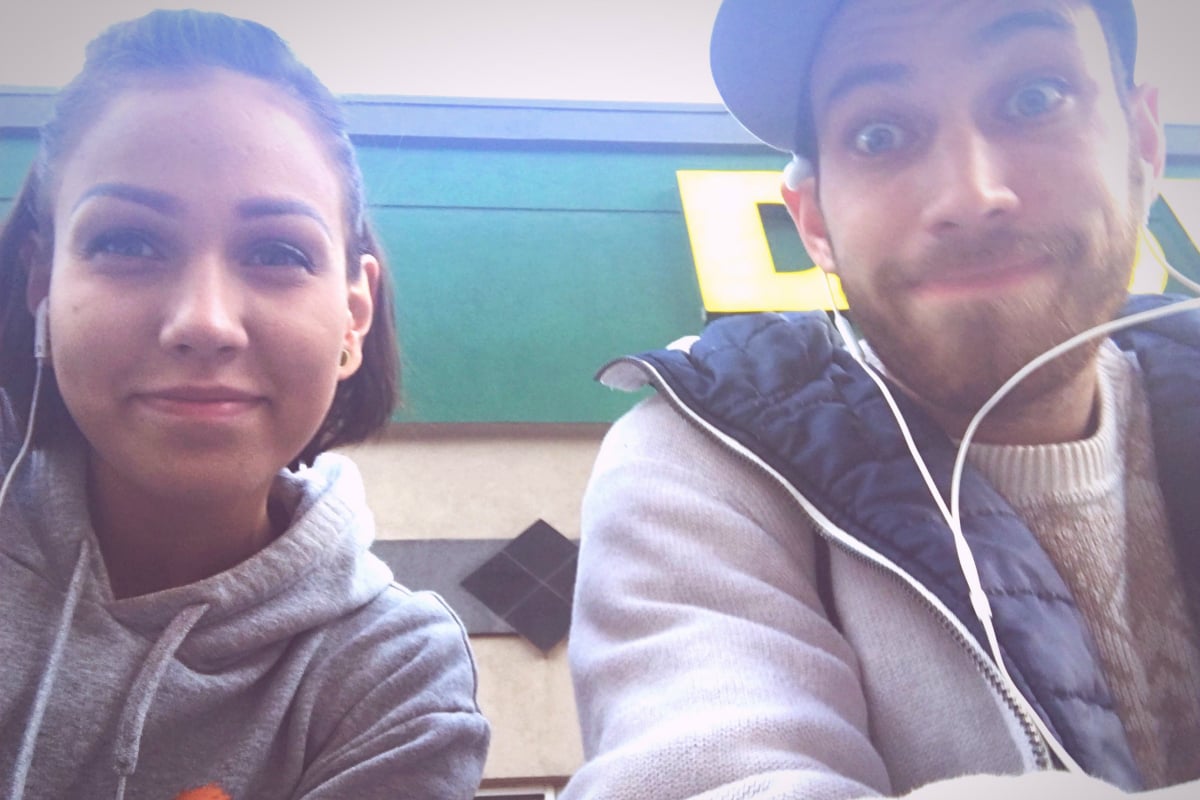 Mamamia's What My Salary Gets Me asks Australians to record a week in their financial lives. Kind of like a sex diary but with money. So not like a sex diary at all. We still find out the best kept secrets though. We discover what women are really spending their hard-earned cash on. Nothing is too outrageous or too sacred. This week, a 24-year-old Executive Assistant tells all. 
Age: 24
Occupation: Executive Assistant
Salary: $70,000 + super (paid monthly)
Additional Income: $4,000 (paid weekly)
Relationship Status: De-Facto with partner of 18 months
Given my partner and I budget together for our living expenses and our future, I will include him in this too.
A study found the optimal salary for happiness, and it's more achievable than you might think. Post continues after video. 
Partner's Age: 28
Occupation: Internal Transportation Liaison
Salary: $70,000 inc. super
Additional income: $10,000 (paid weekly)
Combined monthly income: $8,850 approx.
Monthly expenses: 
Groceries: $600 ($150 a week)
Rent: $1,600
Gym Membership: $80
Car repayment: $600
Petrol: $520
Public transport: $160
Phones: $250
Internet: $100
Netflix: $10
Combined assets: None.
Saturday – Day One.
6:00am wake up this morning, much to my partners misfortune, and I get to the gym ASAP for my workout. Gym membership is $80.00 per month, which deducts from our billing account on the 1st of each month. Today is the 11th so I'm in the clear today!
By 7:30am I'm home for breakfast which consists of oats, almond milk, a banana and a coffee from my Nespresso coffee machine. All this is covered in our weekly grocery bill, so today it's free.
From 9:00am – 11:30am I teach dance classes in a neighbouring suburb, I earn $100 for the 2.5 hours (#hustle). Classes only run during school terms, so I work about 40 weeks of the year for this particular studio. I top up with petrol on my way to the studio which costs me $40.00.