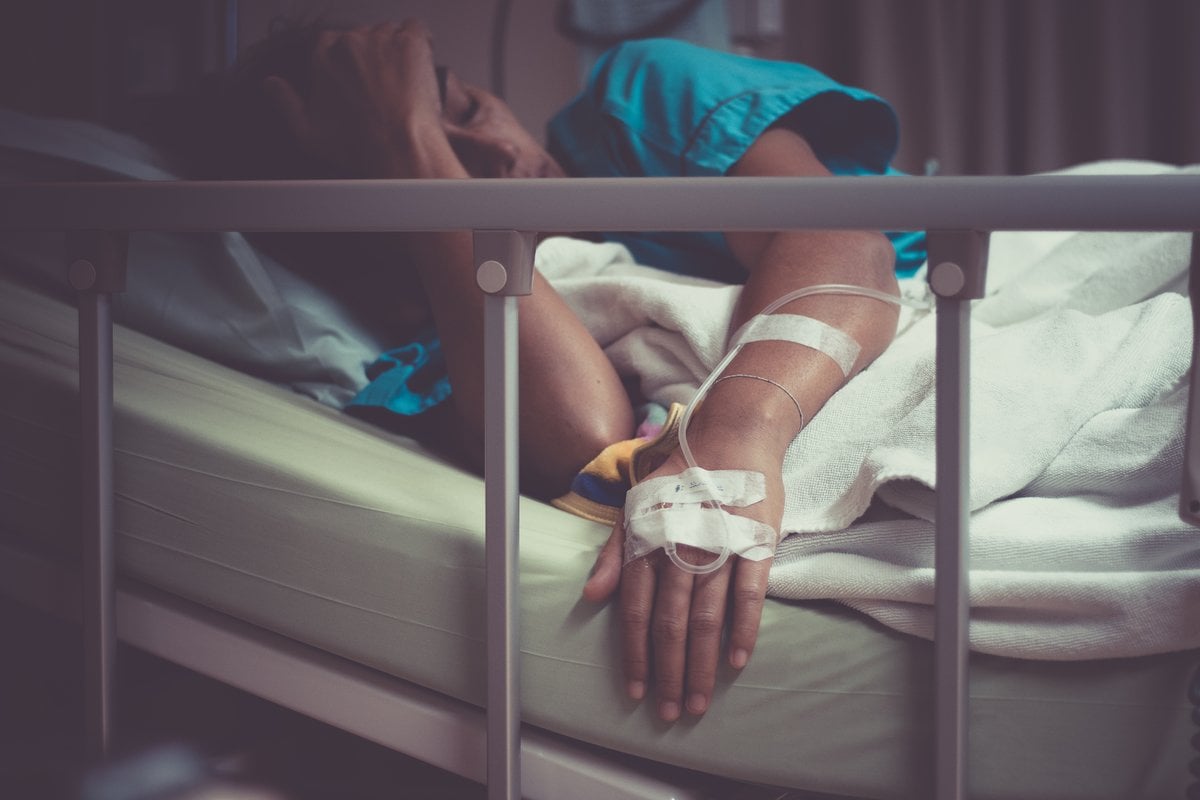 This story includes graphic depictions of sexual violence.

"I feel like a rape victim," Joanne* revealed.
Her trauma of giving birth in 2012 and 2016 is still as raw today as it was then.
"I was completely violated through vaginal examinations, even when I said no," she shared with Mamamia.
"I feel like I was raped, but it was 'okay' that it happened because it's seen as just part of birth, but it's not normal."
Joanne is one of over 4000 women who have submitted their birth experience to the landmark NSW inquiry into birth trauma.
It is the first government inquiry into birth trauma to be held in the world.
Watch: COPE's The Truth campaign unveils the profound and potentially long lasting emotional impacts following a traumatic birth. Post continues after video.
Professor of Midwifery at Western Sydney University Hannah Dahlen said the outpouring of submissions has been so overwhelming the government must take note.