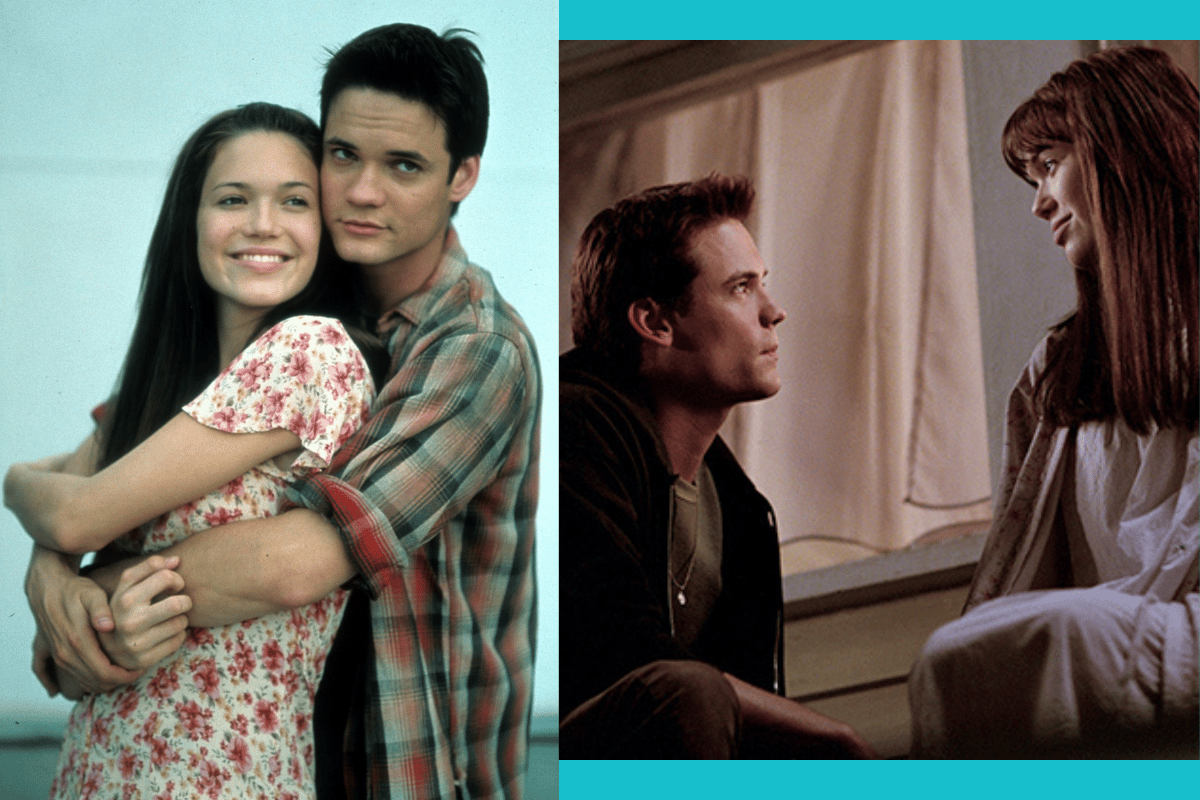 A Walk To Remember is one of those cult early 2000s movies that made everyone simultaneously swoon and cry. 
Based on the Nicholas Sparks' novel of the same name, it has all the ingredients of a great romantic film: a sweet yet heartbreaking storyline, a soundtrack that tugged at the heartstrings and a totally crush-worthy pair of star-crossed lovers.
The movie follows Landon who is assigned community service after getting in trouble. His punishment also involves participating in the spring play, during which he falls in love with Jamie, the reverend's daughter. But of course a far more dramatic storyline ensues...
Watch: A Walk To Remember trailer. Post continues below.
Released in 2002, the film also boosted the careers of several actors, including Mandy Moore, Daryl Hannah and Shane West.
Now celebrating its 20th year anniversary in 2022, let's unpack some of the behind-the-scenes goss of A Walk To Remember.
Here's 10 things you didn't know about the iconic movie.
1. Anne Hathaway was almost the lead role, aka Jamie.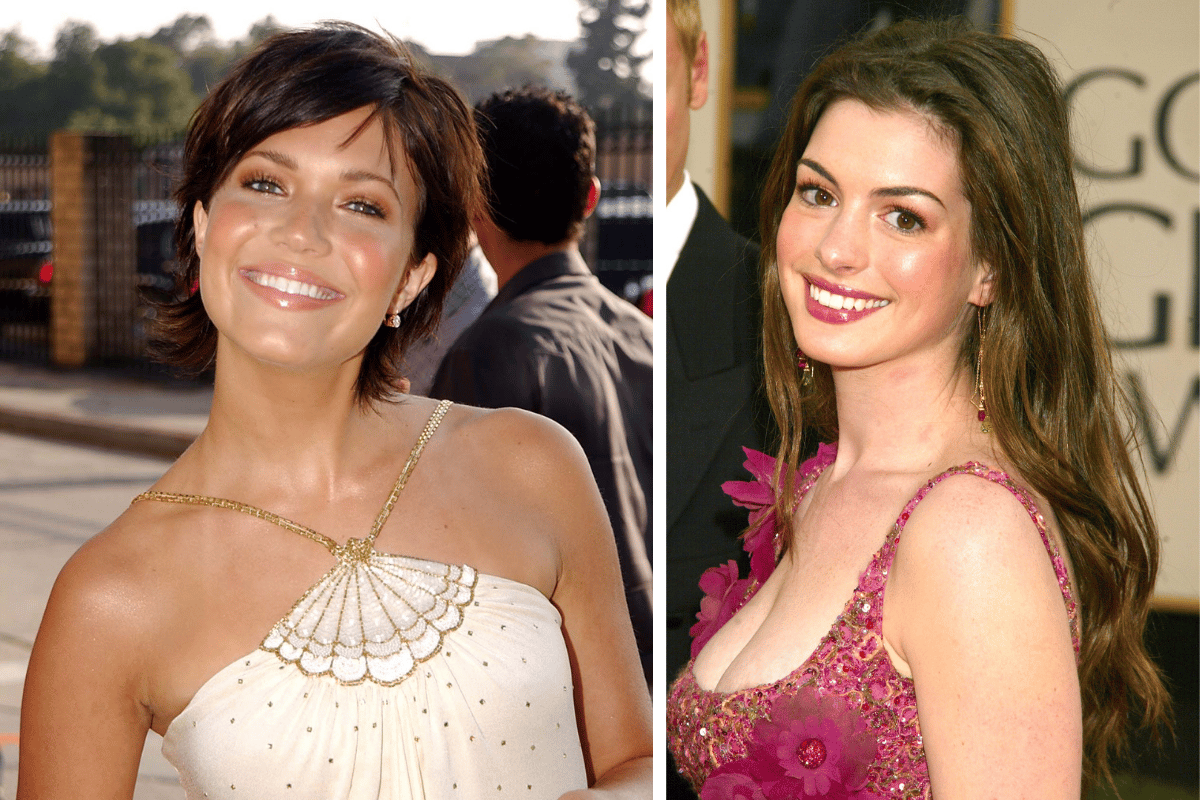 Mandy Moore and Anne Hathaway in 2002. Image: Getty. In an interview with PEOPLE alongside Mandy Moore and Shane West for the film's 20th anniversary on Tuesday, A Walk To Remember director Adam Shankman shared that Anne Hathaway had vied for the role of Jamie.