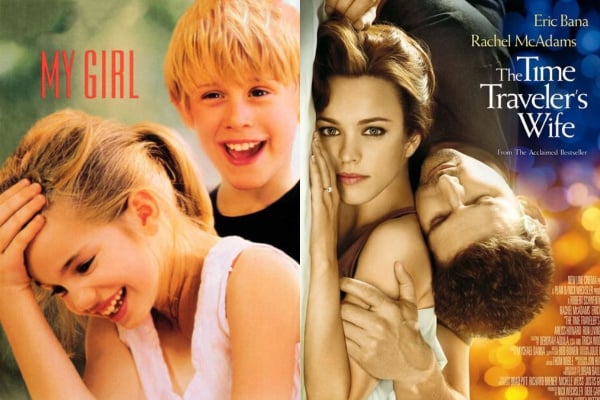 Raise your hand if you feel like you might need a big ol' quarantine cry this weekend?
Same.
Yes, Australia has flattened the COVID-19 curve and yes, we have a lot of things to be grateful for… but a wholesome emotional outpouring is exactly what we need right now.
WATCH: Let's take a stroll down memory lane in this video about the best on-screen crying faces, ever. Post continues.
We all know crying is good for us. The act releases tension and built-up emotions, but tears of sadness also contain hormones. One of those hormones is adrenocorticotropic hormone (ACTH), which tells the body to release the stress hormone cortisol, the ABC reports.
But sometimes, no matter how hard you want to cry, the tears just won't come. That's where Hollywood comes in.
Popping on a movie and having a good sob won't help you deal with sadness or the complex emotions you're feeling, but it can serve as a catalyst to get the tears moving in the first place.
So, if you're in the mood to let your emotions out through your eyes this weekend, here's our definitive list of classic movies to help you cry.
No serious or scary movies about how the world is falling apart here. Just wholesome, comforting flicks.
1. Me Before You.