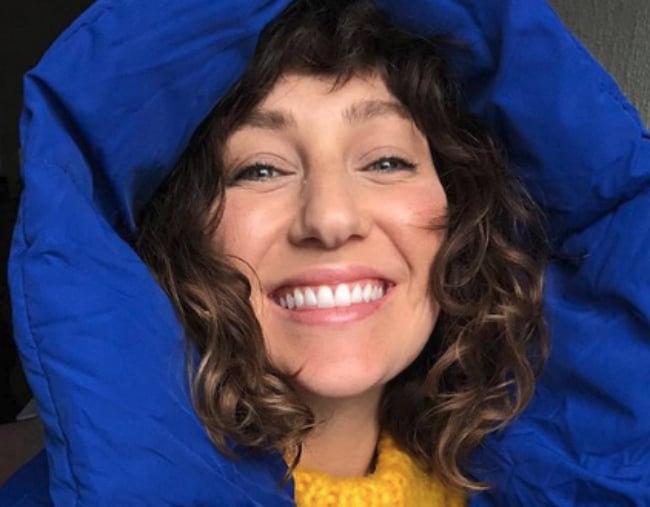 If you're a fan of Zoe Foster-Blake and her lovely family, you'll know that they are on an overseas trip taking them from Europe to New York.
For many, the thought of travelling this much with children is stressful, and rightly so.
Travelling with kids requires sleep, and luckily  Zoe Foster-Blake has shared a completely genius way to ensure you have at shot at getting eight hours of sleep with kids while you're on holidays.
Posting to her Instagram story, the Melbourne based author shared an image of a t-shirt taped across a window with gaffa tape.
Yep, gaffa tape.
She captioned the image, "Black gaffa tape. Yep. We never ever travel without it. Makes any old scarf or t-shirt into a blackout blind."
I know what you're thinking, why didn't I think of that?
We have all been on holiday in a hotel room with just the tiniest sliver of light which has keep us awake ALL NIGHT.
If we had gaffa tape, that would never have happened.
Zoe Foster-Blake shared the details of her trip earlier this year on Instagram.