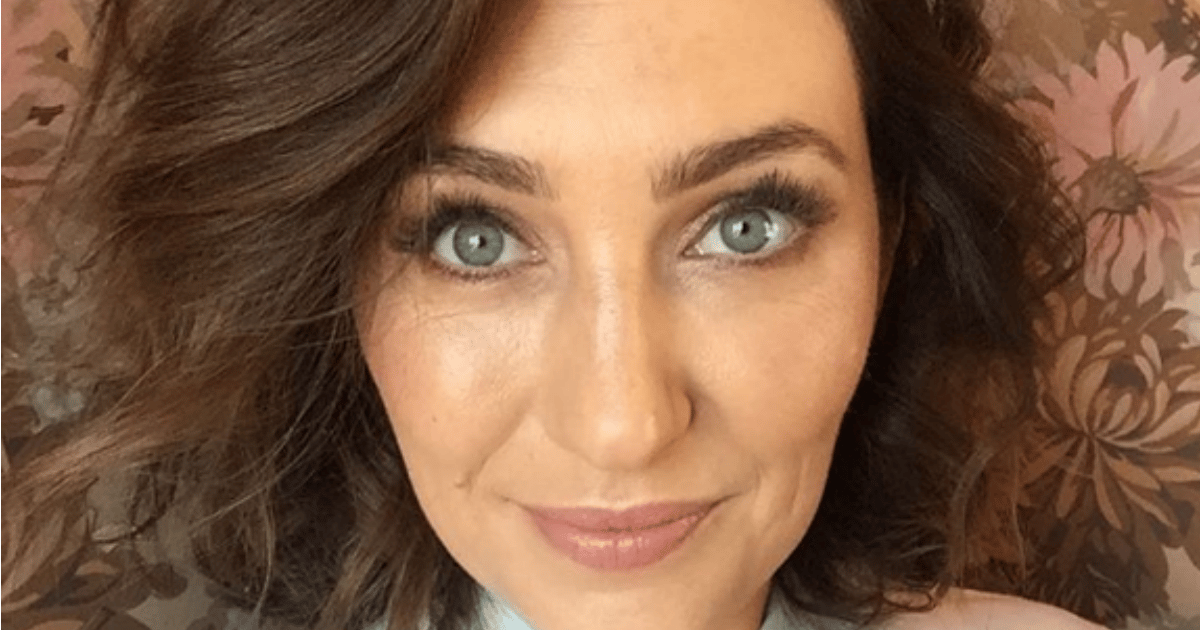 If there was one makeup cupboard we were dying to have a poke around in, it would have to belong to Zoë Foster-Blake.
Between her impeccable taste and very own range of skincare products; we're all secretly wondering…what does she really use to look that glam? (And where the heck can we get our own?)
The team from The File had the excellent opportunity to step inside Chez Foster-Blake to speak with Zoë about her style and beauty routine, and snap some pretty pictures of her inner sanctum.
Here are our favourite moments.
The fragrance tray.
Don't have a 'fragrance tray'? Don't fret, pet: according to Zoë, "…it's not a thing!"
But for her collection of 5+ fragrances, she needs to keep them neat – and we LOVE her luxe marble tray.
One of her signature fragrances? Tom Ford Black Orchid, $250.
Categorised makeup drawer.
Ugh, the makeup drawer of our DREAMS. Seriously. Zoë has split out her impressive array of lotions and potions into five different baskets: skin, lips, eyes, pencils, and palettes.
Right. We're spring cleaning our makeup drawers, STAT.
Surprisingly normal shower caddy.
Yep, even one of the most glamorous women in beauty has one of those hanging shower caddies. It's crowded, it's plastic, and it looks just like our shower. *Phew*
Her shower products of choice? Mr Smith Volumising Shampoo, Oribe Signature Shampoo, $42, Aesop Coriander Seed Body Cleanser, $27.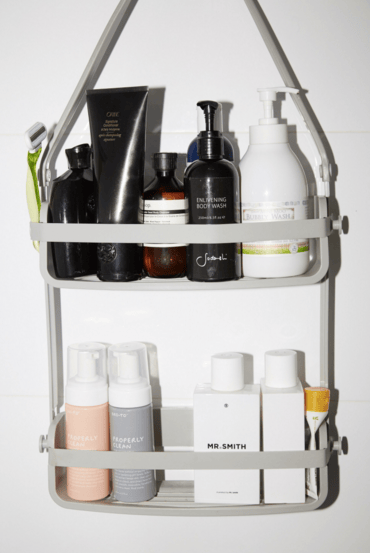 Zoe Foster Blake on I Don't Know How She Does It. (Post continues after.)

Her Go-To collection.
Obviously, her hair and makeup areas were peppered with Go-To beauty products. As the founder, Zoë totally practices what she preaches with The File team spotting a bunch of her super-popular products. Her favourite?
"Go-To Face Hero ($45). It's spectacular. It really is! It's deeply restoritive in winter, and hugely soothing and hydrating in summer."
Sold!
SHUT UP AND TAKE MY MONEY.
More Zoe photos from Instagram.