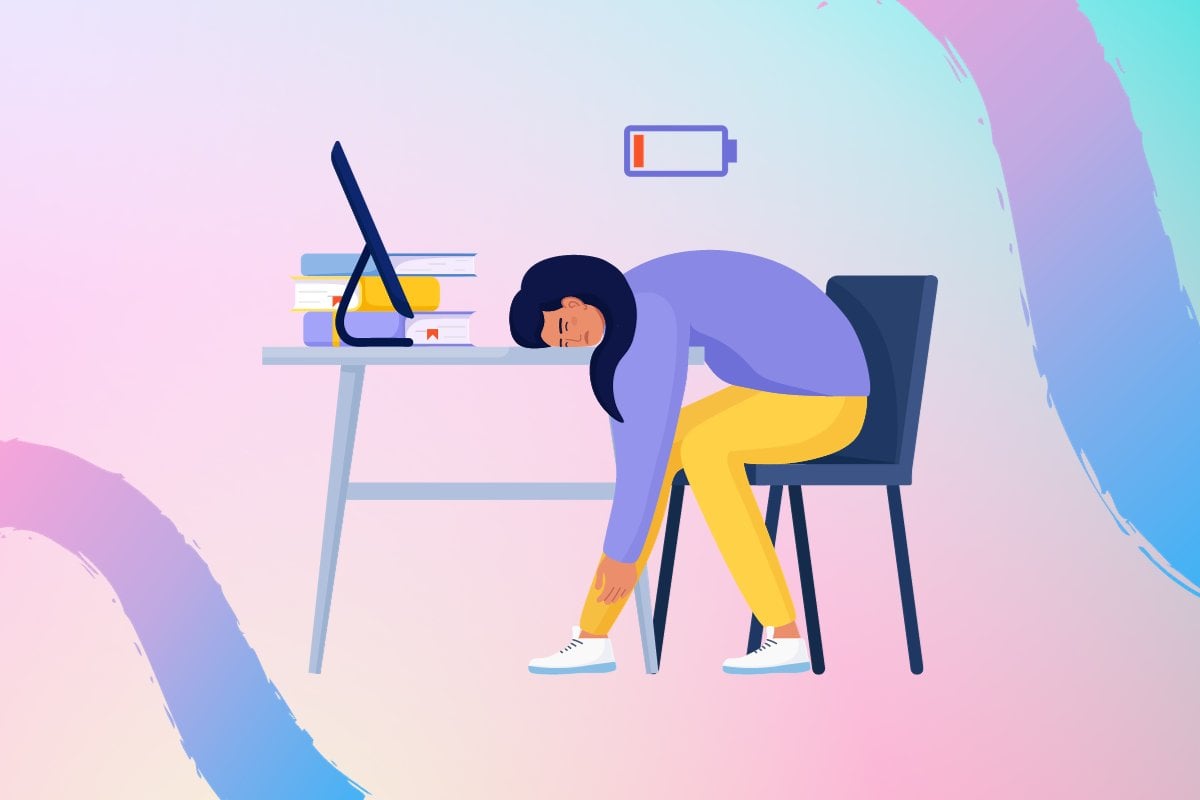 Dear Doctor,
I feel so tired – All. The. Time. No matter how much sleep I get, or how many lifestyle changes I make, I just can't seem to get on top of my constant fatigue. It feels endless and, to be honest, it's really getting me down. I'm sick of hearing myself complain about it, especially when I don't have kids or a partner – I don't feel like I have any good reason for how exhausted I feel. My doctor has done several blood tests, and they always come back normal, and show no cause for my symptoms. I am at a complete loss for what to do. I just want some energy back to enjoy life again.
Caroline, 36
***
Hi Caroline,
Blergh. I'm so sorry that you feel so exhausted! This type of pervasive fatigue really does impact on every part of your life. And often medicine has no definite answers for you about the cause of your symptoms. Many women feel dismissed or unheard, leading to frustration and anxiety.
So, what do we do when we've explored your symptoms, examined you, run the blood tests and there is no definitive answer found? My answer to this is always the same, and it's this: we make a plan together through shared decision making.
No two patients will be the same when it comes to fatigue. There are just so many causes and a lot of the time there is more than one reason for this symptom. So I generally schedule a long appointment so we can really nut out what we think might be contributing to your symptoms.