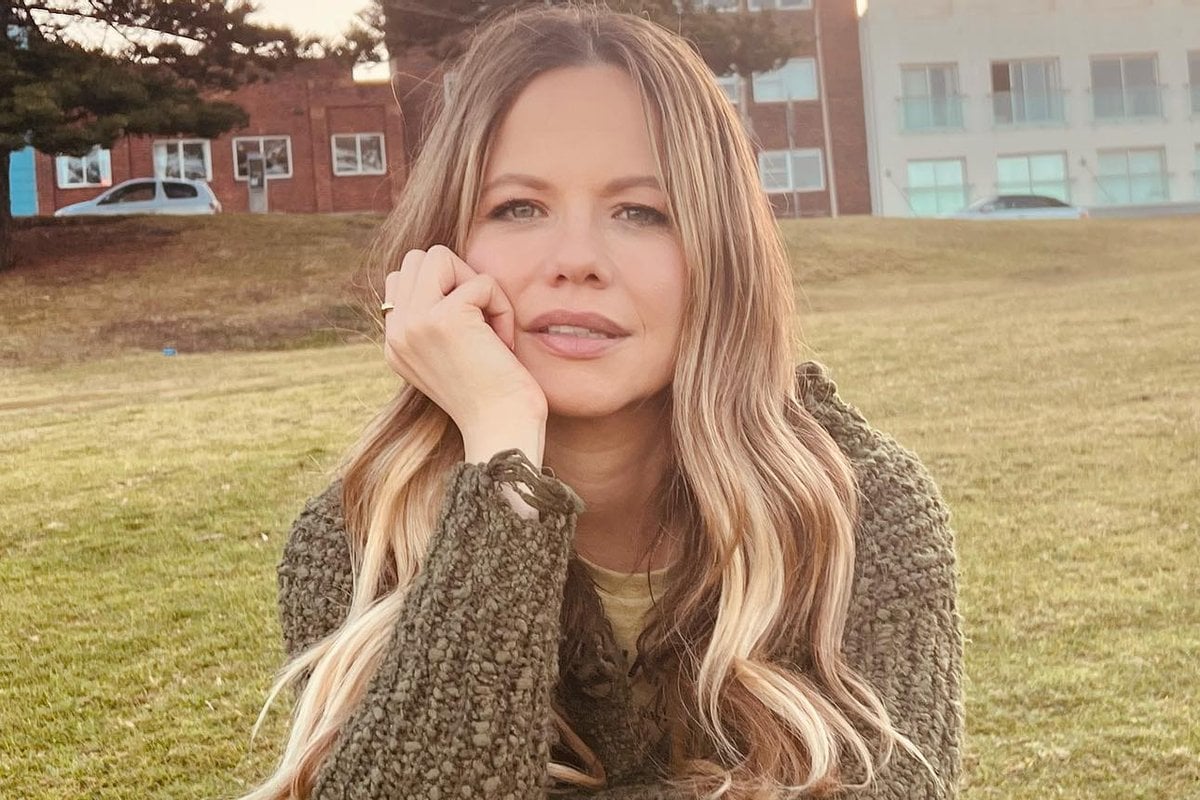 It's been a year since Home and Away star Tammin Sursok began her sobriety journey.
The actor, who rose to fame in the early 2000s, has been open about her experience with quitting alcohol, telling followers on Instagram she'd developed a "complicated" relationship with drinking.
It got to the point where Sursok felt like she was counting down the days until the weekend rolled around so she could finally drink to feel "normal" again.
Watch: Tammin Sursok on Home and Away. Post continues after video.
However, Sursok ditched the drinks one year ago and to celebrate her sobriety, the actor shared what it's been like to live without alcohol.
TL;DR – things are good.
In an Instagram reel, she shared a snippet of some of the adventures she's experienced minus the alcohol.
"If you followed me for a long time, you know that I've teetered on the idea of 'sober curious' for a long time now," she wrote.
"My relationship with alcohol hasn't really been that complicated."