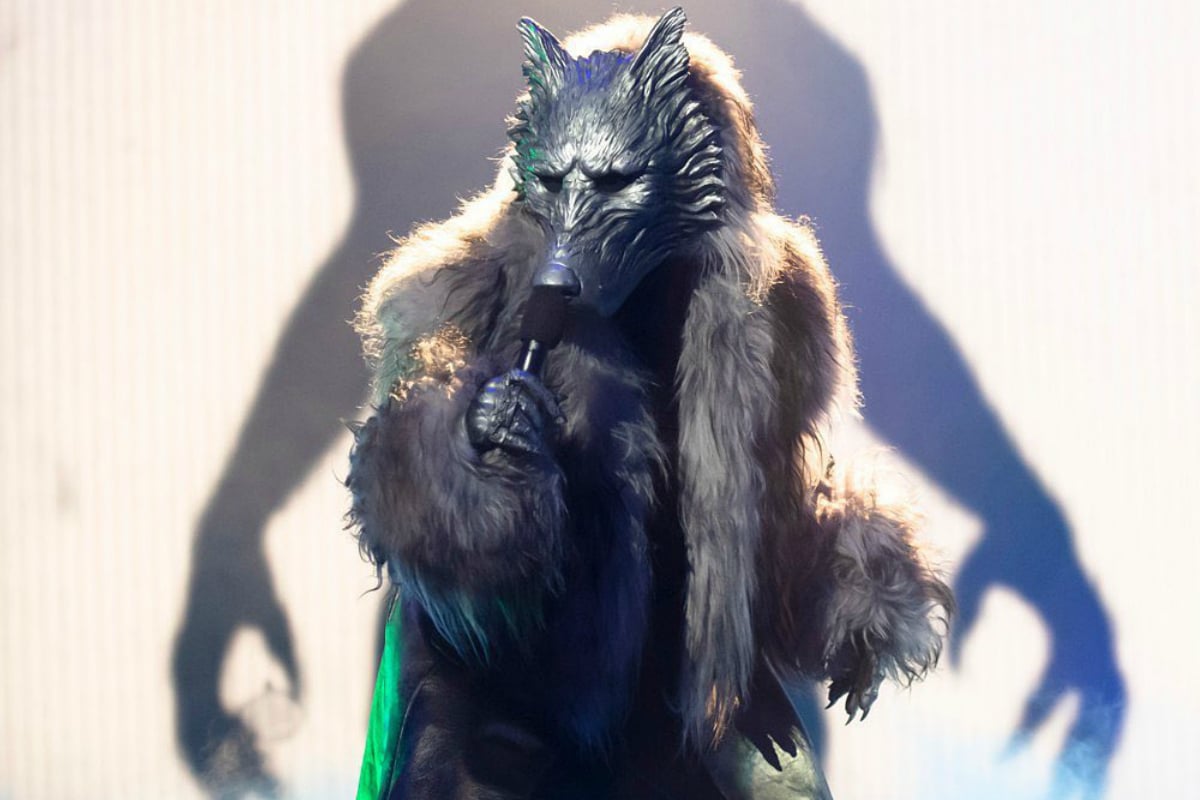 The security employed by Channel 10 to protect the sacred identities of their celebrities on The Masked Singer has been likened to that of a military mission.
Indeed, only four Channel 10 executives know the furry animals' true identities – such is the extreme length the network has gone to, to keep the competing stars a secret.
It's unfortunate, hence, that approximately every Australian knows who the howling Wolf is.
So far, we (almost definitely) know Cody Simpson is the smooth-moving Robot and Kate Ceberano is the Lion. And now, we're almost certain we have discovered who the Wolf is, too.
It's Rob Mills and I have proof, please.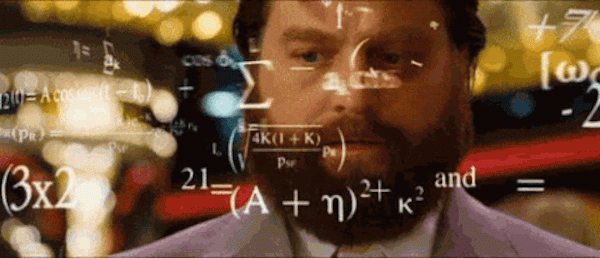 After computing all the evidence, it is practically irrefutable that Rob Mills is currently pretending to be a wolf for Dave Hughes. Yes, that is a big call. No, you won't hear from me again should I be wrong.
Who is the wolf on The Masked Singer Australia?
It's (probably) Rob Mills. Let me present the facts:
Clue: "Am I the wolf? I have that reputation. Maybe that's why I'm up all night."
Evidence: In 2004, Mills released his first album, 'Up All Night'.
Clue: "As a pup, I was keen on sport," the wolf explained while holding an AFL ball.
Evidence: In 2012, Mills revealed to the Daily Telegraph that he played AFL until he was 18-years-old, when his dad encouraged him to pursue singing instead.