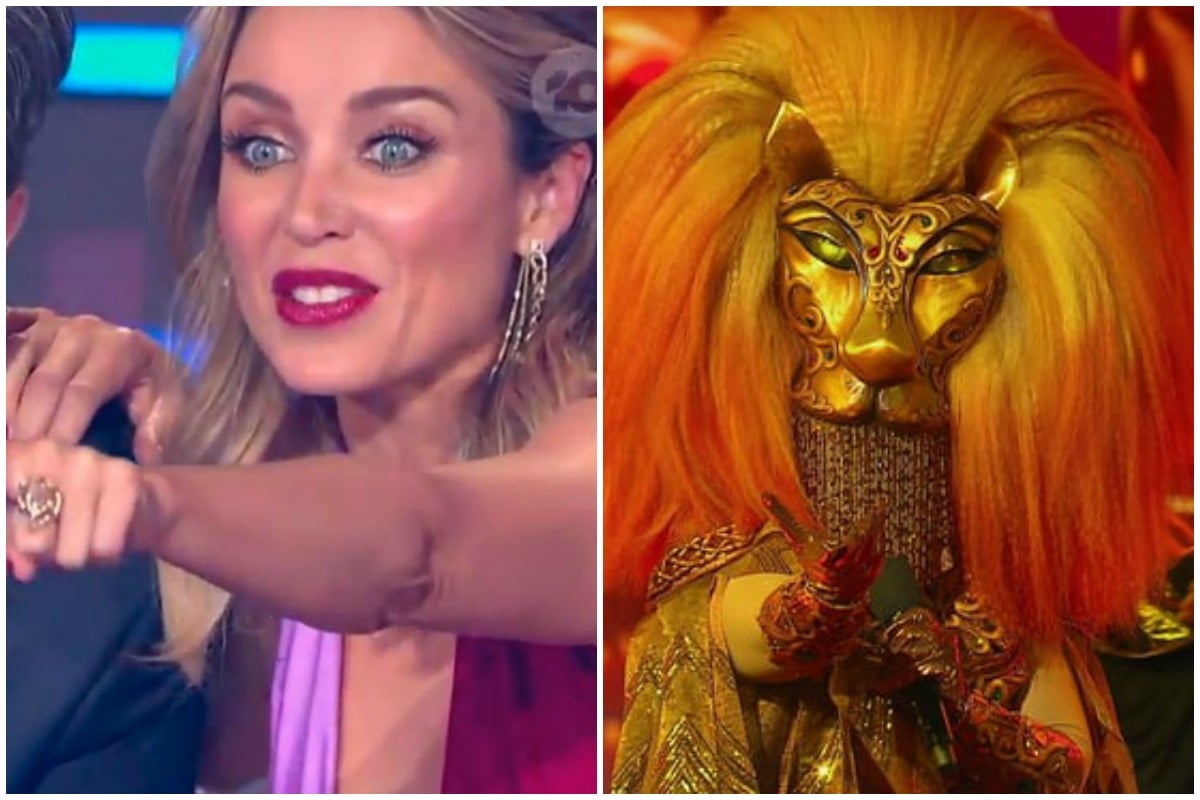 If you've been watching The Masked Singer Australia you'll likely be happily guessing away about who is under the wolf/prawn/unicorn heads, and basking in the general ridiculousness of the silliest show on TV.
But behind the scenes, the security measures are no laughing matter.
They're not just strict, they're borderline… militant.
Here's a sneak peek of tonight's show. Post continues after video.
Before their appearances, the celebrity contestants on the show are picked up at secret private locations, covered in black fabric and snuck into the studio where they wear t-shirts commanding "DO NOT TALK TO ME."
In an interview with the Sydney Morning Herald, head of television for Warner Bros Shawn Murphy says secrecy is so important to the show, the live studio audience we see clapping and reacting to the celebrity reveals is fake.
In fact, the entire studio audience is kicked out just before the reveal. They even sweep the set for bugs and hidden cameras before they let the lowest voted singer of the night unmask.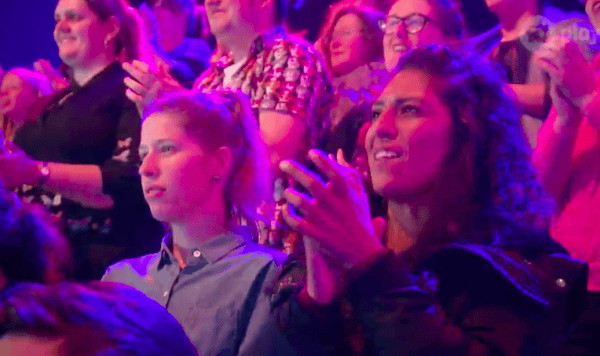 When the singer returns home, they're contractually obliged to lie to their family about where they've been.
"We had to make a couple of exceptions so [the contestants] could 'fess up to their husband or wife," the executive admitted.