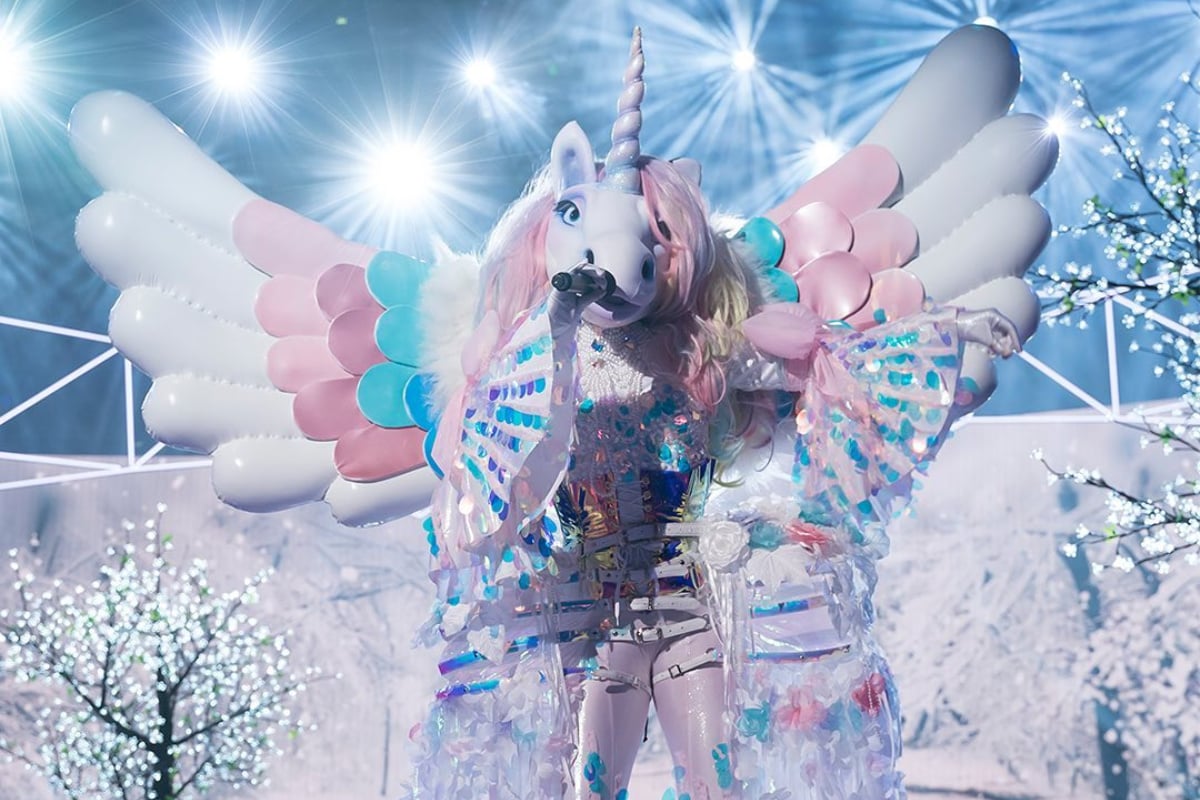 Yes.
Guessing what celebrities are pretending to be furry animals in front of Lindsay Lohan has indeed become one of our favourite past-times.
So far, Gretel Killeen, Nikki Webster, Wendell Sailor, Brett Lee and Darren McMullen have been unveiled on The Masked Singer Australia.
That means there is still seven reveals to go, and tonight will be one of them – with Unicorn, Dragon, Monster and Spider set to battle it out for a position in the semi-finals.
And we think we know exactly who Unicorn is.
Judges have guessed celebrities such as Mel B, Kelly Rowland and Kelly Osbourne to be the dancing Unicorn. Oh, and Sophie Monk.
But they would (probably) be wrong. Because obviously Unicorn is Deni Hines and we have evidence.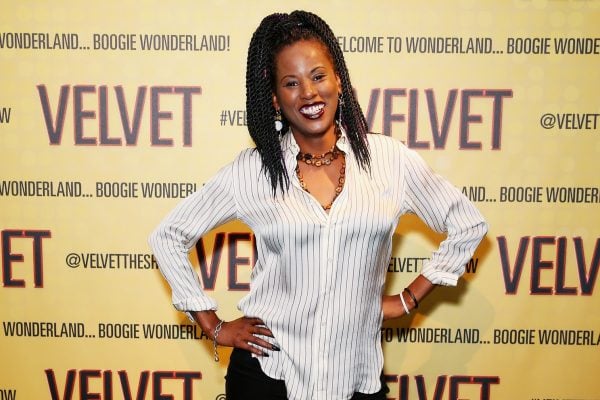 Is Deni Hines the Unicorn on Masked Singer?
Let me present the evidence. Ahem.
Clue: "We are creatures born of legends, with bloodlines through the ages."
Evidence: Hines' mother is Australian music legend, Marcia Hines.
Clue: "Although the early days were rocky."
Evidence: Hines' first single was with Aussie band Rockmelons.