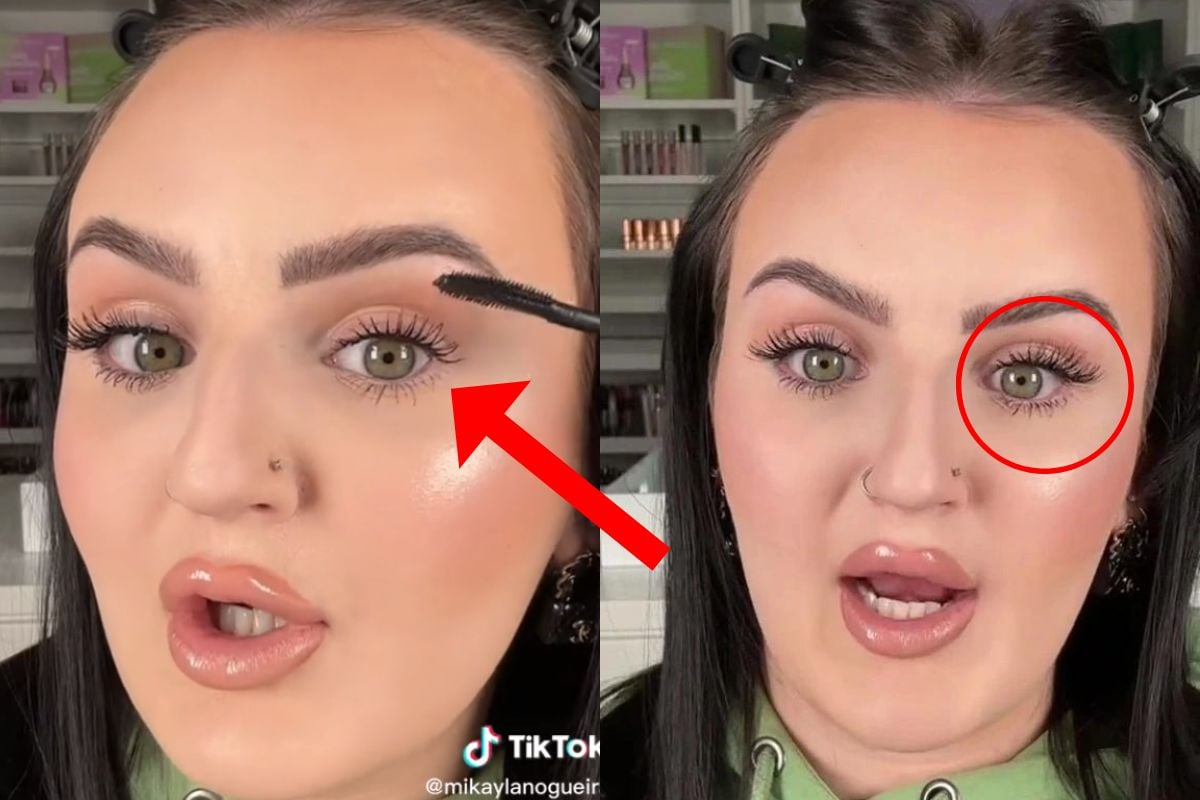 Right now, the internet is obsessing over one thing: Mikayla Nogueira's eyelashes.
In case you aren't in the loop, the beauty guru - who has over 14 million followers on TikTok alone - has built a brand based entirely around what she puts on her face.
Nogueira joined the app in March 2020. The inevitable threat of COVID had meant she was stuck at home after she was laid off from her position at Ulta, a beauty department store.
Mikayla Nogueira. Image: Instagram @mikaylajmakeup.