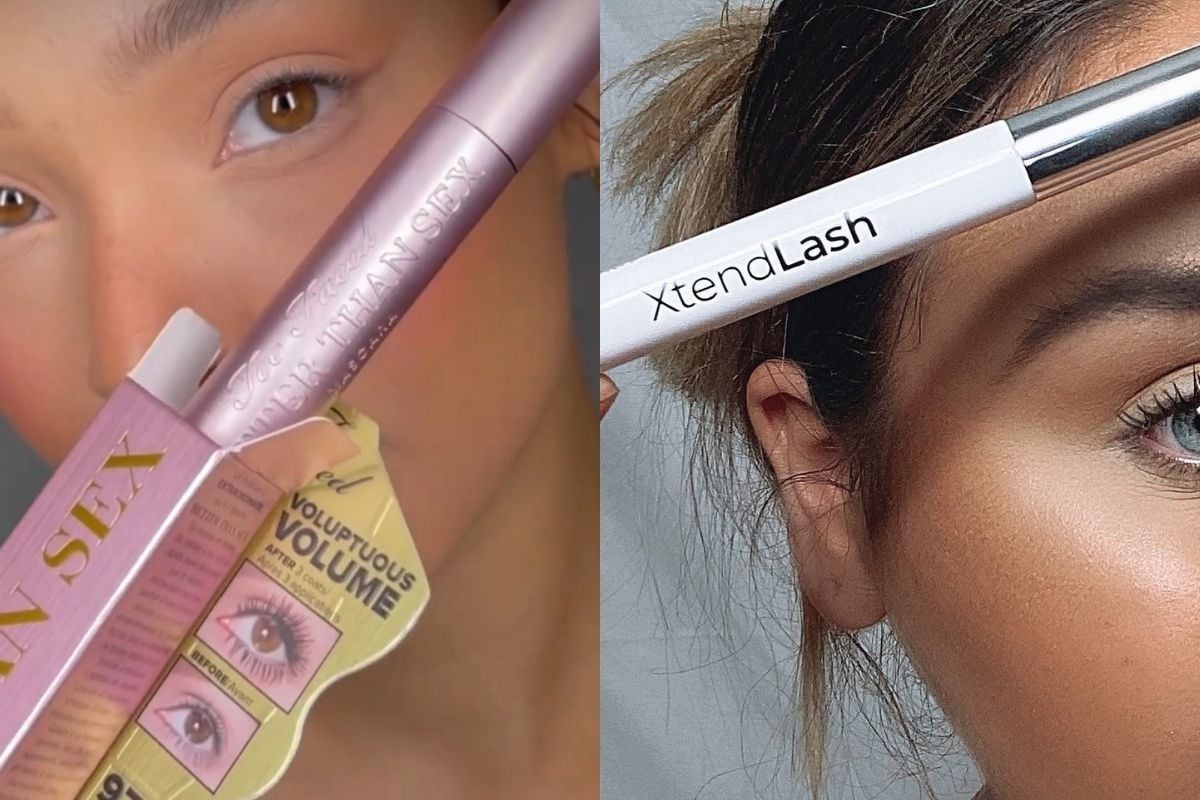 You know the feeling. When you find THAT mascara. Ooft. What a time. Because while there are many, many different formulas out there, it can be awfully tricky to find 'The One'. 
And it's not that our criteria is too crazy or extensive - nah. All we're really asking for is something that will volumise, plump and lengthen lashes without being b**tchy, flaky and clumpy.
Is that too much to ask? 
Watch: Lauren Curtis compares mascaras. Post continues below.
Because you have better things to do than spend money on shitty products, we asked You Beauty's Instagram followers for their all-time favourite mascaras.
And guess what? They told us! Suckers.
Here they are.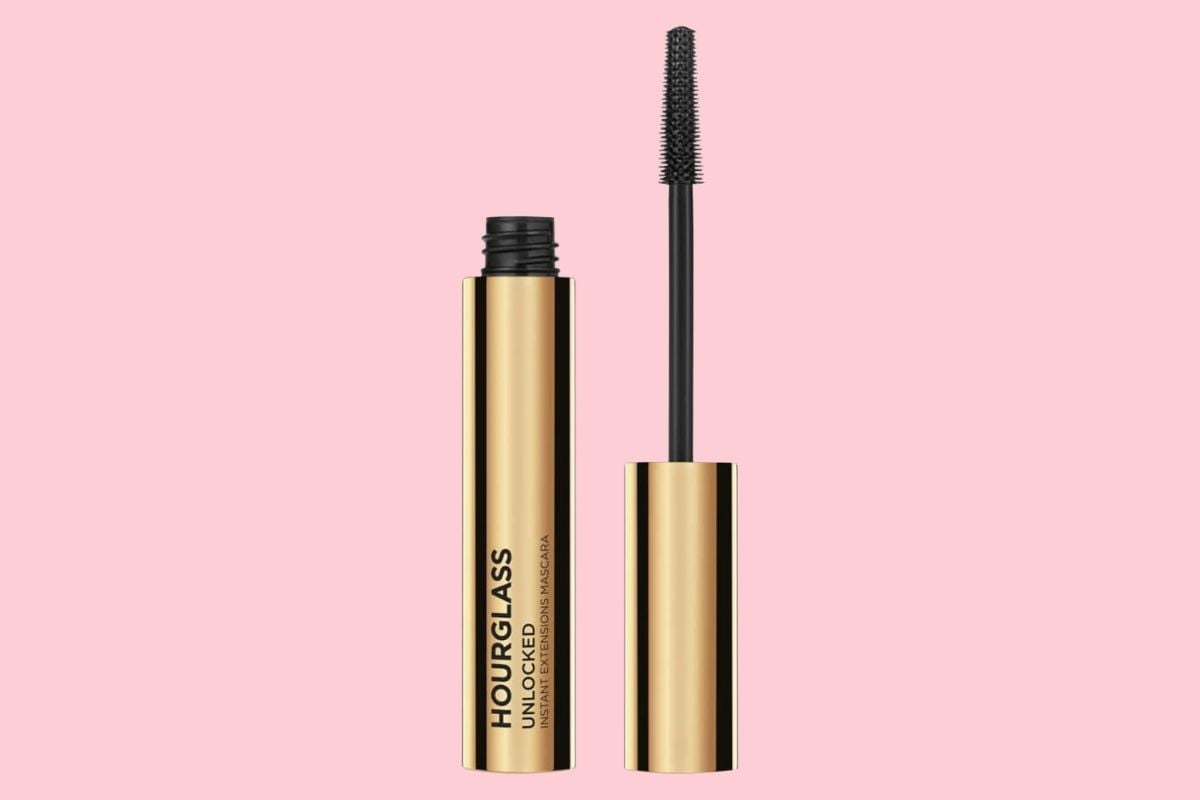 Image: Mecca