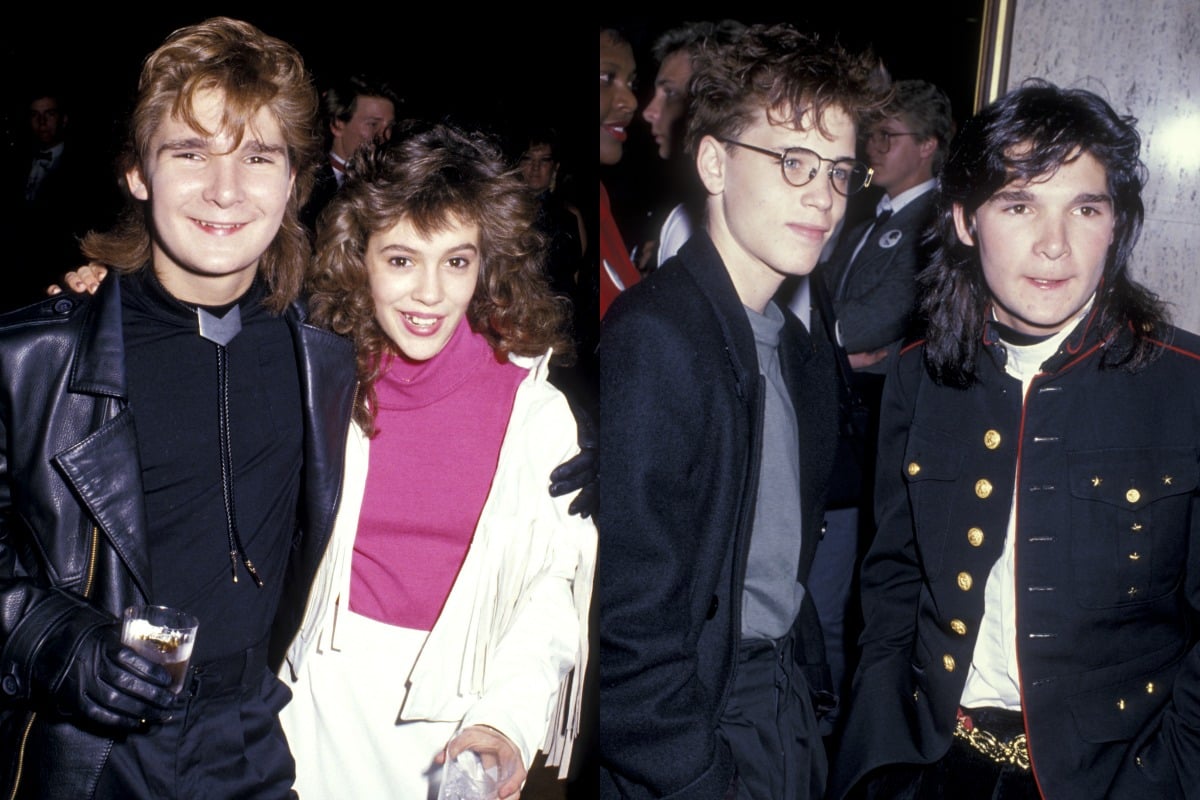 This post deals with child sexual abuse and might be triggering for some readers.
After years of promising to tell his story of sexual abuse at the hands of powerful men in Hollywood, former child star Corey Feldman has released his documentary, My Truth: The Rape of Two Coreys.
Following decades of claims that paedophilia has infiltrated all levels of Hollywood, Feldman decided to go fully independent in releasing the documentary in order to make us listen to the full extent of his allegations.
Although the pay-per-view documentary's release was marred by technical difficulties and an alleged hacking, six figures – including four of whom he had previously accused of sexual abuse – were named by Feldman as alleged predators.
Watch the trailer for My Truth: The Rape of Two Coreys below. Post continues after video.
The men accused by Feldman included Charlie Sheen, who was accused of raping Feldman's late best friend and former child star Corey Haim. Charlie Sheen has since strongly denied the allegations, sharing: "These sick, twisted and outlandish allegations never occurred".
Other men accused by Feldman in the documentary included the now 48-year-old's former personal assistant Jon Grissom, Alphy Hoffman, who owned an 80s nightclub for underage child actors, and Corey Haim's former talent manager Marty Weiss.
Alphy Hoffman's late casting director father Bobby Hoffman and former actor Dominick Brascia, who died in 2018, were also accused by Feldman in the documentary.
For decades, both Feldman and Haim have spoken out about their experiences at Alphy Hoffman's unsupervised nightclub for underage kids "in the industry", Alphy's Soda Pop Club.
The Hollywood nightclub, which was open for just three years from 1986 to 1989, was the home of child stars aged 16 and under including the two Coreys, Alyssa Milano, Christina Applegate, Tori Spelling, and Scott Grimes.