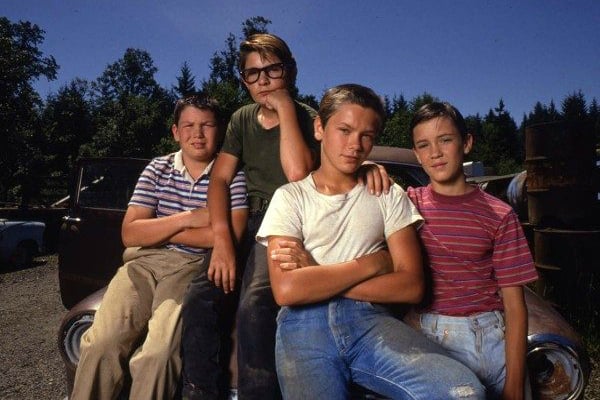 In 1986, coming-of-age film Stand By Me made its four stars household names.
River Phoenix, Corey Feldman, Jerry O'Connell and Wil Wheaton starred as four friends who go hiking in the countryside in search of a body.
Now considered a classic, the film was nominated for an Academy Award for Best Adapted Screenplay and two Golden Globes.
It also launched its stars from little known actors to full-blown superstardom and opened them up to all the pitfalls that come along with that: Drugs, addiction, mental health and intense scrutiny.
Just like their characters at the end of the film, the paths of the four main actors could not have gone any differently.
Here's what happened after Stand By Me.
River Phoenix.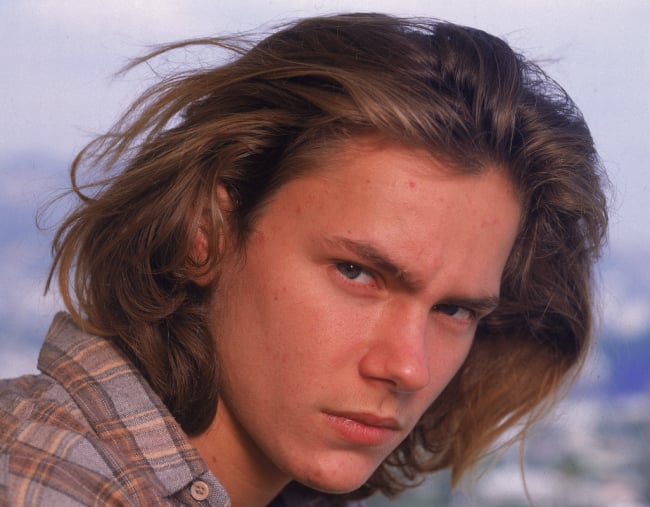 River Phoenix's performance as Chris Chambers received critical acclaim. After Stand By Me, Phoenix played the son of Harrison Ford and Helen Mirren in The Mosquito Coast, then a couple of other films before Sidney Lumet's Running On Empty in 1988.
He was nominated for an Academy Award for Best Supporting Actor and went on to maintain a successful career for the rest of the '80s and early '90s.
In 1991, Phoenix filmed Dogfight. In the romantic coming-of-age drama set in San Francisco, Phoenix portrayed a young US Marine on the night before he was shipped off to Vietnam in November 1963.
In 2010, his Dogfight co-star Lili Taylor remarked that Phoenix suffered while filming the movie as he struggled to distance himself from his character: