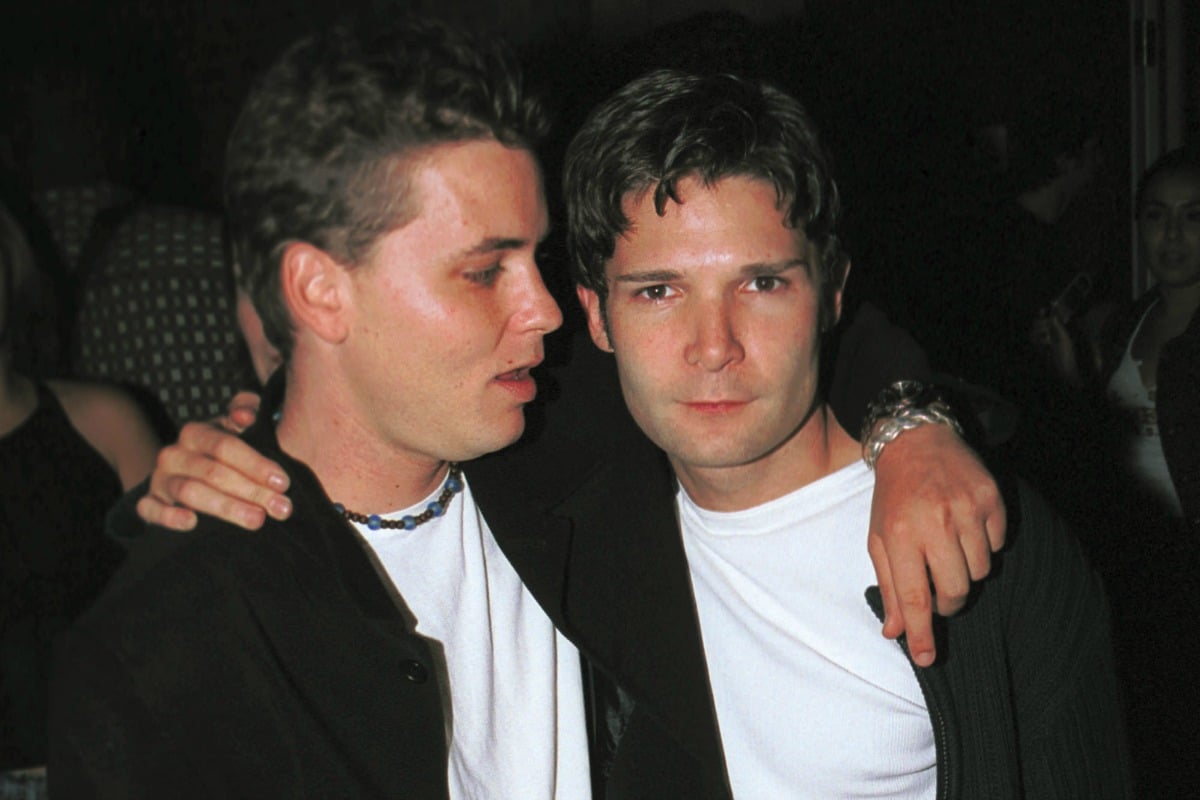 This post deals with child sexual abuse and might be triggering for some readers. For 24-hour support, call 1800 RESPECT (1800 737 732).
They were two of the biggest names in the 80s teen movie scene, but the troubling tale of The Two Coreys is one that has plagued Hollywood for decades.
Corey Haim and Corey Feldman starred together in a handful of films that reached cult status – the most famous being the 1987 horror film, The Lost Boys.
But in the years following the success of the young actors, reports they had been sexually abused and molested at the hands of several powerful men in the industry began to emerge, leading them both down a dark path dotted with drug and alcohol addiction.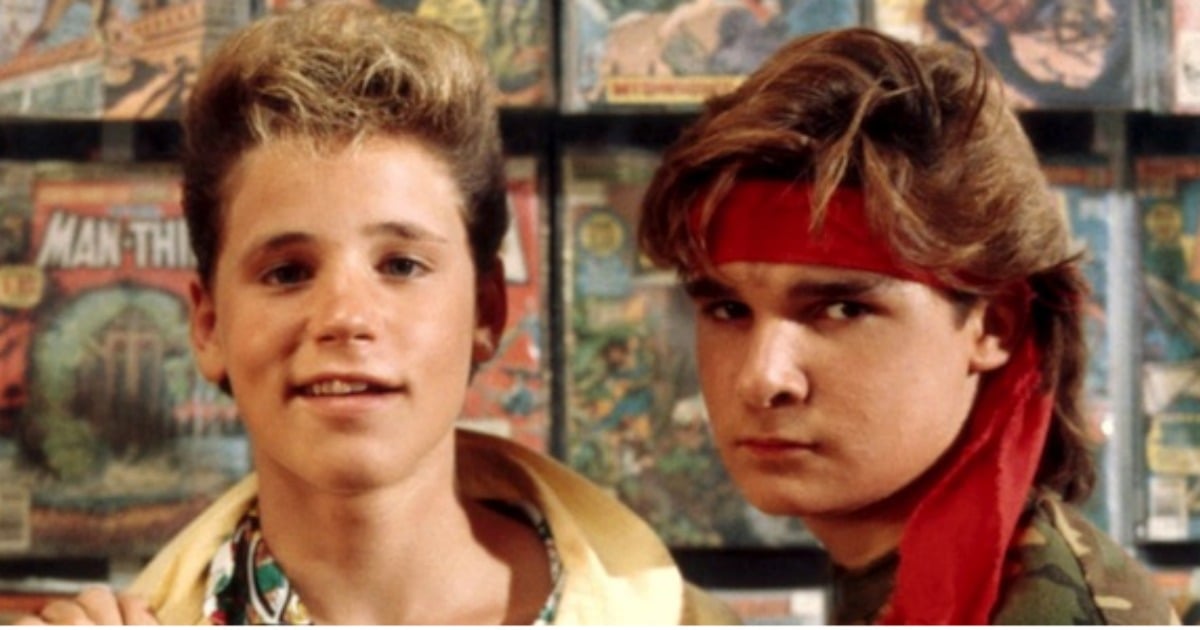 Their abuse was widely known in Hollywood.
Alison Arngrim, who starred in Little House On The Prairie, once said she heard the Coreys were regularly molested, and plied with drugs before men had sex with them.
"People said, 'Oh yeah, the Coreys, everyone's had them,'" Arngrim told Fox News in 2011. "I literally heard that they were 'passed around'. The word was that they were given drugs and being used for sex."
While none of their rumoured alleged abusers have faced charges, one name among them kept coming up - Michael Jackson.
Feldman, now 48, first met Jackson through Steven Spielberg, who he grew close to while filming Gremlins in 1984. A huge fan of Michael Jackson's music, Feldman begged Spielberg for an introduction and was eventually invited to Neverland Ranch. Haim tagged along with Feldman and the two became regular guests.
Feldman and Haim spoke often of their friendship with the controversial pop star, but when questioned about the nature of the friendship, both denied anything sexual occurred.