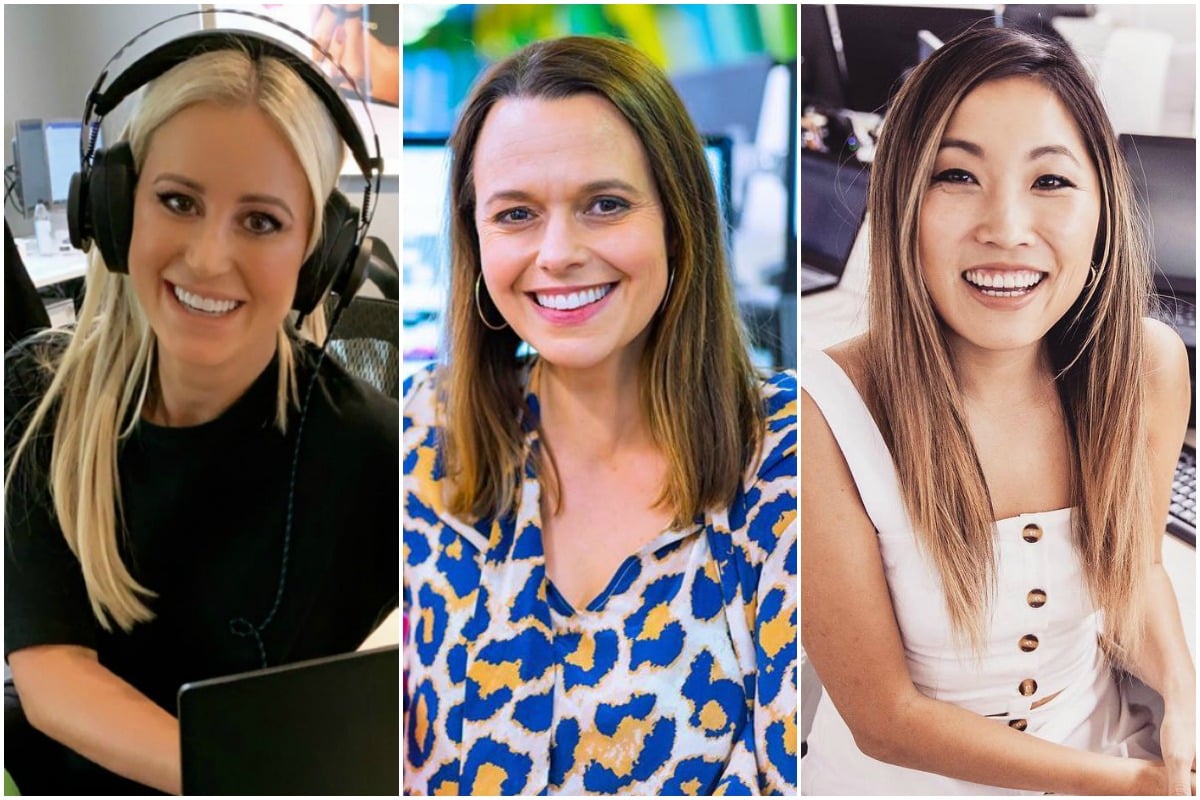 Job interviews are damn scary and job interview questions can be particularly terrifying.
Even if you're a seasoned pro, you're probably familiar with that bottom of the belly nervous energy kinda feeling when you're asked something you're not prepared for.
Don't know about you, but sometimes we just wish we could climb inside our potential employer's brain and find out exactly what they're thinking.
Here's how an interview for reality TV would go. Post continues after video.
Businessman Mark Bouris gave an interview this week where he told the interviewer his number one interview question is: "What can you do for me?"
So, while we were searching the corners of our brain as to how the heck we'd answer that cleverly worded question, we got greedy.
We've asked some of the most fabulous female bosses in Australia to give us their banger question – the one they ask that's either going to seal the deal or make it fall apart.
You'll notice a very strong theme in the answers you're about to read which we're definitely not complaining about – at least we know what answers to prep.
Mia Freedman, co-founder Mamamia.
"I rarely ask 'proper' interview questions because by the time I meet someone it's usually the second or even third interview and they've been pretty well vetted by other people in our business. I tend to just ask whatever I'm curious about. 'Why did you leave your last job?' or anything really because I like to get a sense of someone. Are they engaged and engaging? Do they seem like someone I could communicate easily with?
"I've learned that anything that you really notice in an interview – if someone is quite cold or if they have little self-awareness and just talk incessantly without reading the room – these are the things that amplify a thousand times when you're working together and rarely in a good way. You have to look past the nerves that are understandable in an interview situation which is why I try to just get them talking about different things.