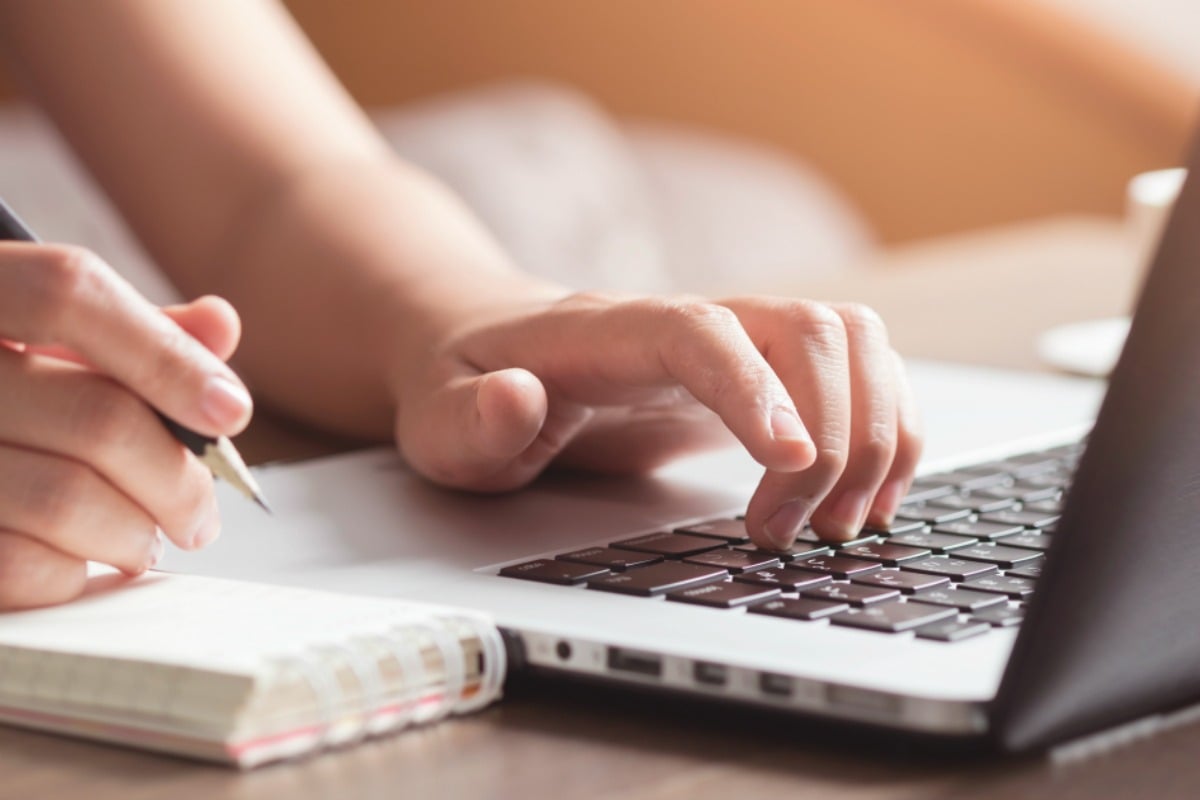 So, you've made the decision to quit your job, you haven't yet told your boss, because you're not entirely sure how.
Yes, you may be a little over them, but you also don't want to burn any bridges. And also, you'll probably need a letter of reference from them at some stage. So, you know what you really need to do is write a kickarse resignation letter.
Easier said than done… or written? Don't worry, we're here to help. Mamamia's People and Culture Manager, Nicolle Stuart, knows all too well the importance of a 'good' resignation.
How to quit: before your formal resignation letter.
"Resigning is not easy; the stress and anxiety effects people, more than it should," she says.
"I always recommend checking the period you're obliged to give notice, and then, with the right timing, verbally resigning to your manager first. Talk them through your reasons and thank them.
"Managers (even the not-so-great ones) will always have taught you valuable lessons, and good managers will have spent a great deal of time training you, helping you problem solve and focusing on your development."
Nicolle recommends once that conversation happens, you should follow it up in writing.
What should a formal resignation letter say?
Here's what Nicolle says about how to write the best resignation letter:
"The structure of the letter is quite simple. Address it to your manager, let them know the date you will be finishing up and again.  This can be addressed to your direct manager and/or the organisation.
"One vital thing that people often miss is to say thank you.
"The line could be: 'I would like to thank the organisation/company for my time here, I have learnt a great deal and am very appreciative of the opportunities I had while employed'."
Nicolle also suggests including at the end of your resignation letter an offer of assistance as a goodwill gesture, such as "Please let me know if there is anything I can do to assist in the transition."
A resignation letter template.
Here's a standard resignation letter example: