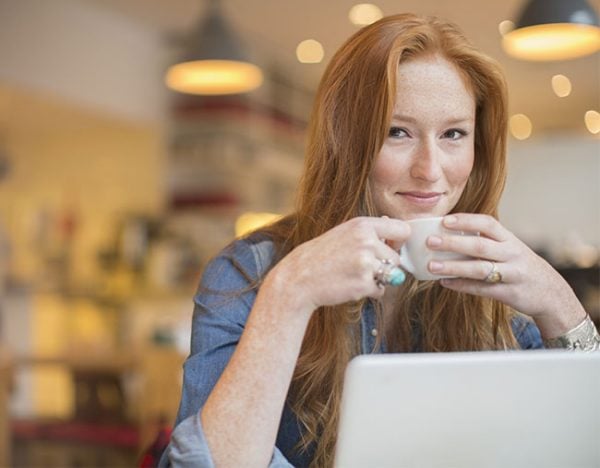 So, you've found your dream job and you're ready to hit 'send' on the application.
You've perfected your resume but the job ad says you need to provide a cover letter, so you're about to chuck together a few lines without much thought.
This is where you need to stop, take a deep breath and put a little thought and effort into what you're about to write, because a cover letter is arguably the most important part of the job application process.
Watch: How men and women apply for jobs. Post continues after video.
Not only is it the very first impression your potential new employer will get of you, but it's a chance for you to share just how great you are in more than just a few bullet points.
Here are our five tips for writing the perfect cover letter.
1. Address your cover letter to a specific person.