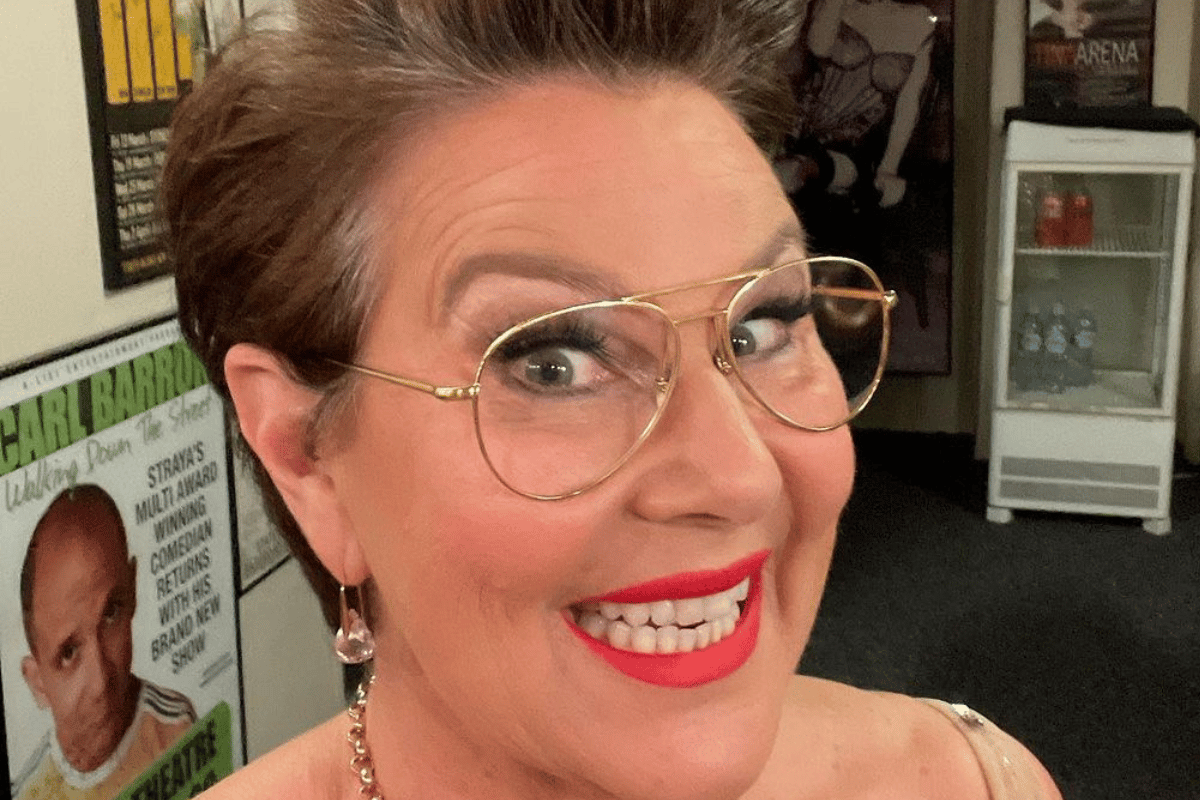 Noticed anything different about Julia Morris as of late? No?
Oh, good! Let us fill you in.
In 2021, the I'm A Celebrity host shared that she had undergone a plastic surgery procedure: a blepharoplasty (eyelid lift) and brow lift.
Now, the television personality's plastic surgeon has shared a before and after of her complete transformation.
Watch: I asked "The Doll Maker" what she'd do to my face. Post continues below.
Melbourne plastic surgeon, Dr Andrew Greensmith shared on Instagram: "Five months post upper blepharoplasty and brow lift in this lady who was happy to share her journey. A really challenging heavy brow was the major contributor to the upper eyelid appearance," he wrote.
"Not only can this surgery help improve some visual field compromise but what a wonderful refreshing and rejuvenating effect it has on the overall face."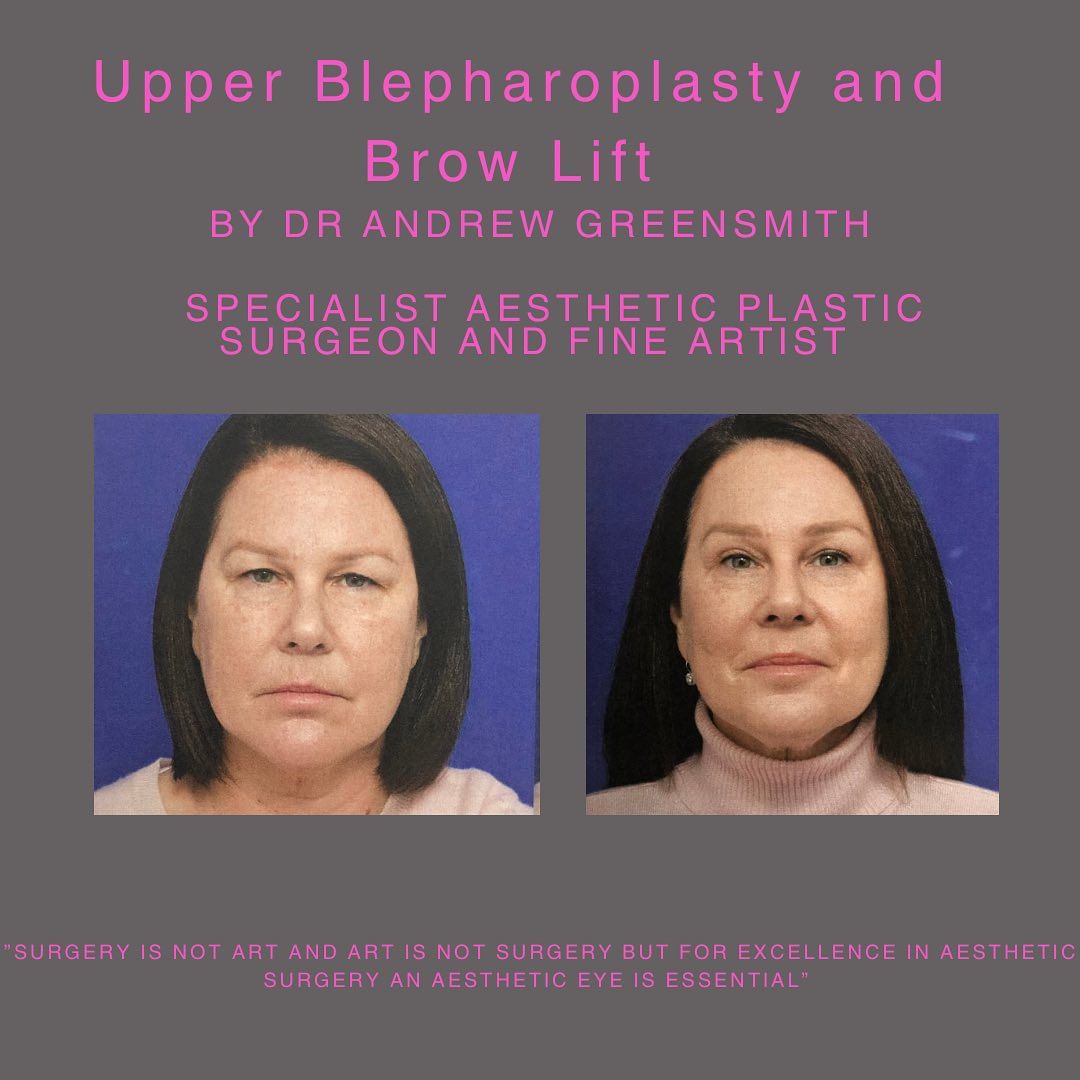 Image: Instagram/Dr Andrew Greensmith