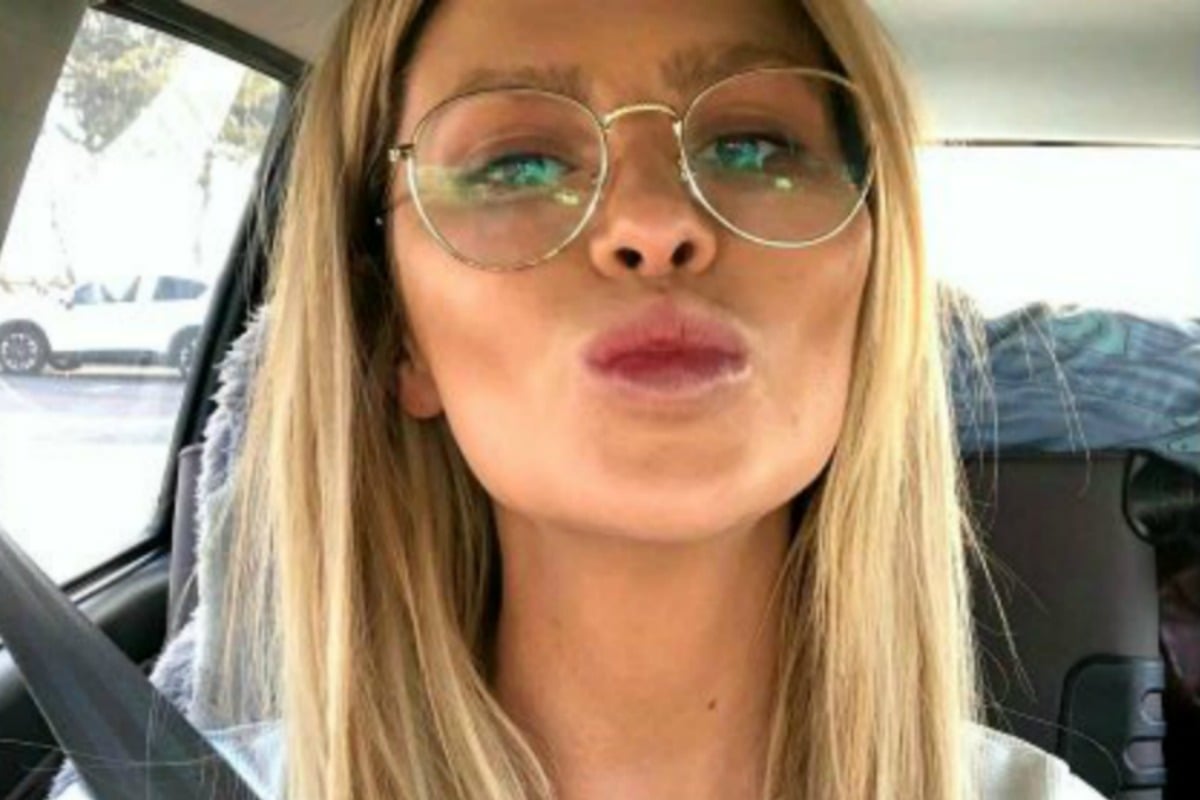 Ahh, another day, another reality star opening up about their plastic surgery woes.
This time, it's former Bach in Paradise star Megan Marx – who is by no means shy when it comes to her favoured cosmetic procedures.
She's previously admitted to NW Magazine to having approximately $47,000 worth of surgery, ranging from cheek fillers, Botox, rhinoplasty and a lip lift.
But on Tuesday, she spilled the beans on a plastic surgery disaster she once endured on Instagram, in the hopes it will deter fans from rushing their treatments without thorough research.
(Unless they want to look like "cat woman", that is).
Gender studies Professor and feminist Dana Berkowitz was strongly opposed to Botox. And then she tried it…
"A while back I had the unfortunate experience of being 'overfilled'," she recalled in the post below. "I was short on time after a busy few months and went to just any clinic (not saying where). I came out looking like cat woman," the 29-year-old said.
The star – who admits she's "big on transparency" when it comes to her past plastic surgery procedures, has previously been candid about her decision to have her first cosmetic procedure before her 18th birthday.