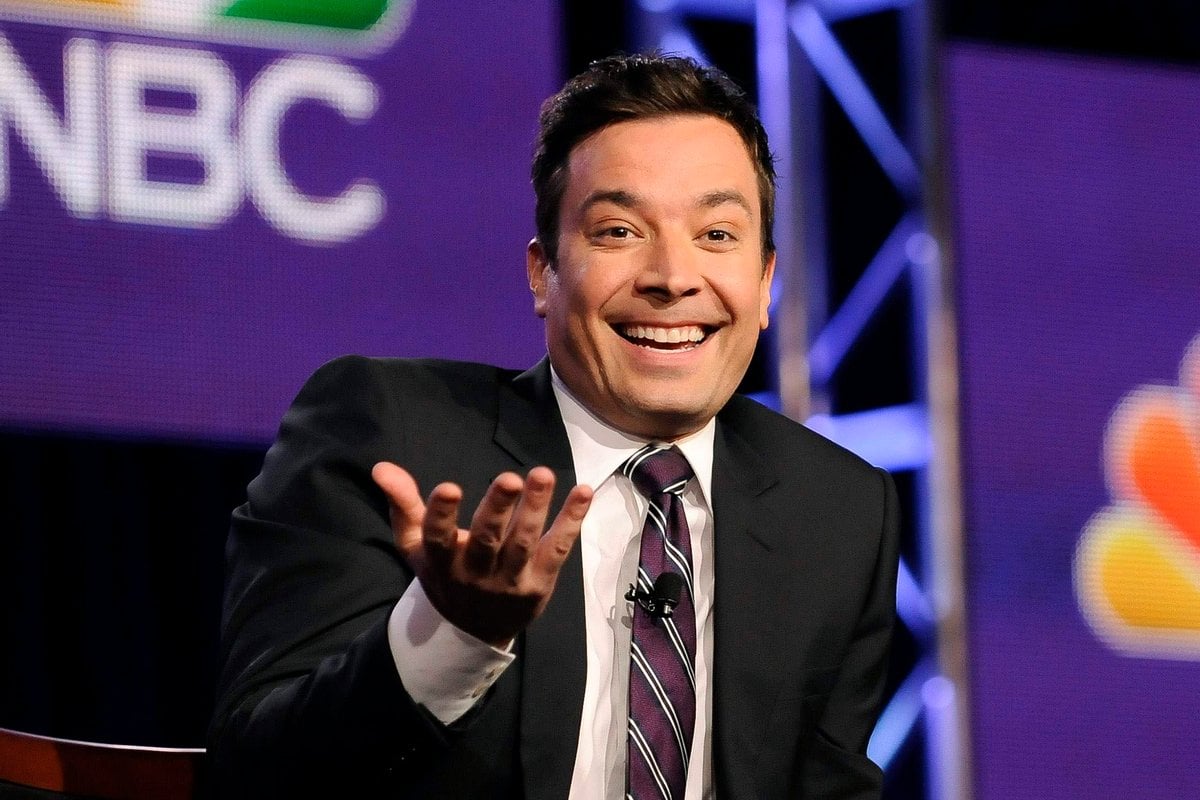 In the past couple of years, exposés from the sets of The Ellen DeGeneres Show, Dr. Phil and most recently The Kelly Clarkson Show have laid out accusations of bullying and toxic workplaces among American talk shows - and now we can add The Tonight Show Starring Jimmy Fallon to that list.
The show is best known for its light-hearted, gushy interviews led by comedian Jimmy Fallon. But more than a dozen former and current staff members — ranging from production crew to office staff to writers — have told Rolling Stone about a culture of toxicity far beyond what you'd expect in the competitive, high-pressure late-night TV environment.
Employees said the issues began at the very top with Fallon himself and trickled down its layers of management.
Here are their claims.
Jimmy Fallon's erratic moods.
Staffers told Rolling Stone it was common knowledge that Fallon's temperament and mood was erratic.
Employees said they had witnessed Fallon snap at crew and belittle staffers, leading them to establish the phrase "we're up against it" as code to warn each other if he was "not having a good day".
"It was like, if Jimmy is in a bad mood, everyone's day is f**ked," one former employee said. "People wouldn't joke around the office, and they wouldn't stand around and talk to each other. It was very much like, focus on whatever it is you have to do because Jimmy's in a bad mood, and if he sees that, he might fly off."
Several staffers stated that the unpredictable environment affected their mental health so much that some allegedly referred to the dressing rooms as "crying rooms".
For years, there have been rumours about Fallon's relationship with alcohol. In 2016, the New York Post published a story alleging that executives at the show's network NBC were concerned about his drinking.