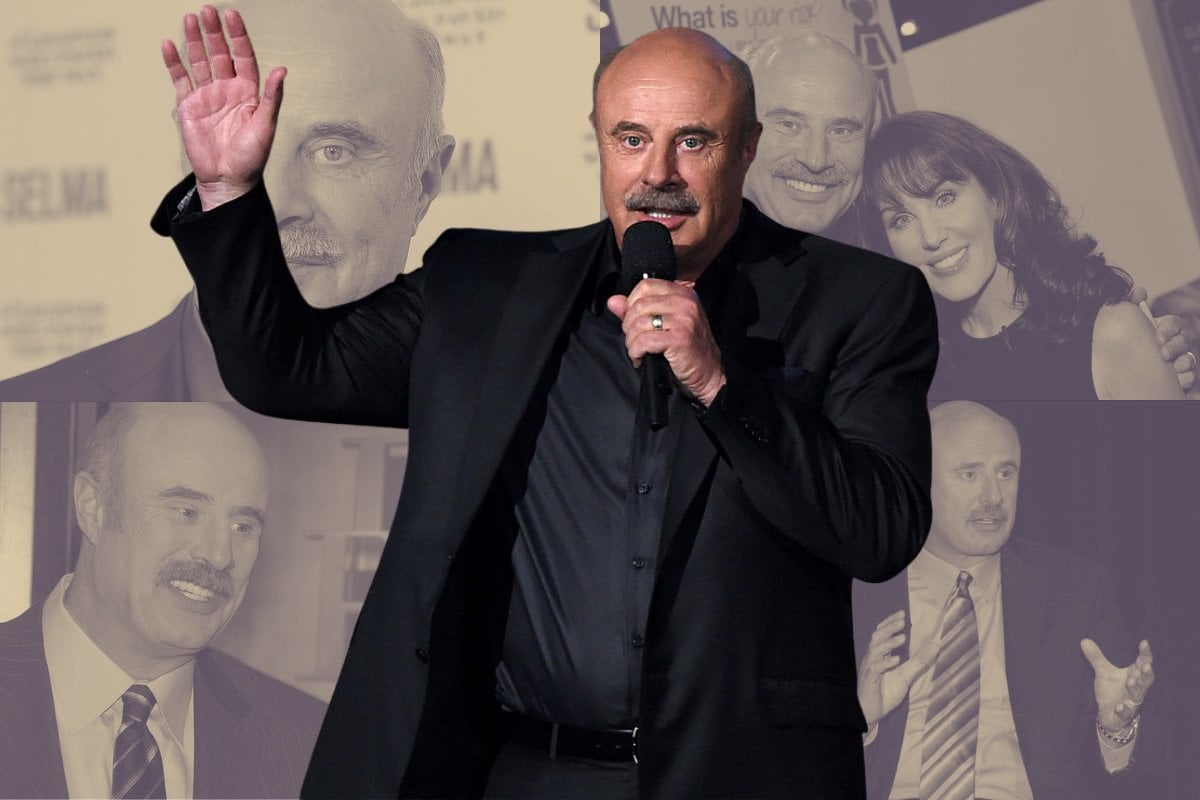 A number of Dr. Phil Show employees have made allegations about the American daytime talk show, accusing senior staffers of creating a 'toxic workplace' that fosters fear and intimidation.
In a BuzzFeed News investigative story published this week, journalist Krystie Lee Yandoli, who also uncovered allegations about The Ellen DeGeneres Show, spoke to a dozen anonymous current and former employees of the long-running program.
The current and former staff members interviewed alleged that they experienced verbal abuse while working on the show.
Watch: Dr. Phil tells a mother that she is enabling her son. Post continues below.
Most notably, the show's executive producer, Carla Pennington, was accused of calling lower-level employees "idiots," "stupid" and "retards". 
Here's everything we know about the allegations.
What was it like working on Dr. Phil?
Hosted by television personality Phillip McGraw, Dr. Phil has been on air for 20 years. 
The long-running talk show follows McGraw as he offers advice to his guests in the form of "life strategies" from his experience as a clinical and forensic psychologist.
However, behind the scenes, some employees described the Dr. Phil show as a "war zone", with 11 former or current staff members alleging that their mental health was disrupted and damaged due to the show's "toxic" workplace culture.
"Everyone was just pretty miserable. You would walk into the building and there was just a palpable dread and anxiety," one former employee told BuzzFeed News. 
"Dr. Phil — the show about mental health where everybody who works on it has terrible mental health because our work conditions were really bad."
While none of the employees explicitly reported abusive behaviour perpetrated by host Phillip McGraw, all 12 employees alleged that it was common to be screamed at and berated by executive producer Carla Pennington and other senior-level staff members.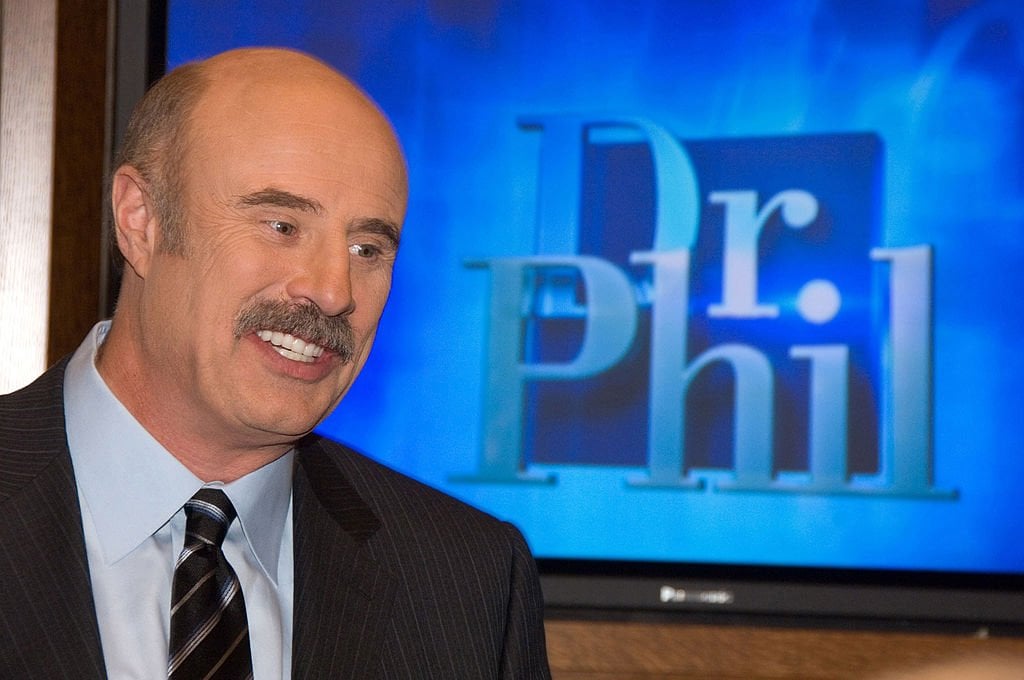 Image: Getty.