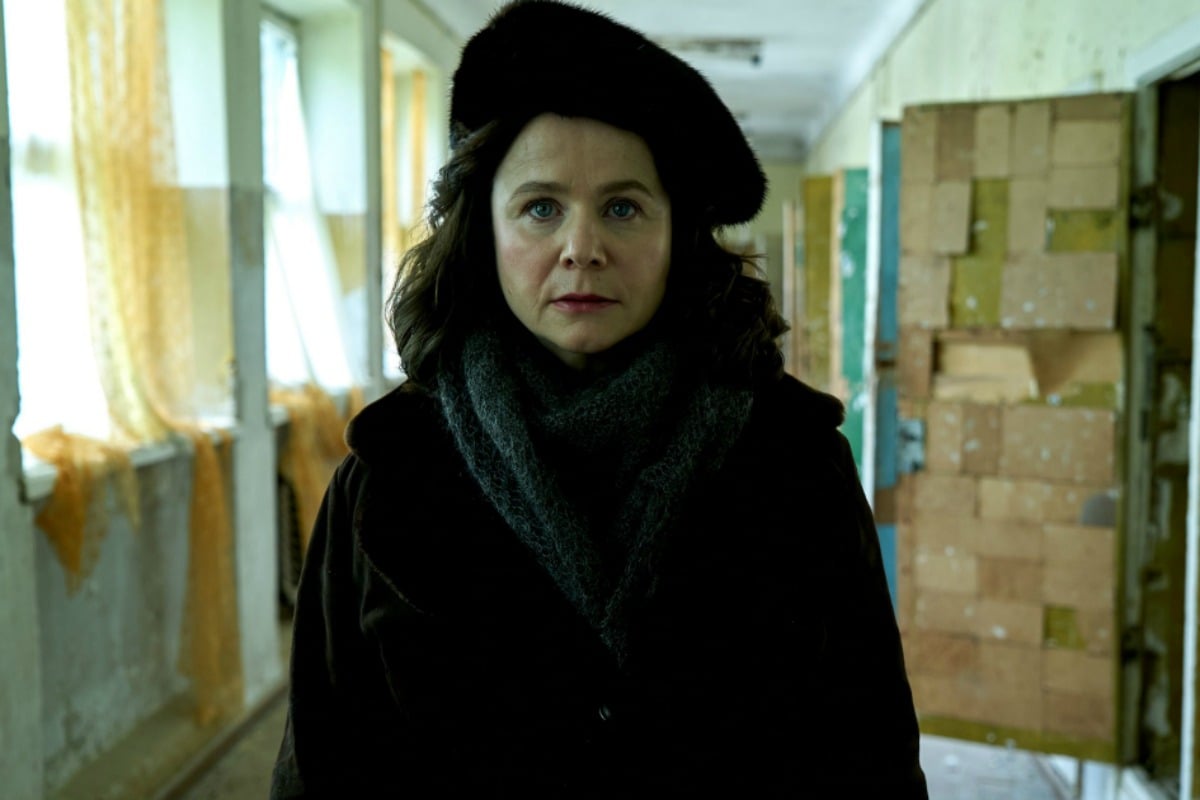 In the early morning hours of April 26, 1986, a safety test at the Chernobyl Nuclear Power Plant in Ukraine malfunctioned.
Within moments, a series of explosions to the equivalent of 500 nuclear bombs was set off.
Instantly, two men were killed in the blast.
In the decades that followed, thousands of people were affected by the unprecedented disaster as people were uprooted from their homes and plagued by illness as a result of nuclear radiation.
Now, three decades later, the world's worst nuclear disaster is back in the spotlight once again amid the release of new HBO miniseries Chernobyl.
Watch the official trailer for HBO's miniseries Chernobyl below. Post continues after video.
But although the series gets plenty of things right about the nuclear accident, there are many instances within the show where elements of history were exaggerated or even altered.
Here's five things the Chernobyl series got wrong about the world's worst nuclear disaster.
1. The firefighters weren't contagious.
Following the release of Chernobyl, a US doctor who actually treated radiation victims in Chernobyl shut down the show's depiction of the health effects of radiation.
In a subscription-based newsletter, the world-renowned doctor explained that the show's depiction of radiation poisoning was "inaccurate", as the firefighters who suffered from Acute Radiation Syndrome were "not contagious".
During the first few episodes of the show, Lyudmilla Ignatenko (played by Jessie Buckley) is warned to stay away from her firefighter husband Vasily Ignatenko (played by Adam Nagaitis). But according to Dr Robert Gale, Lyudmilla, who was pregnant, did not actually endanger her unborn child by entering her husband's hospital room.