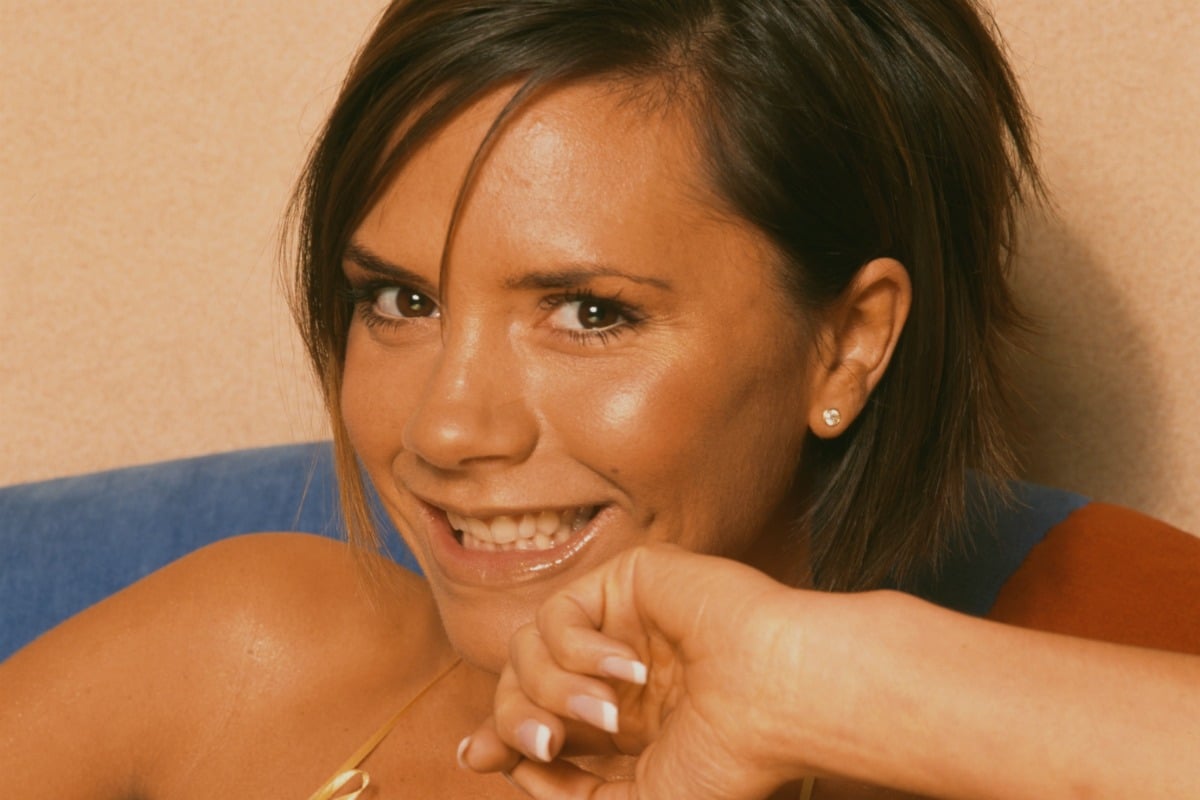 Today, Victoria Beckham stands as a style icon and one half of arguably Britain's most venerable power couple outside of the royal family.
But back in March 1994, she was Victoria Adams – a 19-year-old aspiring performer, who had just answered the ad for "street smart, extrovert, ambitious" young women to audition to join an all-girl band.
That girl group was, of course, the Spice Girls, and it lifted Victoria and her fellow singers Melanie Chisholm, Geri Halliwell, Melanie Brown and Emma Bunton into the glittering world of pop superstardom.
But hits such as 'Wannabe' and 'Stop' are now considered "classics" – their last original album was released 18 years ago.
Yet Victoria Beckham isn't recognised as a fun fact of '90s trivia, whose glory days are behind her. She's managed to transcend her pop star image and transform herself from Posh Spice to Victoria Beckham, now worth a cool $630 million.
And though now we might recall it as a smooth, seamless transition – when we take a close look at the 44-year-old's history, we see it was rockier than we remember.
The Posh one
The great gimmick of the Spice Girls was that each had a nickname that related to the character they were playing – what we as the public can only guess was an exaggerated play on each's personality, if not entirely manufactured by the agents who created the band.
Either way, Victoria played up to her Posh Spice image with a chic bob, sexy pout and penchant for sleek mini dresses. But let's not forget that Posh Spice was also somewhat daggy.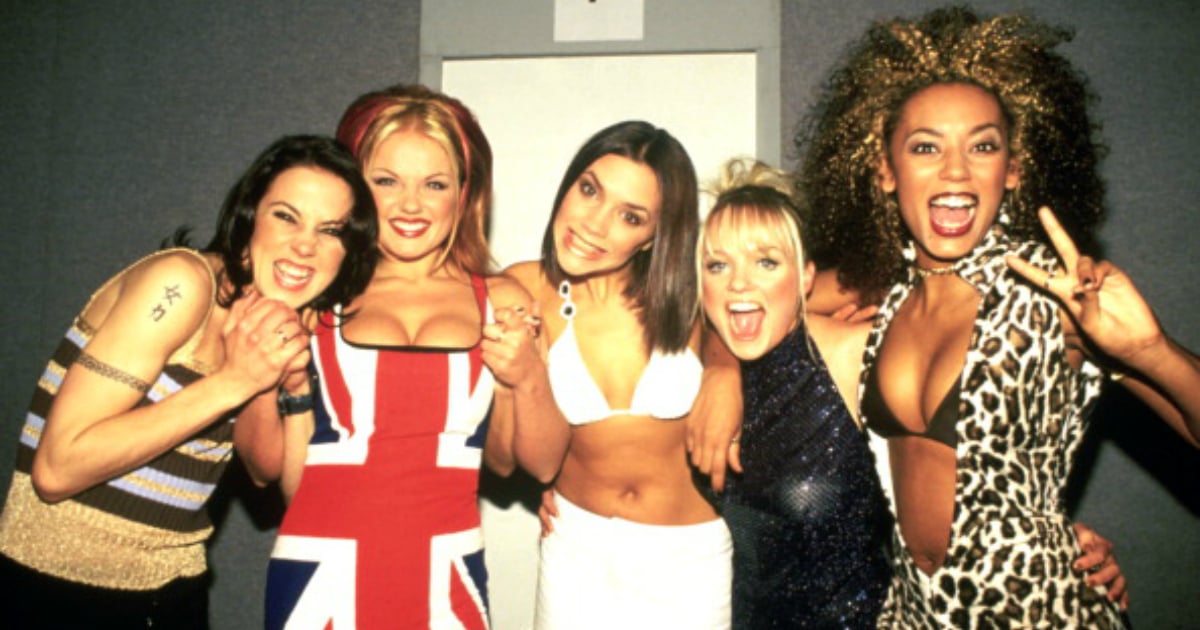 She struck the silly poses along with her bandmates, she dressed in costumes she likely cringes about and she belted out lyrics like "I'm giving you everything/all that joy can bring/yes I swear".