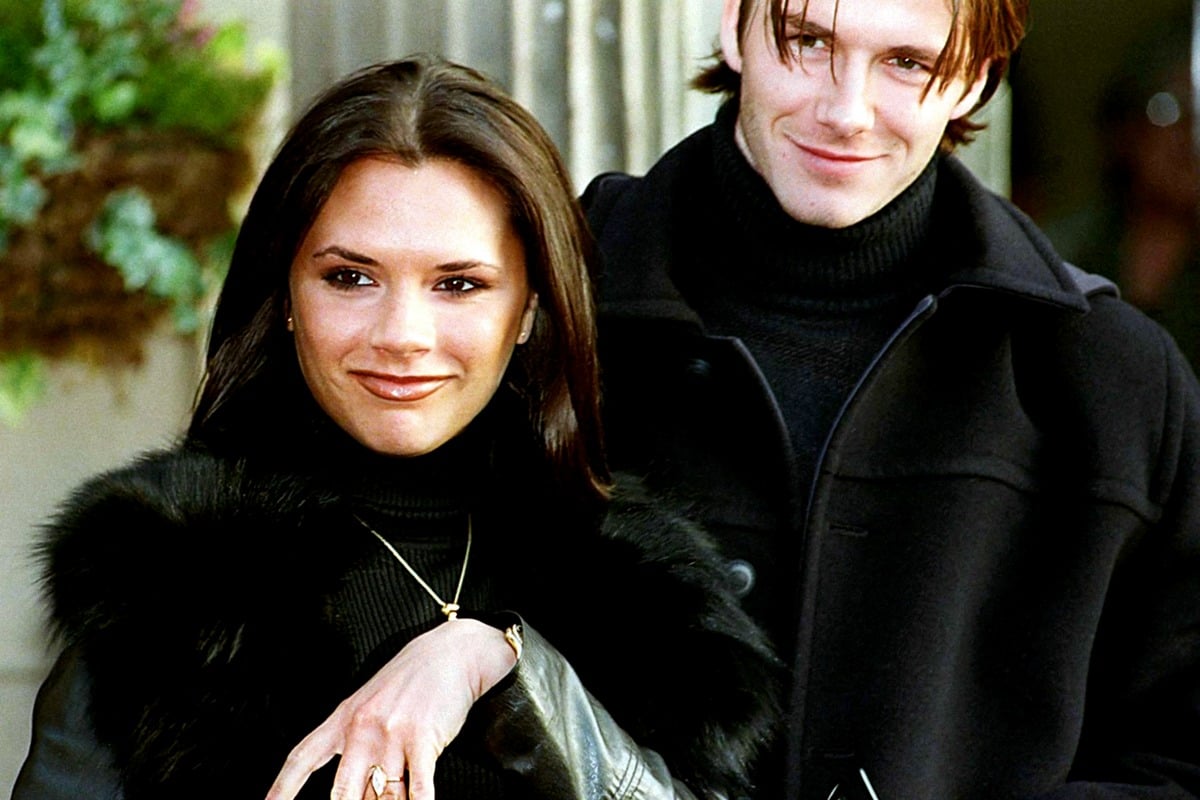 Once upon a time, before Instagram influencers thought it was a good idea to sell their engagements on social media, there was Victoria and David Beckham.
In 1997 Spice Girl Victoria Adams began dating footballer David Beckham and while there was always a simmering media frenzy around their relationship, with the tabloids bestowing them with the moniker "Posh and Becks" things didn't really kick into overdrive until they were married on July 4, 1999.
This month, Victoria, 46, and David, 45, are celebrating their 21-year wedding anniversary by reminding the world, via Instagram, of their pretty OTT wedding day.