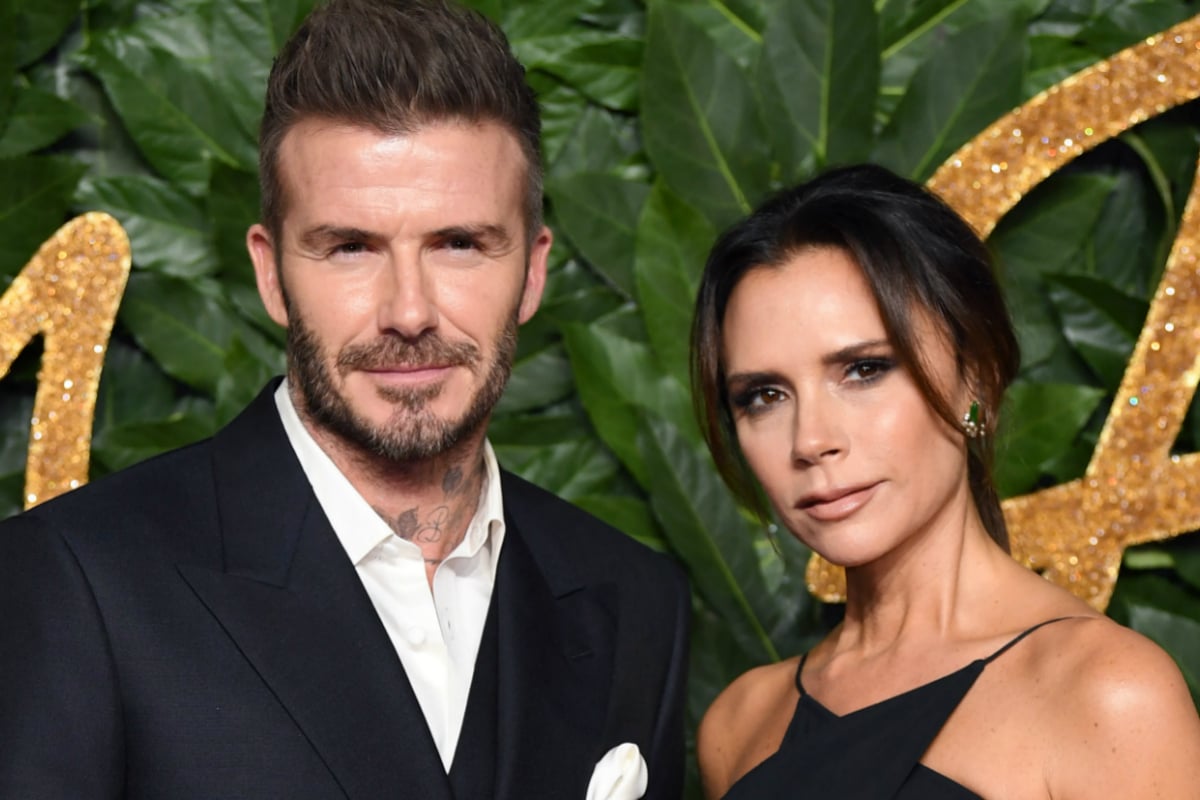 Victoria and David Beckham have faced intense scrutiny over the state of their marriage for almost two decades.
Sometimes with good reason (the assistant, ahem). But other times, including the news being reported this week, not so much.
You see, Posh and Becks apparently didn't speak to each other very much at the British Fashion Awards and its after-party on Monday.
The Sun reports the couple walked the red carpet together but then "went their separate ways" once they were inside the venue.
"They were only seen briefly speaking to each other once in about 25 minutes before they left," an "insider" told the publication.
The newspaper also reported that Victoria "scowled" at David for apparently stealing her limelight when comedian Jack Whitehall made a reference to him on stage. She then missed out on British Womenswear Designer of the Year award, which, let's be honest, she probably blamed on David. Oh and he was overheard telling musician Rita Ora that they should work together.
Cue vicious speculation the Beckhams are fighting, the united stance is just a front and their marriage is on the rocks.
David and Victoria stayed together while many celebrity couples broke up so long ago we actually forgot were ever together.