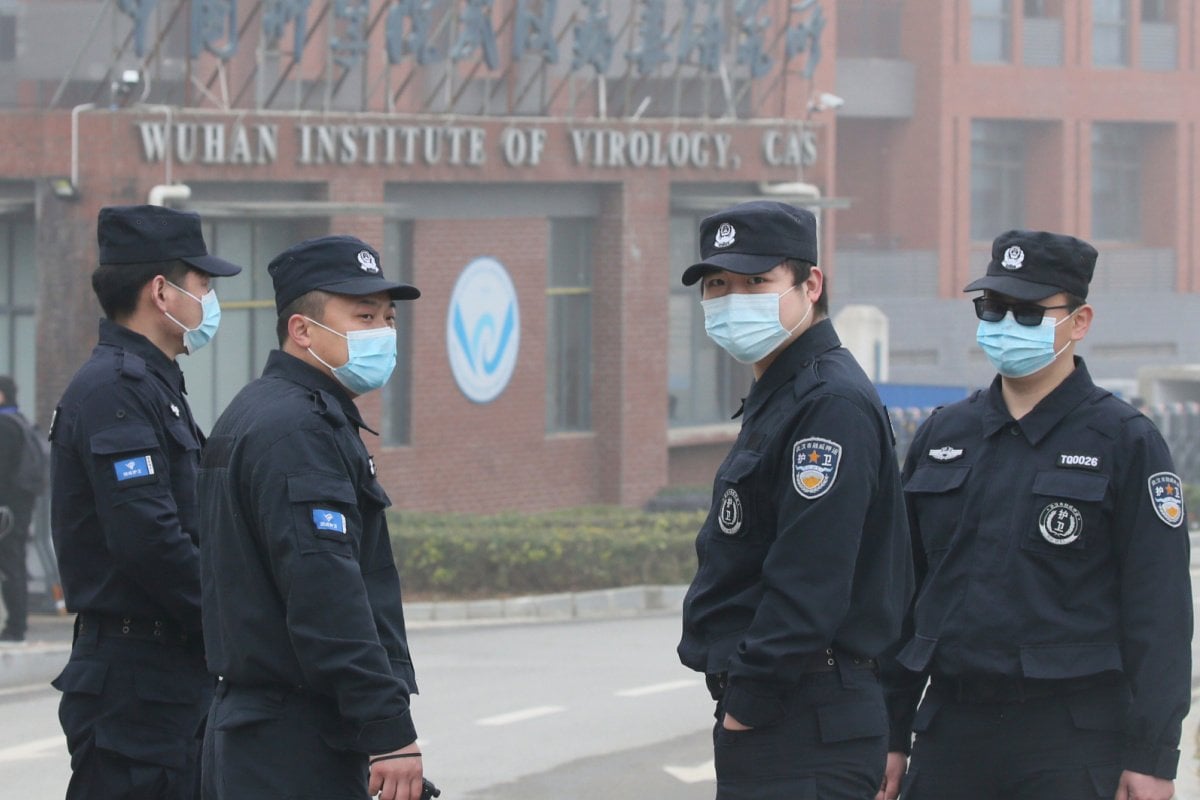 "No clear link to bats." A WHO led COVID-19 investigation has been completed.
A World Health Organisation-led team who spent almost a month in Wuhan has been unable to find exactly how the virus was transmitted to humans.
The WHO team has dismissed suggestions the pandemic was sparked by a lab leak in Wuhan.
It determined the virus was most likely to have been transmitted through an animal, but exactly which animal remains unclear.
Scientists found no clear link to bats, pangolins or any other wild animals.
The delegation also found the virus may have been spread through frozen food, and could have been active in other regions or countries before the first cases emerged in Wuhan.
Health Minister Greg Hunt said the WHO team's findings were pretty straightforward.
Mr Hunt said it was overwhelmingly likely the virus came from the animal kingdom and originated where the first human cases were found.
"It's not surprising that there are no surprises," he told the ABC.
Nationals senator Matt Canavan said the answer would probably never be known.
"Through this whole process China has acted like it had something to hide and it has frustrated the inquiry, dragged it out," he told Nine on Wednesday.
"It's not really any surprise that a year on, or over a year, that it's become too hard to find the origin. We needed this inquiry to start pretty much straight away."
Eddie McGuire quits as Collingwood president because he's become a "lightning rod for vitriol".
Eddie McGuire has quit as Collingwood president, accusing critics of making his position at the AFL club untenable.