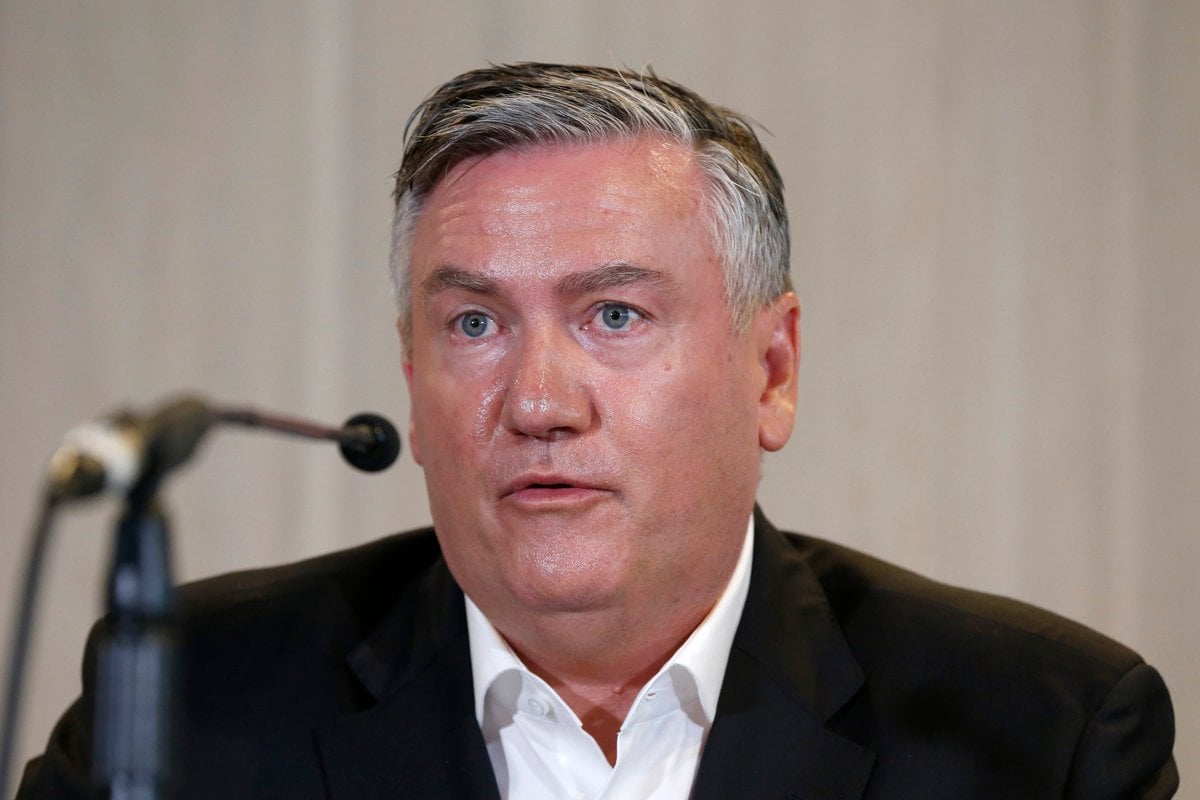 Eddie McGuire will stand down as Collingwood president, effective immediately, after 23 years with the AFL club. 
"I try my best and I don't always get it right, but I don't stop trying," McGuire tearfully began his press conference on Tuesday afternoon. 
The news comes nine days after Collingwood Football Club's toxic culture of systemic racism was exposed in a leaked report that outlined the need for sweeping and structural change.
The AFL team's history with racism was described as "distinct and egregious" in the leaked review, which was commissioned by the club's board last year following long-standing and well-documented allegations from former player Héritier Lumumba.
McGuire's response to the report was heavily criticised, when he called the publication of the racist report a "historic and proud day."
Addressing his controversial words on Tuesday afternoon, McGuire said: "People have latched on to my opening line last week and as a result I have become a lightning rod for vitriol and have placed the club in a position where it is hard to move forward."
Here's what you need to know about Collingwood's report, and how it led to Eddie McGuire's resignation.
What did the Collingwood report say?
The 35-page review, titled "Do Better", found that Collingwood's response to racist incidents "has been at best ineffective, or at worst exacerbated the impact".
Further, it outlined "there is a gap between what Collingwood Football Club says it stands for and what it does."
It also claimed the club was more concerned about their public image, rather than the issue at hand and the victims of their racist culture.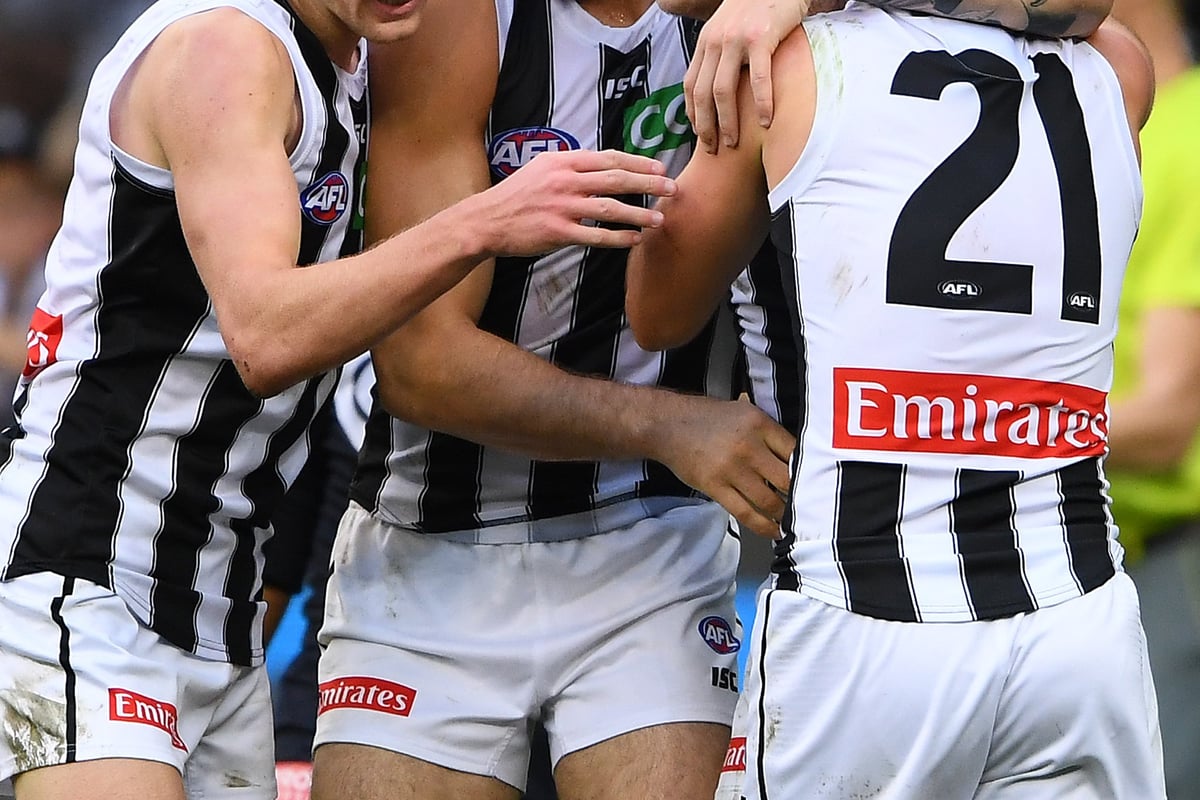 The report found the Collingwood Football Club to be guilty of systemic racism. Image: Getty.