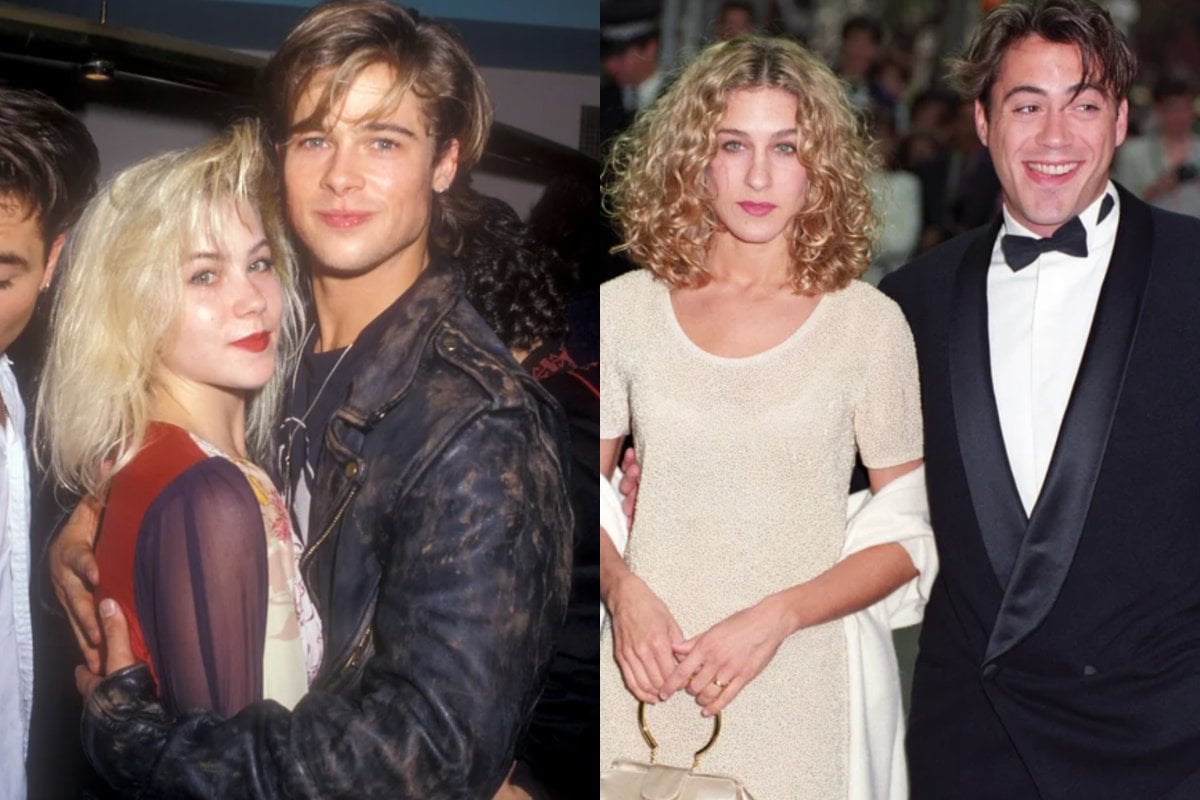 From the '90s, '00s, and now into recent years, it seems as though all of Hollywood's elite has dated one another, at least once. ...And that's because they basically have. 
Although we remember plenty of these romances, there are many that we have since forgotten about.
Until now.
WATCH: How celebrities are getting creative in isolation. Post continues below.
To relive the glory days when our favourite celebrities got together (and stare at their questionable fashion choices), here are 17 celebrity couples that we completely forgot ever existed.
Laura Dern and Billy Bob Thornton.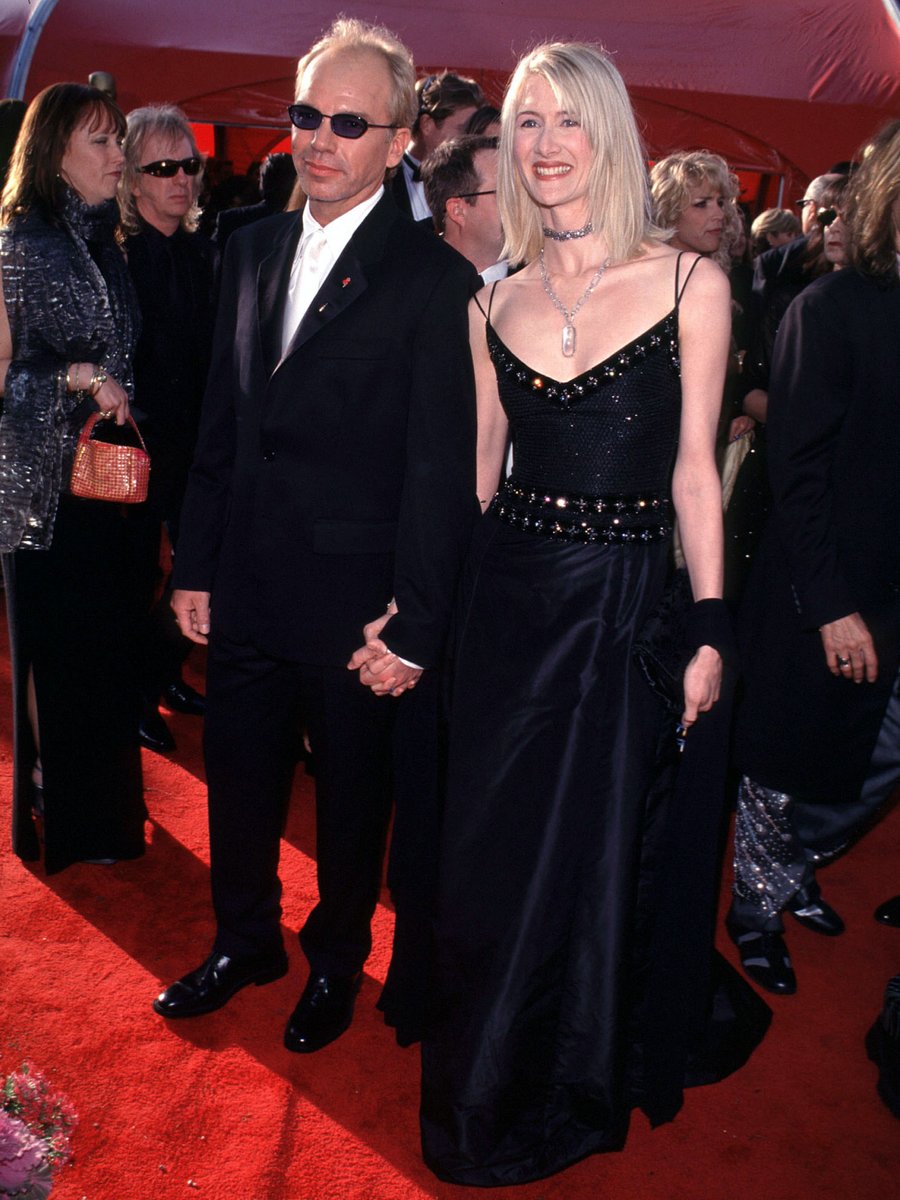 Although everyone remembers Billy Bob Thornton dating Angelina Jolie, before they got together he was with Academy Award winner, Laura Dern.