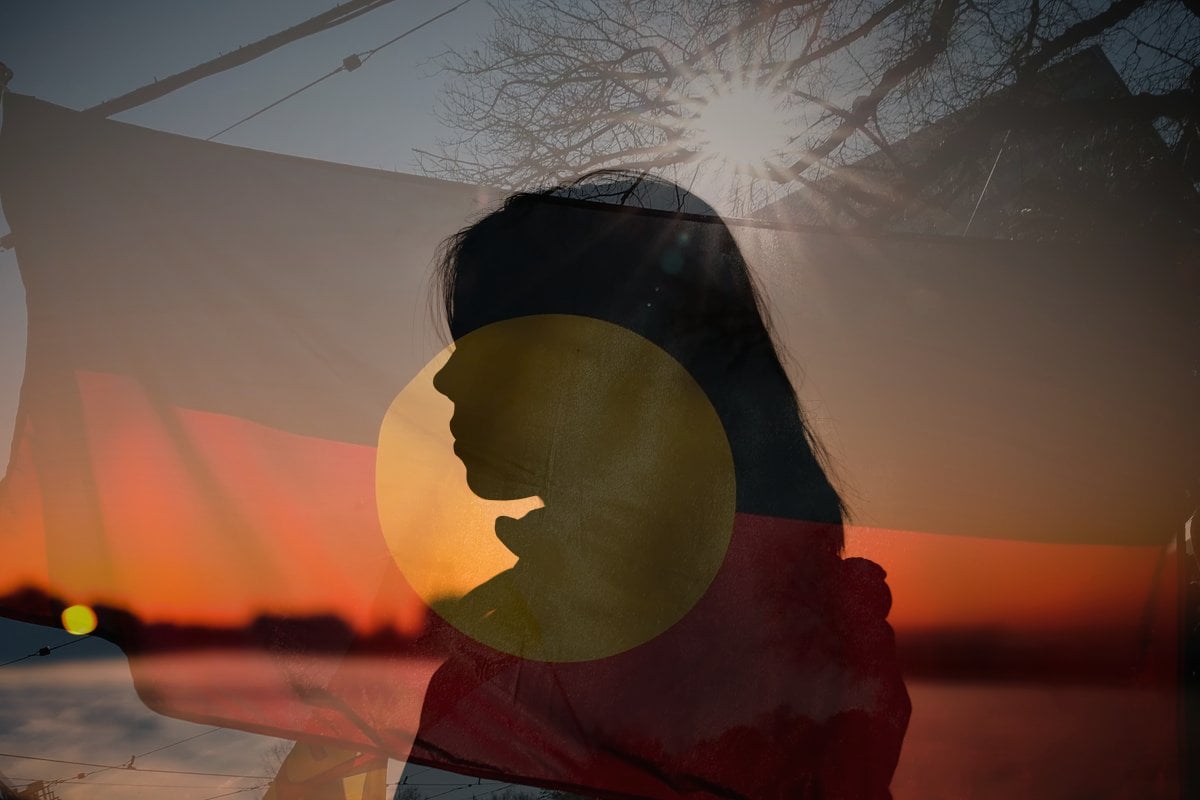 For a stack of you, this will be the first time you have ever voted in a referendum, but for a ton of late Gen Xers and a tiny slice of older Millennials, we were just old enough to vote at the last one.
It was 1999 and I had turned 21 just six days before. Perhaps I can explain away my voting choices back then as the result of an epic hangover from the party the weekend prior… but in reality, I was very influenced by the scare campaign at the time.
So what were we voting for in 1999? Like now in 2023, we were being asked to amend the constitution, but instead of creating an Indigenous Voice to parliament, we were asked two questions.
The first was "Should Australia become a Republic?", and the second was whether or not to put a preamble in the constitution to acknowledge Indigenous ownership of the land prior to European arrival.
In the lead up to this vote, the majority of Aussies were keen to make it happen. Polling suggested a huge number would vote yes, but then the scare campaign began and it sounds all too familiar considering where we find ourselves in 2023.
John Howard was the Prime Minister at the time. He had promised to hold the Republic Referendum when the Liberals won office in 1996, after former PM Paul Keating had been pushing for it.
Howard was not popular among young Australians at the time which was already working against the referendum's success, but it was the No campaign's argument which really cut through.
One of the two questions, the one about becoming a republic, came with some detail about what the model of an Australian Republic would look like.
Many wanted our new head of state to be elected by us, the people of Australia. But the model we were given was that the new President of Australia would be elected by parliament.