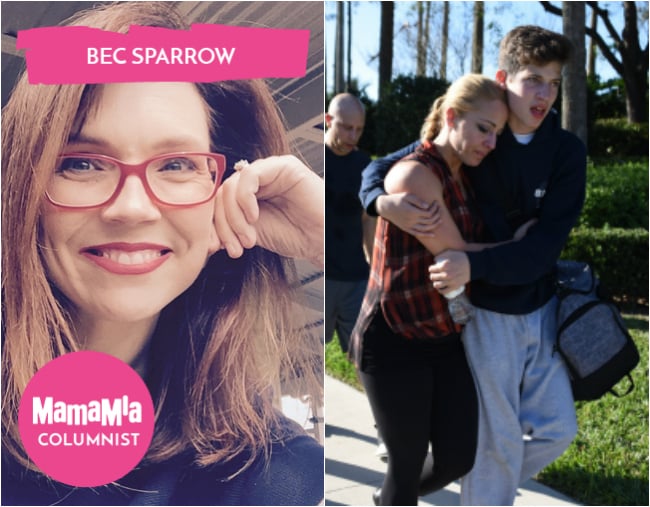 A 19-year-old gunman opened fire at a Florida high school he was previously expelled from on Wednesday afternoon in the US (Thursday morning in Australia). He killed 17 people at Marjory Stoneman Douglas High School in Parkland before he was arrested. The gunman was identified as Nikolas Cruz, who previously attended the school and was expelled for unspecified "disciplinary reasons". He surrendered to police without a struggle.
While US President Donald Trump's pro gun White House wanted to focus on "mental health" instead of gun laws in a press conference, social media has been flooded with people saying the opposite.
Today, we share Rebecca Sparrow's piece, which, after the 18th mass shooting in the US this year alone, has never been more relevant.