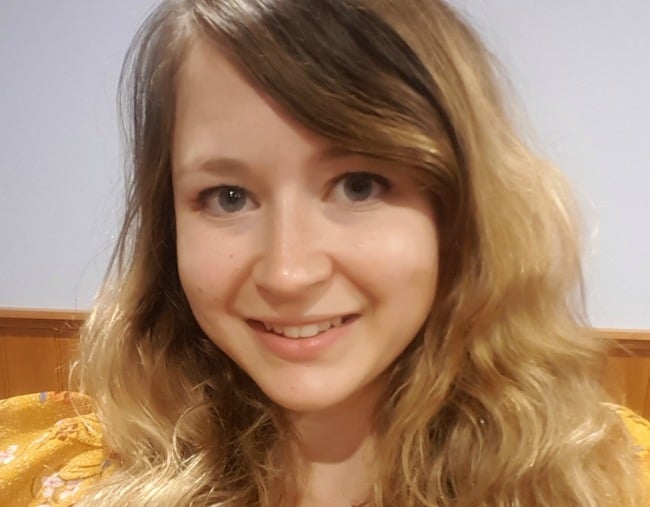 Disclaimer: Let me start by saying this post is not sponsored. These are just two changes that worked for me. They may not work for everybody. 
Until last year I couldn't remember a time when I didn't have at least one pimple on my face.
More often it was three or four. I never had terrible acne, the kind that can debilitate those who have it, but ever since I was about 13 years old, I'd had a persistent stream of pimples.
It was an annoying and constant battle. One would appear, and as soon as I'd slathered, popped and willed it out of existence a new one would materialise somewhere else on my face, seemingly to take its place.
It's a familiar story, and as anyone reading who's experienced this will know, no matter how many rules you follow, no matter how often you change your pillow, no matter how many steps you add to your skincare routine, no matter how many products you try: nothing works. Nothing got rid of my pimples entirely.
And then, just about a year ago, I made two changes that completely changed all that. I now have no pimples. None.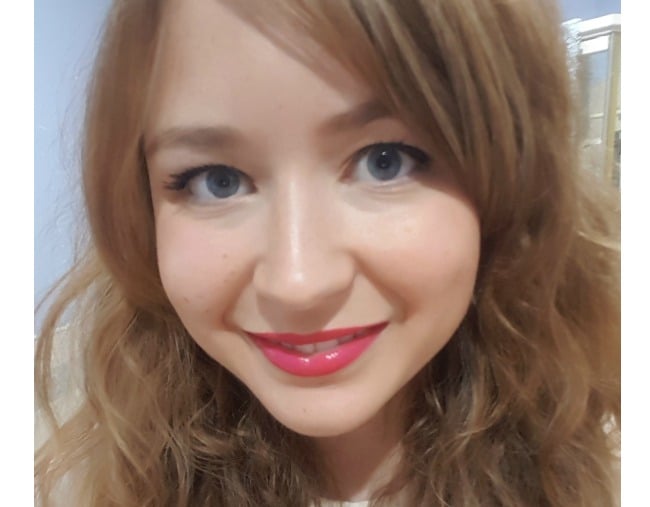 Let me explain.
My skin had been the bane of my existence for years, but it had never gotten so bad that I'd been pushed to do something radical about it. Then at 25, I decided I'd had enough. I was finally fed up and actually ready to try something more serious.