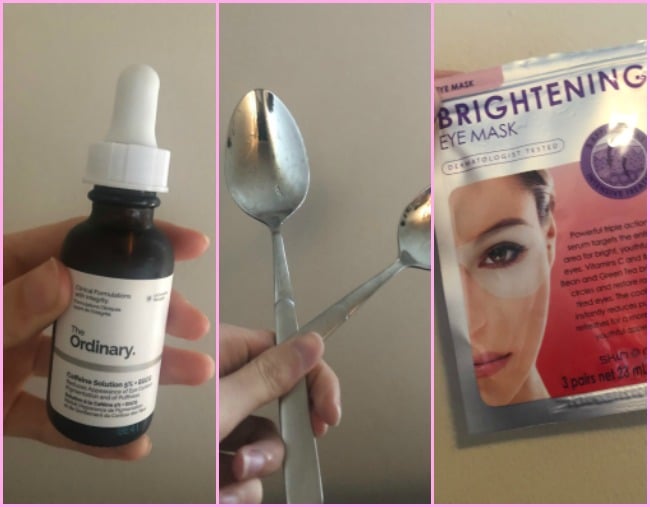 Look. I don't resent my parents, it's just that I'm not thrilled they gave me a face that is a little bit prone to puffy under-eye bags.
I stare at the faces of other women – all awake and refreshed and utterly annoying – and feel despondent about the bluish hues below my eyes. Sure, concealer is there to correct them in a few dabs, but what if I want to go makeup-free? Can't a woman go grocery shopping without convincing small children that a zombie apocalypse is coming?
In many cases, under-eye bags depend on the structure underneath your eye; how fat pockets form and the thinness of the skin over them. Because of this, huge changes in the appearance of the under-eye contours typically require huge action like surgical procedures, or overhauling your lifestyle (for instance, cutting out sodium from your diet).
While my under-eye area will never be perfect (you can't change your genetics with hacks from Google… also, I'm quite partial to a bag of Doritos) I did want to investigate: How can I optimise what I've already got? What pre-makeup hacks and tricks work, even subtly?
I tried five affordable 'solutions' the internet swears by. Here's what worked, and what I wouldn't recommend wasting your time on.
Monday: Caffeine solution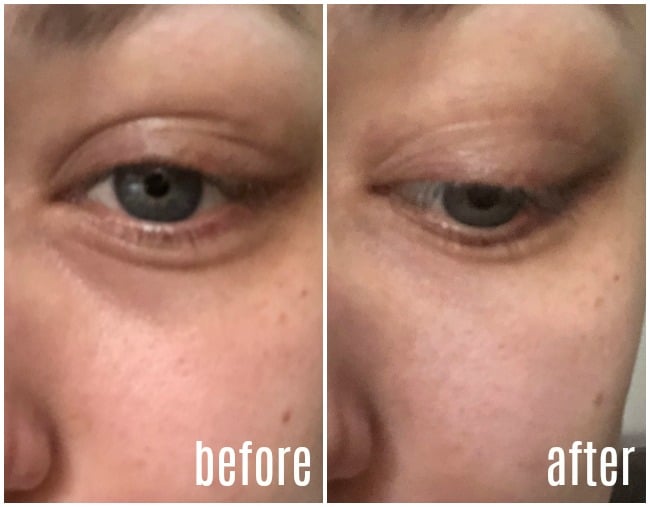 I'd heard great things about The Ordinary's Caffeine Solution 5% + EGCG product - and for good reason.
The solution, which costs just $12.70 and features a handy pipette dropper that allows you to control how much product you apply (one drop is enough for both eyes), definitely plumped up my under-eye bags within a few minutes.
While they weren't completely cleared, the caffeine and green tea extract - which have been shown in independent studies to reduce the appearance of
dark under-eyes - certainly reduced the dreaded puffiness as promised.