So you're interested in cleaning out your makeup bag and giving natural makeup a try? Good choice.
The trend towards nasty-free and more natural products is one even the big beauty brands are getting on board with, with "paraben-free" a phrase increasingly popping up on labels.
To get your started we've rounded up a list of the best completely natural makeup products, from foundations, to lippy, to primers.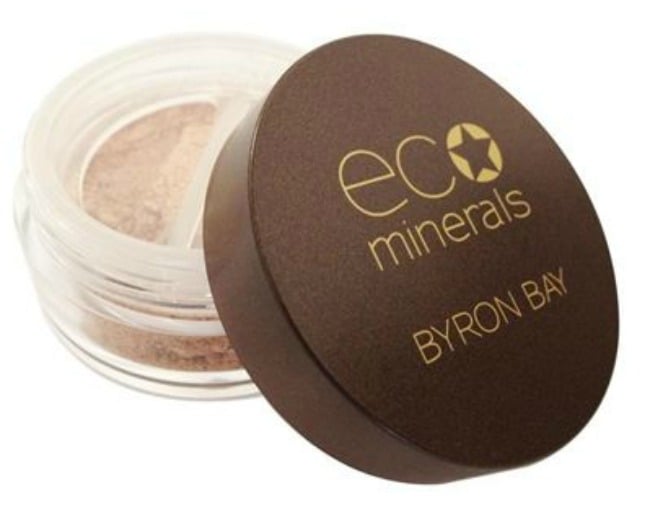 Eco Minerals Flawless Foundation - $36
This mineral powder foundation is lightweight and easy to apply without feeling like it's drying your skin. It also comes in 10 shades, so you'll be able to find your match. And the best bit is that when you've finished the pot you can get a refill next and save $5 plus postage. Use it over a moisturiser for a matte finish.