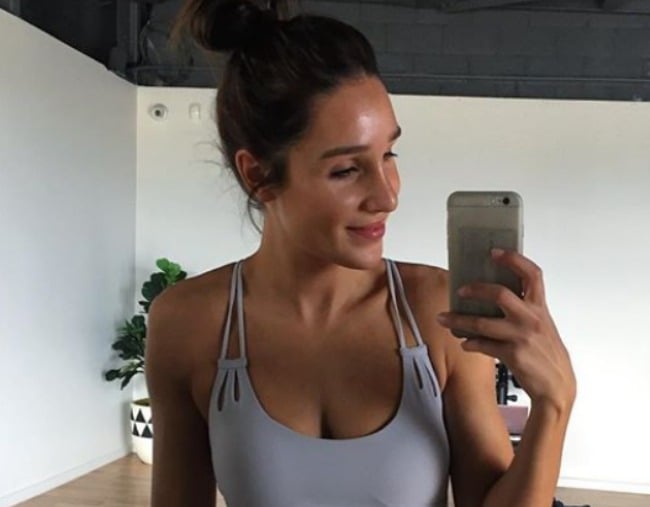 Kayla Itsines suffered from acne for years.
She tried countless expensive cleansers and treatments, before stumbling across a $17 cleanser at her local supermarket.
In an Instagram story this week, the fitness influencer credited Cetaphil Gentle Cleanser for clearing her acne-proned skin.
"I need to stop you ladies for second," she wrote in the story. "I'm getting heaps of questions about my 'perfect skin'… my skin is FAR from perfect. I had acne as a teenager and still have it now."
She then shared two photos – one before she started using Cetaphil and one after she became a regularly user of the cult cleanser.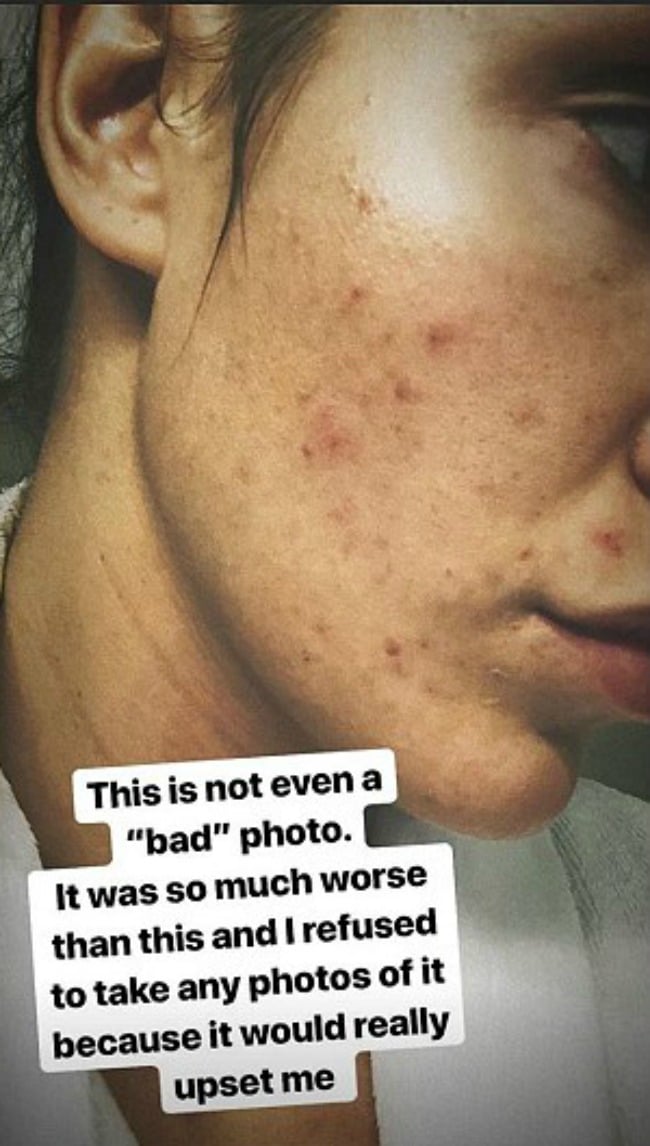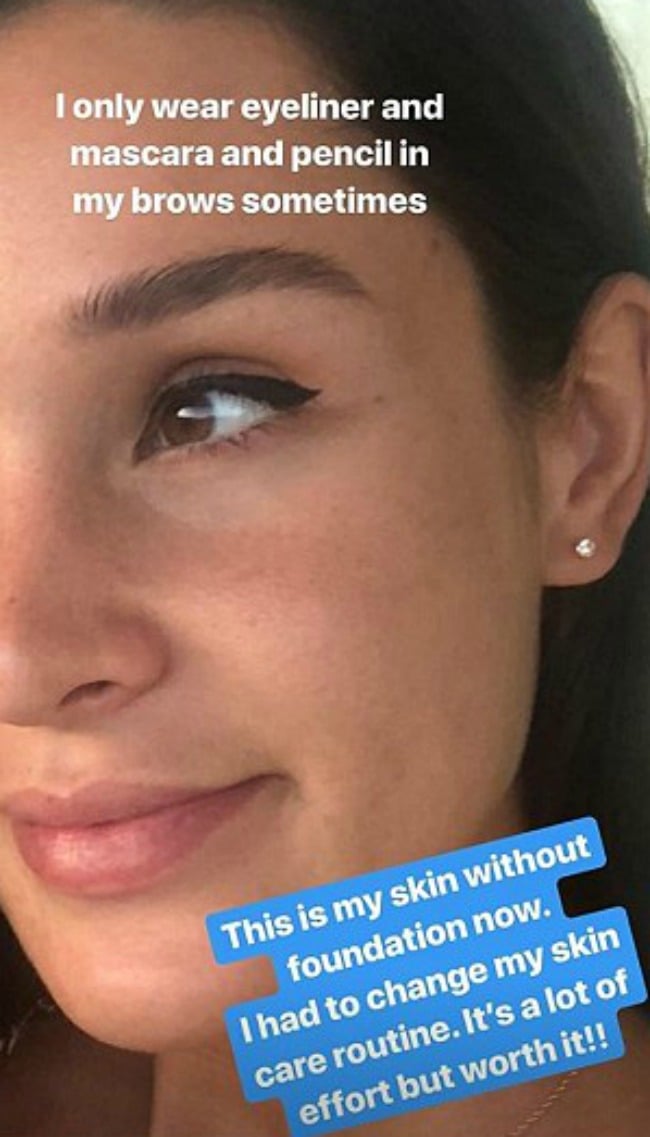 The 27-year-old overhauled her whole skincare routine, a now uses a Skinceuticals toner and a range of moisturisers and balms from UK brand Medik8, alongside her trusty gentle cleanser.
Itsines says her skin is now so clear, she often goes without makeup and just wears eyeliner, mascara and pencils in her brows.
You can pick up your own bottle of Cetaphil Gentle Cleanser at Woolworths.