It's been surprisingly easy to keep up with the Kardashians recently.
Despite the family being off air for almost a year, following the end of their long-running E! series, the Kardashian-Jenners have not exactly disappeared from the public consciousness. 
Perhaps the opposite has happened. There has still been multiple 'Tristan Thompson cheats on Khloe again' scandals. Kylie had another baby. Kendall is... still modelling. Kourtney's really embraced PDA with Travis Barker. Kim - well, on one hand, she's enjoying a new relationship with Pete Davidson, and on the other she's dealing with the constant, public outbursts of her ex-husband, Kanye West.
As it turns out, we don't actually need a reality show to keep up with the world's most public family. 
But hey, it doesn't hurt. 
An extended trailer for their new series The Kardashians, which will air on Disney+ in Australia, has been released, giving further insight into what the updated show will look like (and it... looks exactly the same as KUWTK, FYI). 
Of course, this means a look into the family's lives, work and... drama. Duh. 
Here are the biggest revelations from the trailer:
Kanye told Kim her career was 'over'.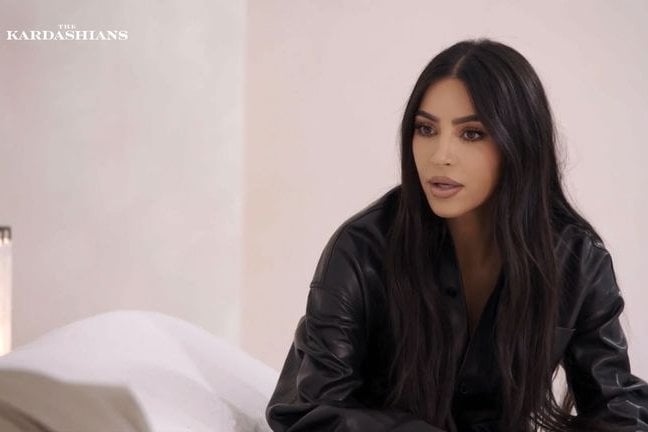 Image: Disney+.