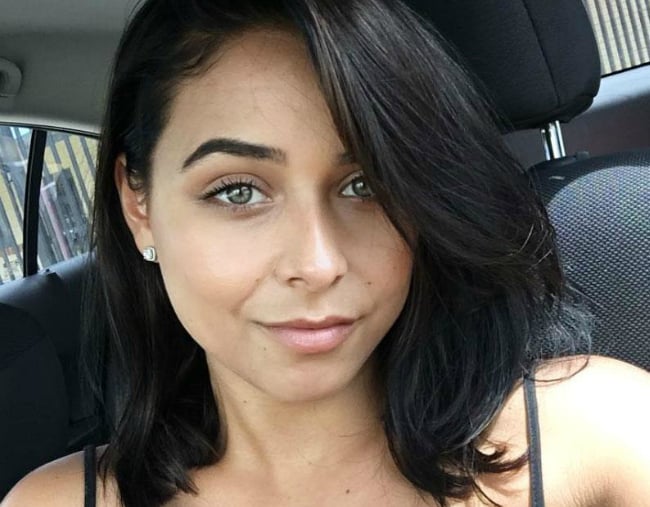 To keep up to date with The Honey Badger, AKA Nick Cummins, and all the best Bachelor 2018 news, cast and roses, check out our Bachelor hub. It's a blast.
At first, Nick Cummins appeared a little taken aback when Brooke Blurton told him she'd had two past relationships with women during Wednesday night's episode.
But after a moment, this year's Bachelor told the 23-year-old he had "absolutely" no problem with her sexual past.
"I'm so glad that you feel comfortable enough to share that with me," Nick told her.
However, one man who was not quite so understanding was Brooke's ex.
The Perth social worker told OK magazine that her ex-boyfriend of three years was "judgemental", "insecure" and unable to cope with the fact she was attracted to members of the same sex.