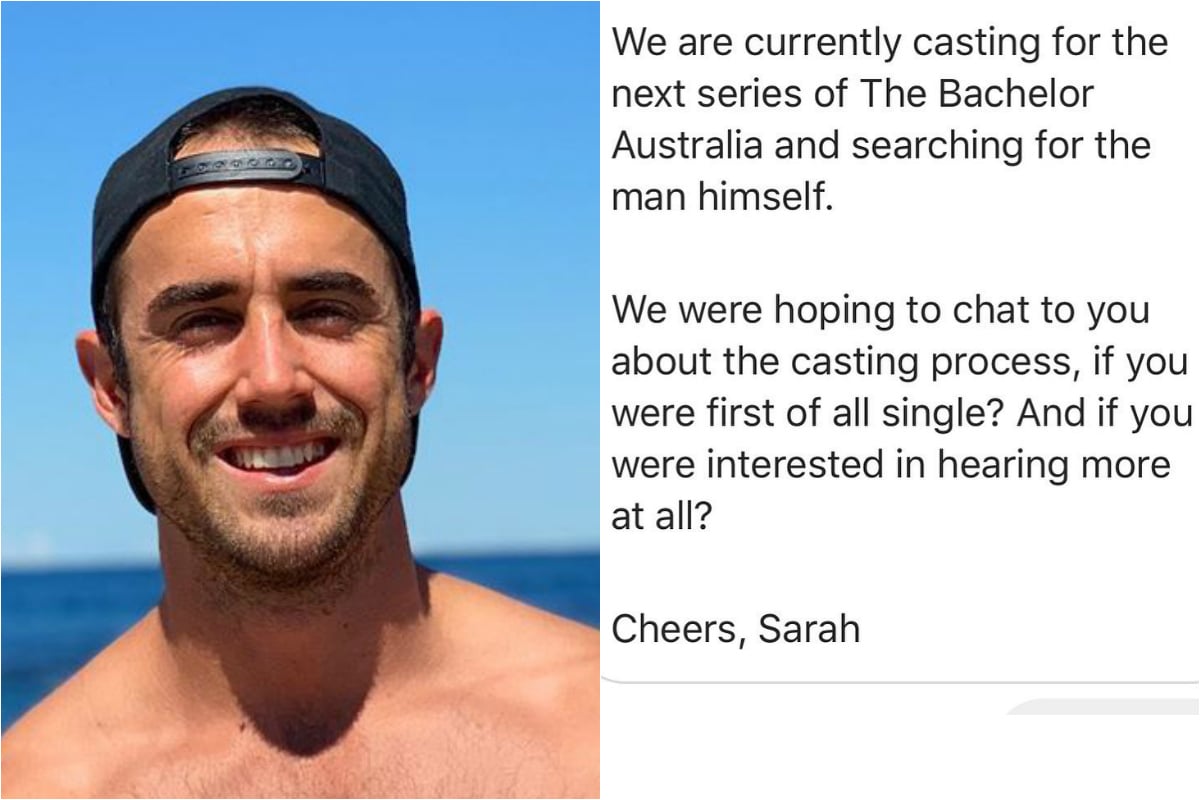 1. Australia's next Bachelor could be an athlete/children's book author named Dave.
Goodness.
It feels like yesterday that Australia met astrophysicist Matt Agnew for the first time before having 20 women vie for his love on national television.
But it wasn't. It was about six months ago now (HOW?) and we are onto the next.
A man by the name of Dave Pow Tabain has shared a screenshot of a message he received from a casting producer for The Bachelor 2020. 
"We are currently casting for the next series of The Bachelor Australia and searching for the man himself," the message read. "We were hoping to chat to you about the casting process if you were first of all single? And if you were interested in hearing more at all?"
 

View this post on Instagram

 
So who is the potential next Bachelor?
The 30-year-old is a children's book author and world-champion athlete, who has had a good ol' laugh at the saga.
"I had a bit of a laugh and I don't watch TV but I'd heard a lot about the Bachelor and I thought it was funny they were hitting me up via Instagram to get me to apply," Tabain has since said.
"I wouldn't downplay the potential it (The Bachelor) has to meet someone that could be the right fit for you, because you never know when you're going to meet them.
"It could be on the street corner, it could be in your DMs, it could be on a plane, it could be standing in line at a cafe. If you're going to go on it you have to go all out."