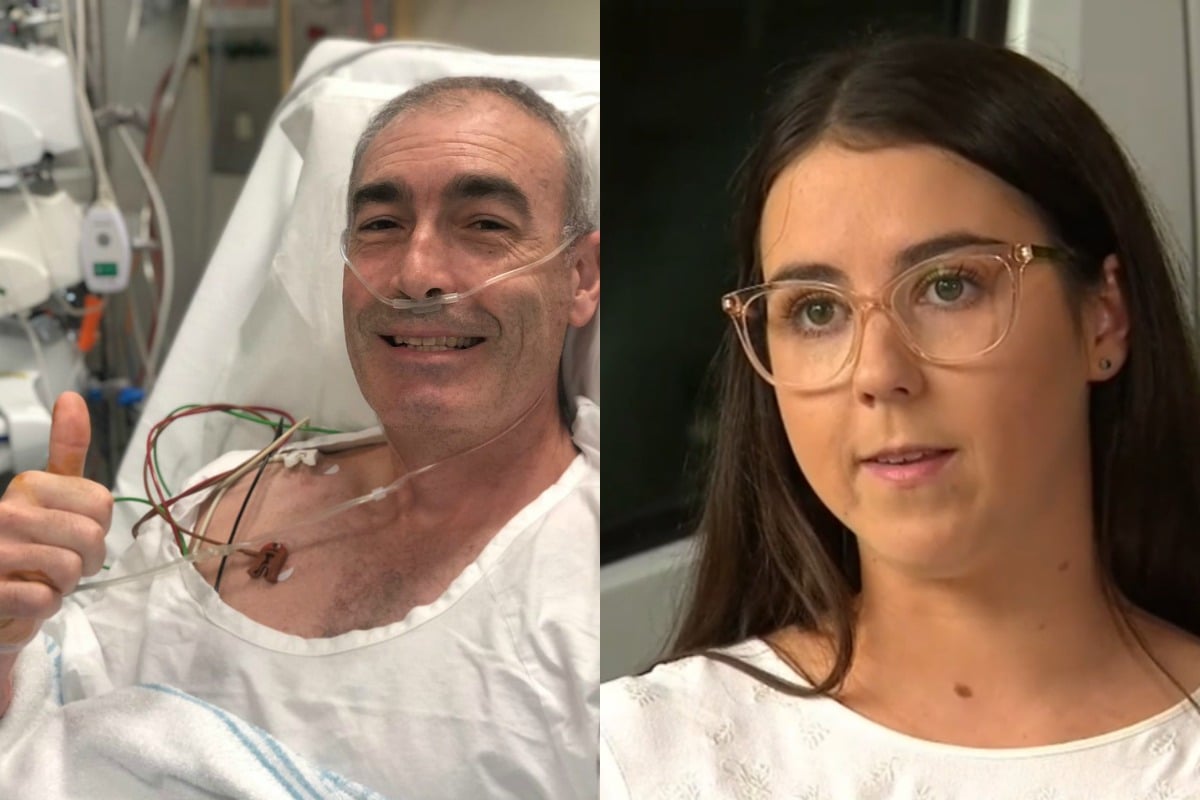 – With AAP. 
This post was originally published on January 18 and has been updated.
Original Wiggles member, Greg Page, collapsed and went into cardiac arrest at a bushfire relief concert in Sydney on Friday night.
Page was taken to hospital after falling to the ground as he left the stage, moments before the group were due to sing the final song of the night, 'Hot Potato'.
Before he was transported to hospital, Page was assisted by off-duty nurse Grace Jones who was attending the over-18 event.
WATCH: The Wiggles perform an adult-only concert. Post continues below.

Jones, a young nurse at Sydney's Royal North Shore Hospital, was a fan of the Wiggles as a child and approached a security guard to offer her assistance when Page collapsed.
Once backstage, Jones took over from 23-year-old drummer Steve Pace and crew member Kimmy Antonell who were already performing CPR on the singer.
"I just walked in and I was the only one there who had any training besides first aid training so I just started to do what I do at work," she told reporters yesterday.
After administering CPR herself, Jones used a defibrillator to shock Page three times to get his heart pumping again.
It was a high-pressure situation that she didn't expect to find herself in when she attended the concert at Castle RSL with her brother.
"I didn't go to the concert expecting to do that so it all feels a bit surreal. I do stuff like that every day at work that I have never had to do it without equipment," said Jones.
"I've been trained to do that and I kind of flicked a switch. I went in and I just used all the knowledge that helped him, and saved him."