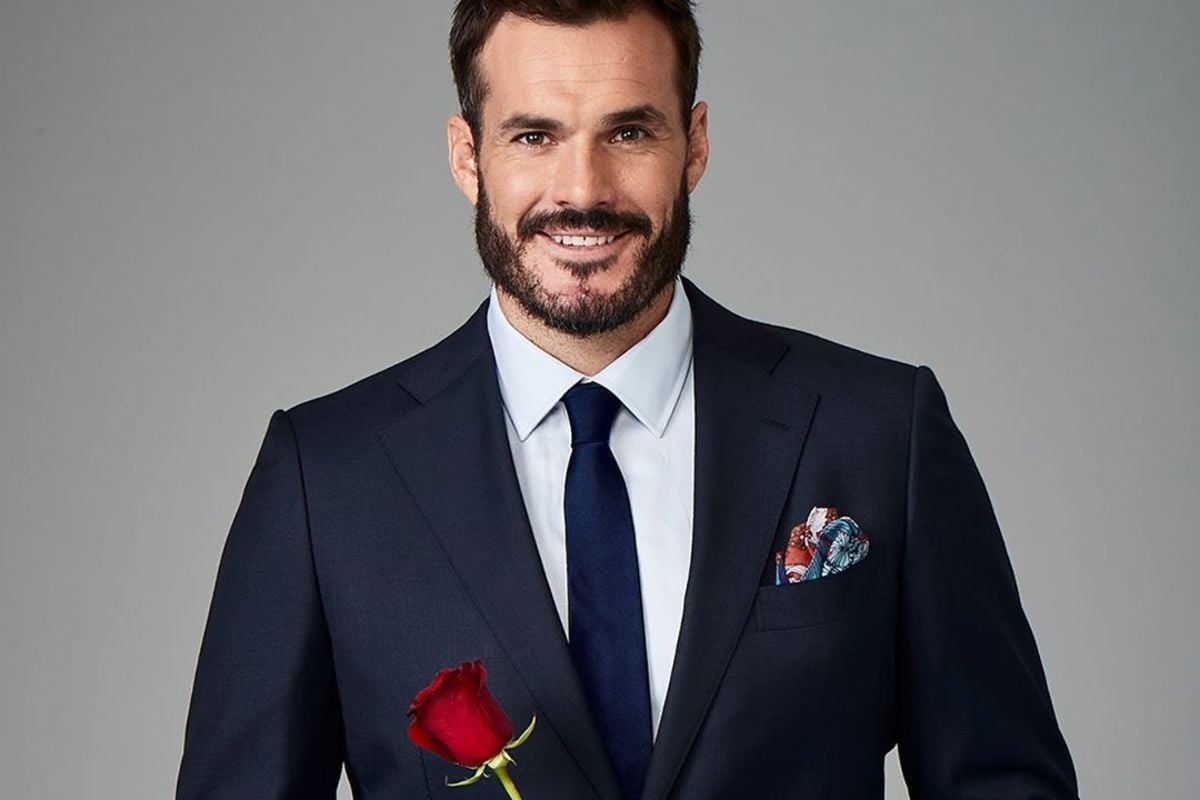 1. It looks like Locky Gilbert's season of The Bachelor Australia will premiere next month.
FINALLY.
After months of anticipation, The Bachelor Australia 2020 is hitting our screens soon. Really soon.
When COVID-19 hit earlier this year, Channel 10 announced that this season would be postponed. And since then, we've been given no updates about the upcoming series. Until now...
Channel 10 has finally shared that cast and crew can now return to filming in Oxford Falls, Sydney.