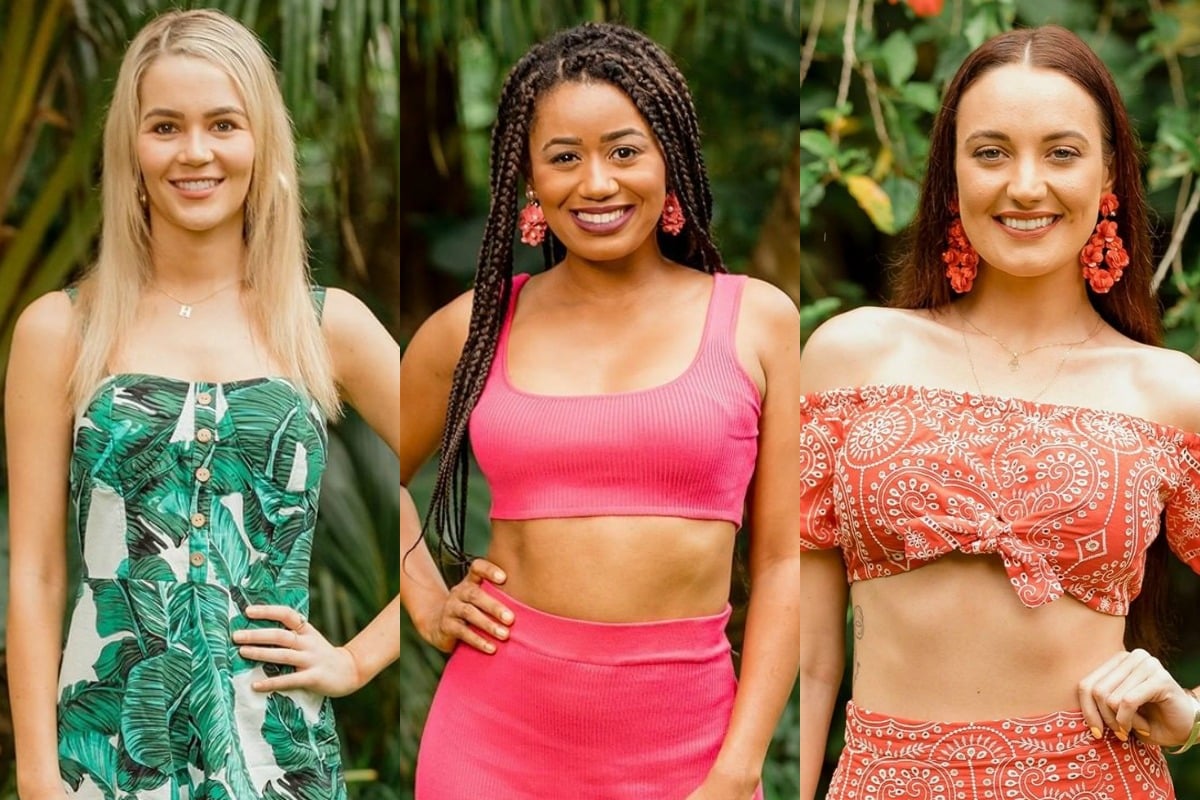 1. Get out the mango daiquiris: The first Bachelor in Paradise contestants have been announced.
With less than two weeks to go until Bachelor in Paradise returns, Channel Ten has finally given us a look at the first batch of contestants heading into paradise. And we have never been more excited.
This season's contestants include Abbie, Helena, Mary and Cassandra from Matt Agnew's season, Timm, Ciarran, Jamie, Niranga and Glenn from Angie Kent's season, as well as Brittany and Brittney (confusing we know) from Nick Cummins' season. There's also Jake from Georgia Love's season, and Janey from Richie Strahan's season.