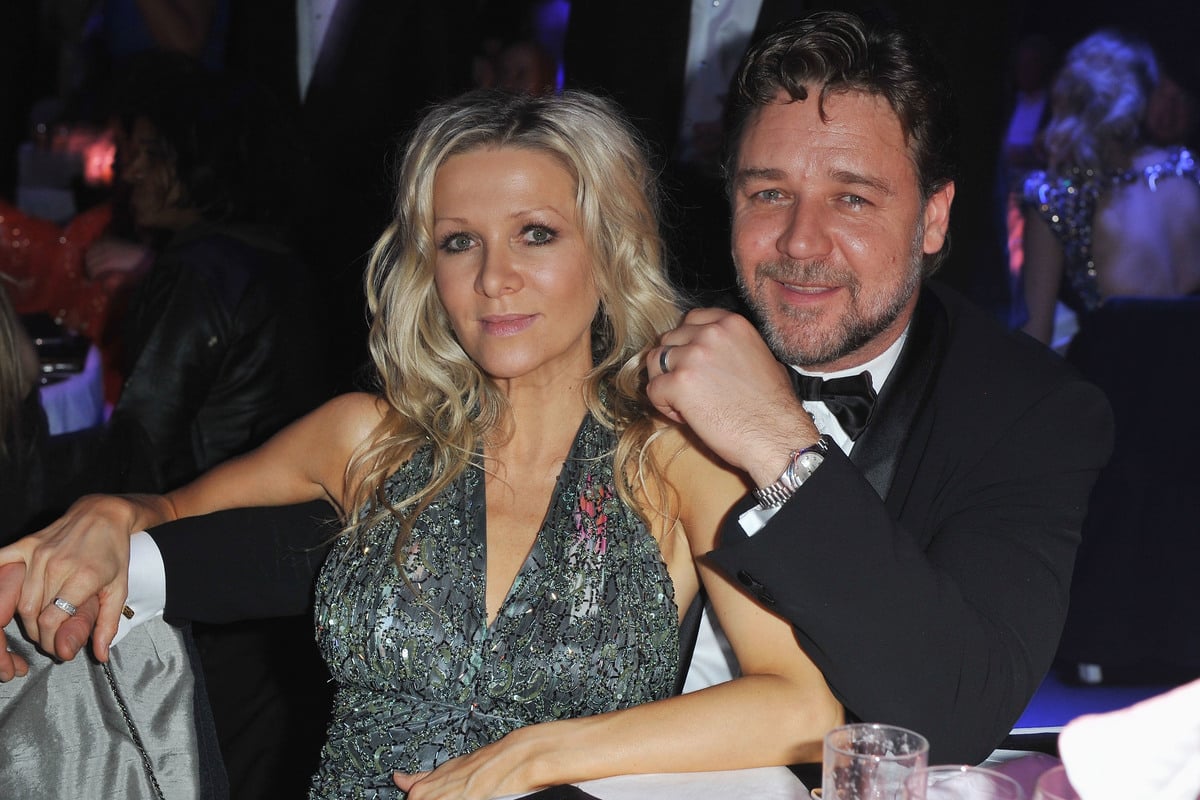 In 1989, on the set of The Crossing, a 24-year-old Russell Crowe met 19-year-old on-screen girlfriend Danielle Spencer and fell in love.
What followed was a relationship that would span two decades, two kids and two high-profile breakups.
"We came out of that relationship after a few years with no animosity, it was just circumstance," Danielle told the Daily Mail in 2010 of their first split.
"Russell was very ambitious and very set on moving to Hollywood, but I was younger and working on music as well as acting in Sydney, so I wasn't ready to take the plunge. We were both too young to settle, but we always stayed in touch – and a strong friendship is a great basis for a relationship."
Watch: The trailer for The Crossing, where Danielle and Russell fell in love. Post continues after video.
They eventually rekindled their relationship and married in 2003 on Crowe's 39th birthday.
On the eve of their nuptials, Crowe gave a very frank interview to the Sydney Morning Herald, revealing that their wedding had been designed out of respect for their families, before they started trying for a baby.