Warning: This article contains information about suicide which may be distressing for some readers.
1. Stuart Kelly's parents are calling for an end to university 'hazing' rituals, alleging he was assaulted before he took his own life.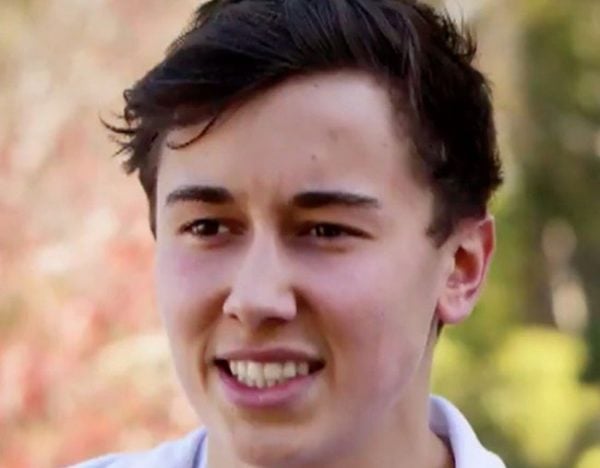 The last search 18-year-old Stuart Kelly made on his computer was regarding university colleges in the United Kingdom.
He was a student at the University of Sydney at the time and, until he'd arrived at St Paul's College earlier that year, it was the admission that he'd dreamt of.