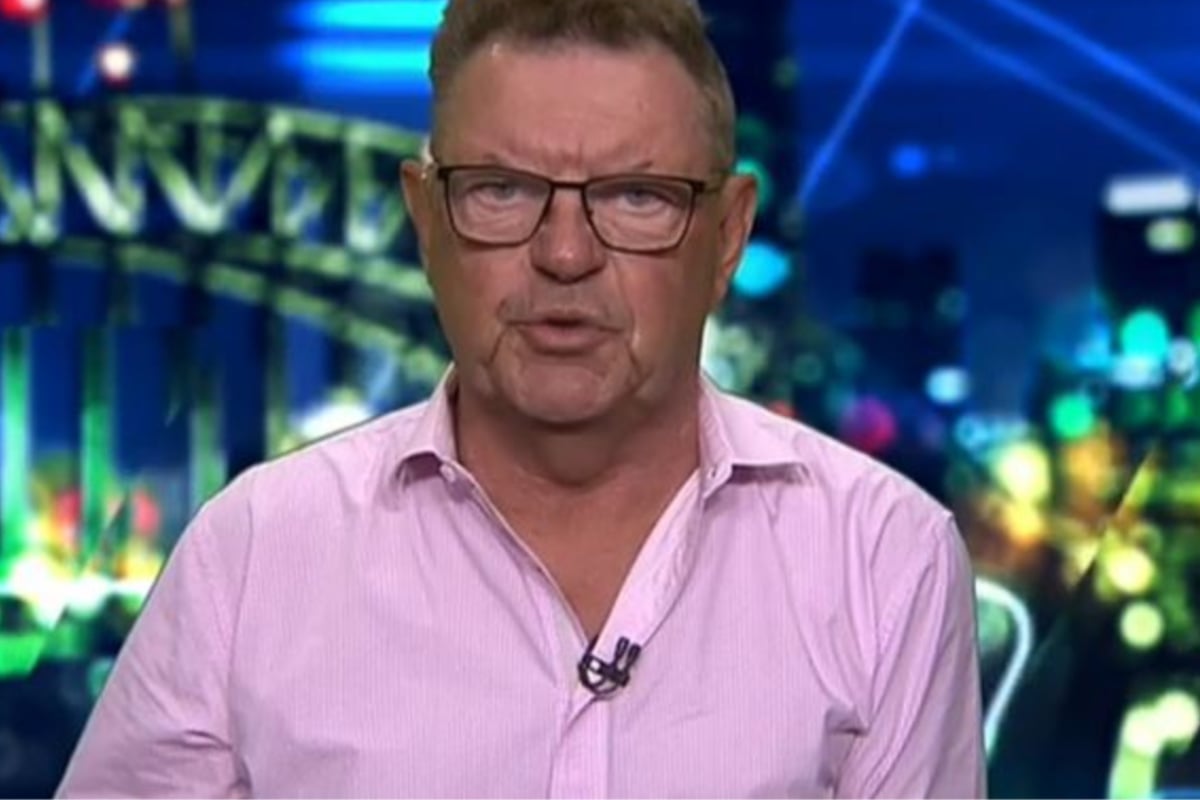 This story was initially published on January 15 and has been updated.
Steve Price returned to The Project on Wednesday night to apologise for his remarks about New Zealand prime minister Jacinda Ardern.
On Tuesday night's episode of The Project, Price attacked Ardern for her recent visit to Australia, comparing her holiday to Scott Morrison's trip to Hawaii amid the bushfires.
"What I said was disrespectful to her as a woman and importantly it was also disrespectful of the office of the Prime Minister of New Zealand, our closest ally.
"She has got every right to be here in Australia and what I said last night was dumb," Price said.
"I got home last night, watched myself and thought back and I thought I was wrong to do it. If I make a mistake I own it. I made a mistake last night, a dumb one, and I'm here to say sorry."
Last night we copped a lot of criticism over comments Steve Price made about New Zealand Prime Minister Jacinda Ardern. Pricey joined us to set things straight. pic.twitter.com/btklmEZ5l0

— The Project (@theprojecttv) January 15, 2020
The New Zealand Prime Minister, who has been a huge support to Prime Minister Scott Morrison in the wake of the bushfire crisis, recently travelled to Australia for a family holiday.
The trip, which included visits to a number of businesses at Tamborine Mountain and Kingscliff, is expected to help boost post-bushfire tourism.
But responding to a story about Ardern's trip on The Project, radio broadcaster and journalist Steve Price was quick to compare Ardern's holiday to Scott Morrison's controversial Hawaii trip.