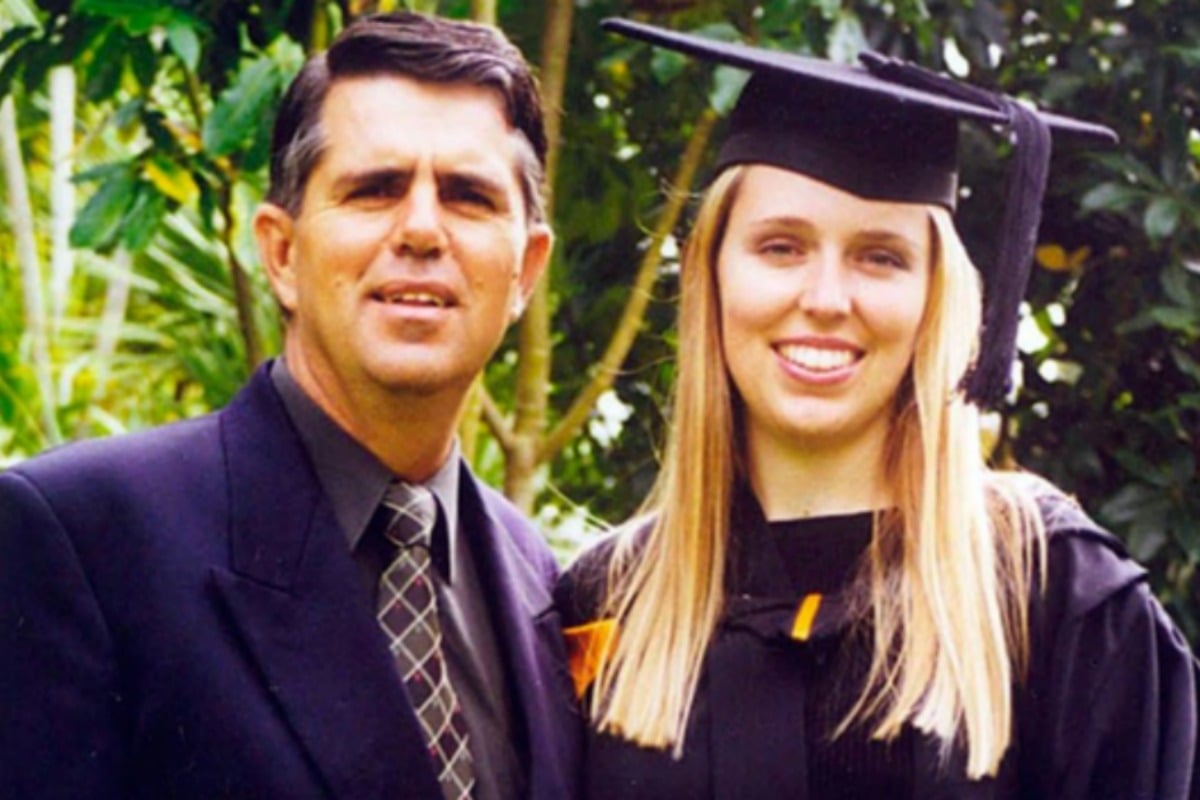 In 1998, Morrinsville College – a high school on New Zealand's north island – published their annual yearbook.
Printed on page nine was a poll.
It began with 'Best Looking Year 13 boy', followed by 'Best Looking Year 13 girl'. The grade had elected the smartest, the funniest and the biggest health nut.
But halfway down the list was the person voted 'Most Likely To Become Prime Minister.'
The name next to it read Jacinda Ardern.
Two decades later, that same Jacinda Ardern would become the 40th Prime Minister of New Zealand, and the youngest female head of government in history.
Ardern would later laugh that she was the only one at her high school who cared about politics, having joined the Labour Party at 17. She loved public speaking competitions, and founded an Amnesty International group while at school which ran a campaign to allow women to wear pants instead of skirts. They succeeded.
The daughter of a police officer and a school catering assistant, there were things Ardern saw during her childhood and adolescence that would shape her politics.
Listen: Mamamia's news podcast The Quicky on the story of Jacinda Ardern. Post continues after audio.

She noticed the poverty in her rural community – a working class yet conservative pocket of New Zealand. According to a profile in Vogue, there was drug and alcohol dependency, as well as mental health issues which saw neighbours die by suicide. There were friends who came to school with no lunch.
Along with her sister, Ardern was also brought up Mormon. In 2005, she sought emancipation from The Church of Jesus Christ of Latter-day Saints, because it was at odds with her support of same-sex marriage.
"Before the Civil Union Bill came up," she later told the New Zealand Herald, "I lived in a flat with three gay friends and I was still going to church every so often and I just remember thinking 'this is really inconsistent – I'm either doing a disservice to the church or my friends'.
"How could I subscribe to a religion that just didn't account for them?""
It was her aunty, a longtime Labour Party member, who first encouraged Ardern to get into politics. She campaigned in the 1999 election, and at 19, had a sense this might be what she wanted to do for a living.
Ardern graduated from university, before working as a researcher for Prime Minister Helen Clark – a woman she would later call her mentor. She was then a policy advisor for Tony Blair, the then Prime Minister of Britain.
It was 2012, when 33-year-old Ardern met 36-year-old Clarke Gayford, a radio and television broadcaster who was best known for hosting documentaries. Their relationship didn't go far beyond an introduction, until the following year, when Gayford contacted Ardern about a controversial bill being debated within the government.