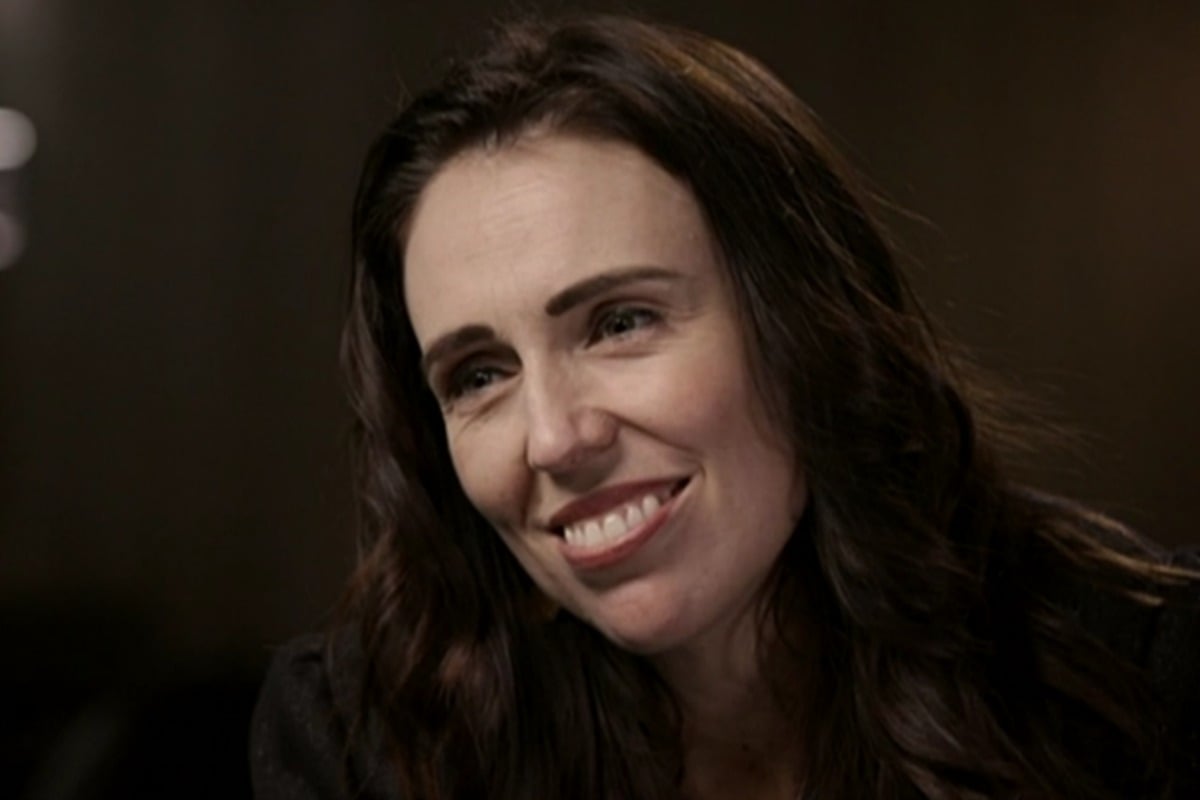 "Super mum" is a title often thrust upon New Zealand Prime Minister Jacinda Ardern, but she wants us to know it certainly doesn't always feel that way.
"It's hard," the 38-year-old mother to one-year-old Neve told Lisa Wilkinson on The Sunday Project tonight, almost as soon as the question about motherhood left Wilkinson's lips.
"No-one needs to see anyone pretending it's easy. Because it's not. I don't go around pretending I do everything. Like somehow I'm this wonder woman," the New Zealand prime minister responded with her signature candour and down-to-earth nature.
And in a world of "perfect mums" on Instagram, it's a sentiment new mums desperately need to hear. Not often are we treated to such an honest glimpse into the motherhood approach of a public figure. In particular, a mother in politics.
Neve is raised with an all-hands-on-deck approach – her fiance Clarke the primary care giver, and both their families nearby to help when necessary.
Ardern is the first to admit that without that extra help, it would be much harder.
"Because I'm in public office. I have a lot of help," she said.
"We need to utilise our mums a lot."
In a few words, she tackled the issue many new mums grapple with. Whether they're doing enough, whether they're doing it right, and whether other mums feel the same way.
Her fiance Clarke Gayford proposed over Easter  after seven years together with a ring hidden inside a chocolate egg.
Ardern said it came as a complete surprise while on a hiking trip.