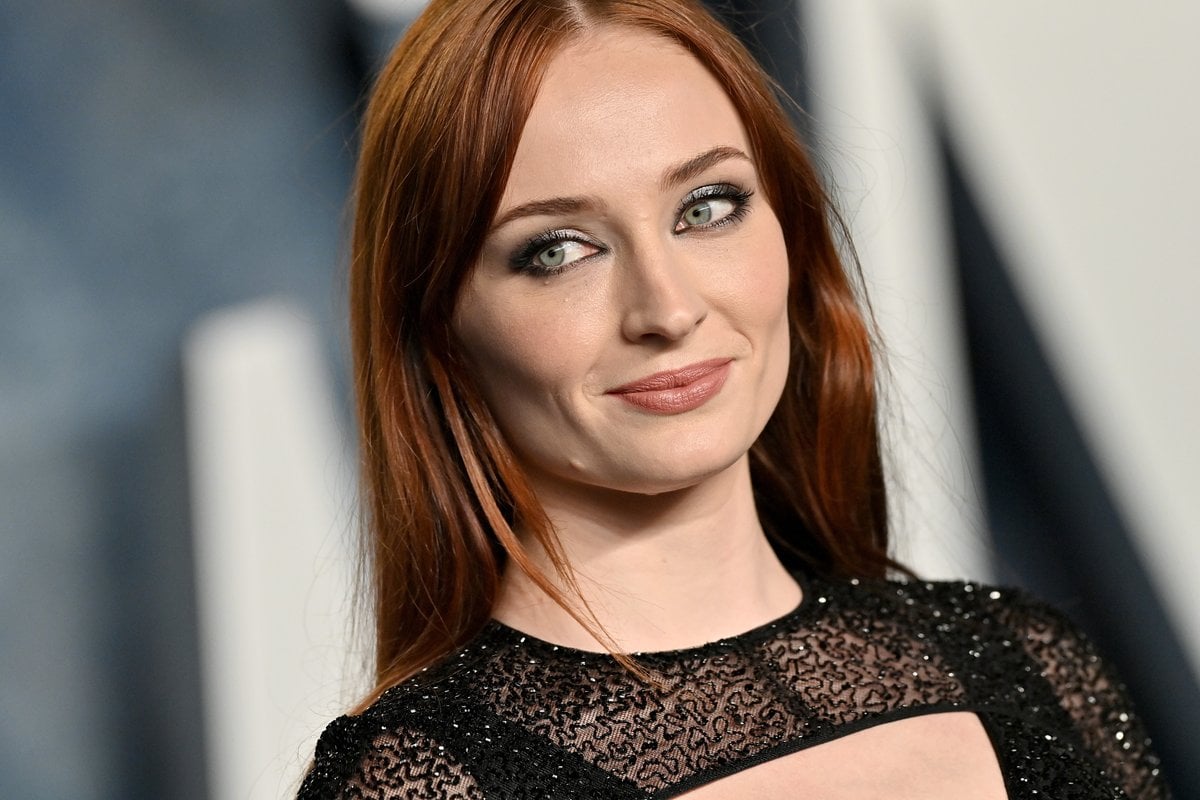 Sophie Turner is moving on from her divorce, and it is with a dude called Peregrine John Dickinson Pearson.
Turner was photographed by The Sun kissing the man, who I once again must stress is named PEREGRINE JOHN DICKINSON PEARSON, on the streets of Paris on October 28. They reunited later that same day at the Rugby World Cup final, where Turner unveiled the trophy as part of her Louis Vuitton ambassadorship.
The most important details: Pearson, 29, is a British aristocrat whose family is worth £224 million (AU$429m), according to The Sun. He is heir of the 4th Viscount Cowdray – no, I don't know what that means but it sounds fun –and he recently split from King Charles' goddaughter, model Princess Maria-Olympia of Greece and Denmark.
He's reportedly set to inherit the Pearson empire, which is one of the largest education companies and book publishers in the world. He currently works as the director of a property development company in London.
It gets better with every detail, doesn't it? This feels like the making of a so-bad-it's-good Netflix rom-com.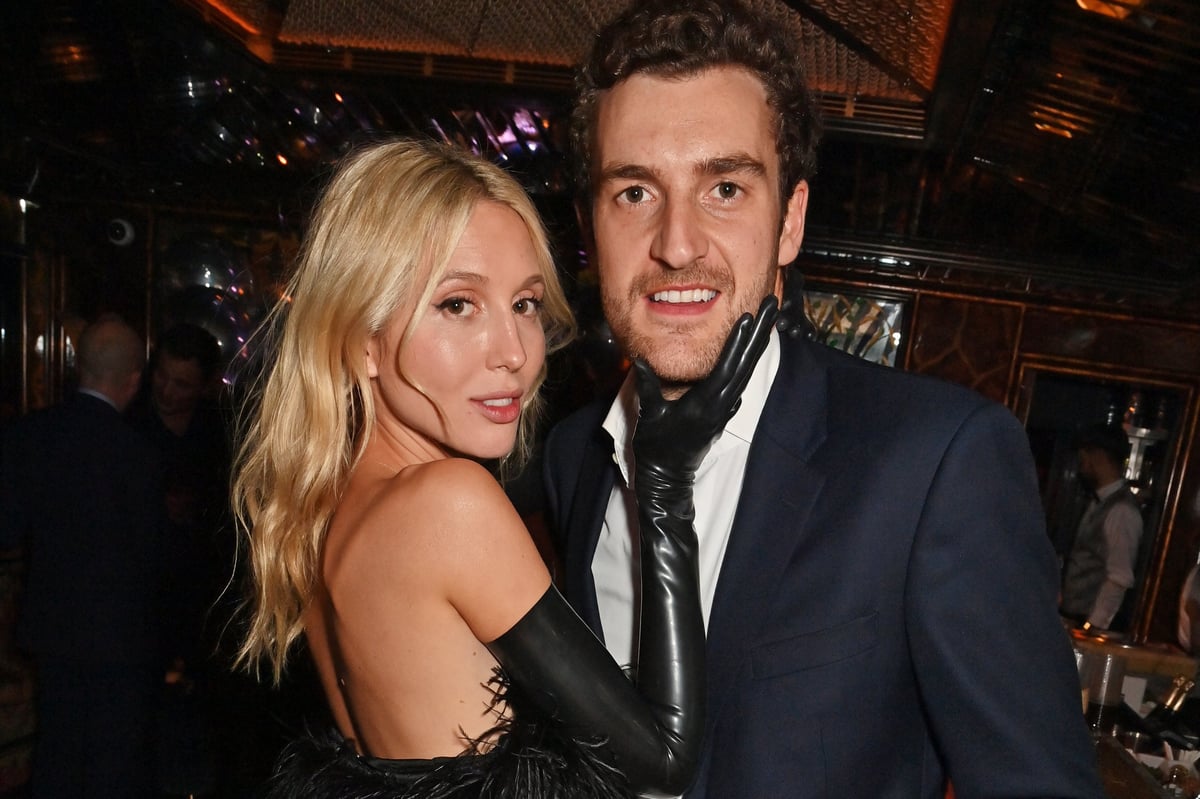 Princess Maria-Olympia of Greece and Denmark and Peregrine Pearson in November 2022. Image: Getty.